So this finally happened and only a couple of years late (cheers Covid). Hayley & Phil finally managed to tie the knot with their friends and family at the amazing Boat House at the Windermere Marina Village.
With the legal bit well and truly out of the way, this day was all about their marriage being blessed in front of their family and friends. This was what Hayley & Phil had been waiting for.
2 Years and 1 day after we had our Pre-Wedding Shoot we were back together, but this time in the Lake District.
This time there would be no 1980's album cover photos.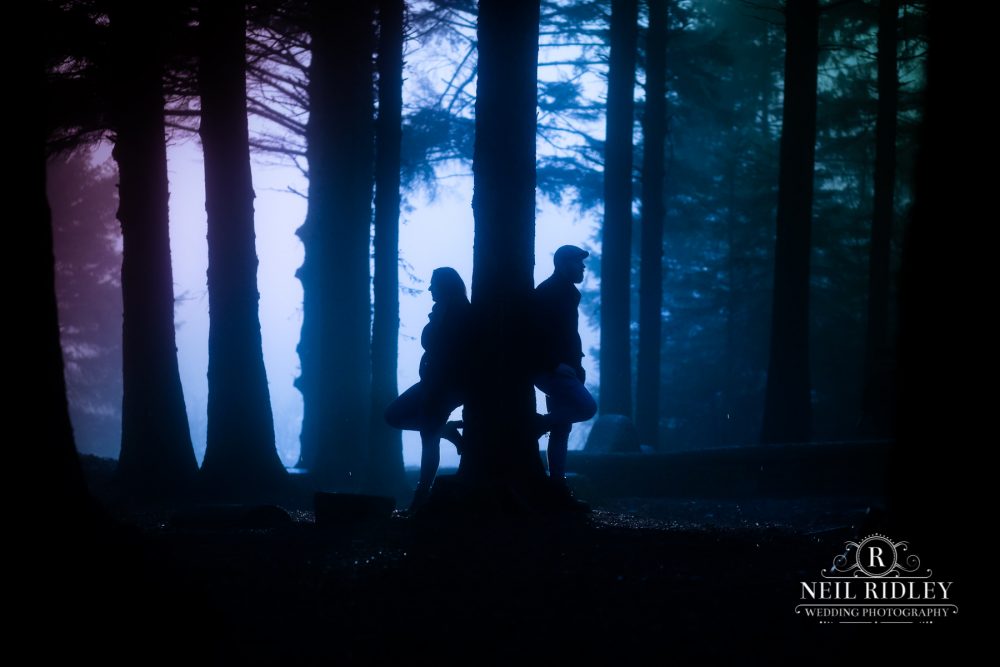 Not got time to read the blog? There are only a few words, but I get it…. Here's a video to keep you happy.
I met up with the girls during Bridal prep in one of the Windermere Marina Village's large apartments. Makeup and Hair was well underway with my good friend Daniella hard at work.
I wandered further down the Marina to see Phil and the boys getting ready….. New Dad's dressing babies…. Honestly. Two little legs jammed into one trouser leg!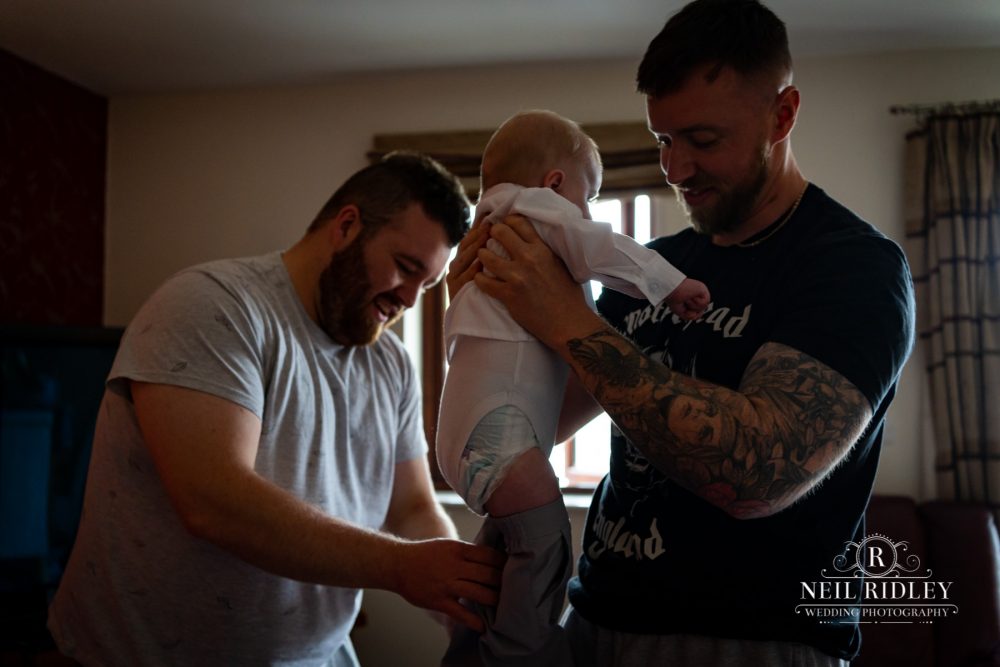 Phil was looking dapper in his suit from Moss Bros and appeared totally relaxed.
Meanwhile, Becky and Josh were entertaining the wedding guests before Hayley made her entrance. During the service Phil and Hayley elected to make their own vows and Phil's voice was breaking with the emotion.
Blessing complete, everyone moved to the next room for emotional hugs and I set up for group shots.
Guests were then asked to take their seats for the speeches and a a meal. Of course the best man went missing……
During a break in the weather Phil, Hayley and I managed to escape to the banks of Windermere for the quickest portrait session ever.
First dance and the party started super early, before 7pm the dancefloor was full and the party started.
This is Josh. If you ever meet him be sure to interrupt his set by asking him to play an A, then a G…. Also, we decided that he looks like a young Dom Joly.
This is Alan…. Alan has known me since I was about 6 years old. Apparently I was a terror. Sorry Alan.
(Visited 31 times, 1 visits today)