Bex & Matt asked me to be their Stirk House Wedding Photographer back in March of 2019. I hadn't shot at Stirk House for a few years but I knew that we would be well looked after by Dave and the team there.
Despite the wedding taking place in mid-March 2020, Social Distancing wouldn't kick in properly for another week. In fact, this was just my second wedding of 2020 and the last before 'Lockdown' took effect.
It was also my first wedding using all the new and shiny Sony camera gear. I had the Canon cameras in a bag with me just in case I felt uncomfortable at any point… I survived without it though.
Too many words? Here's a video 🙂
Pre Wedding Shoot
As with most of my couples we had a 2 hour Pre-Wedding Shoot. For Bex & Matt we ventured just down the road from my usual spot of Beacon Fell, and we ended up at Brock Bottom, Claughton.
Apart from getting images, these are a great opportunity for my couples to get to know me, a massive help for when we reach the wedding day.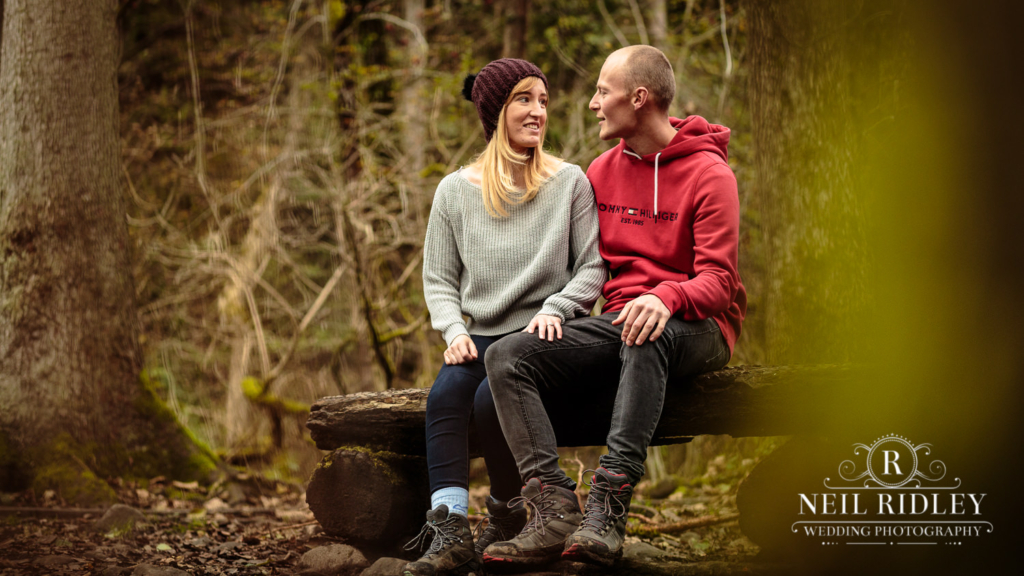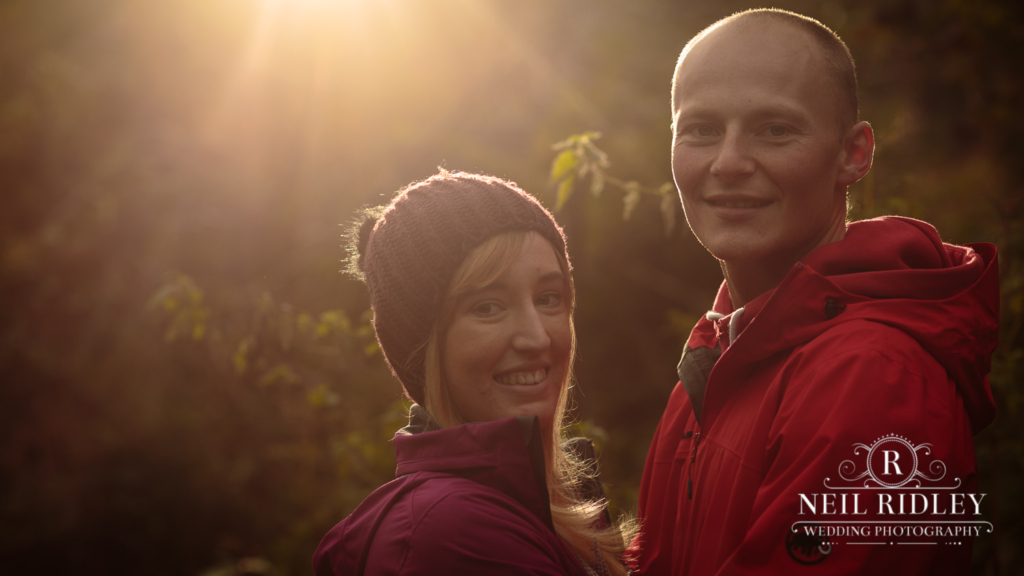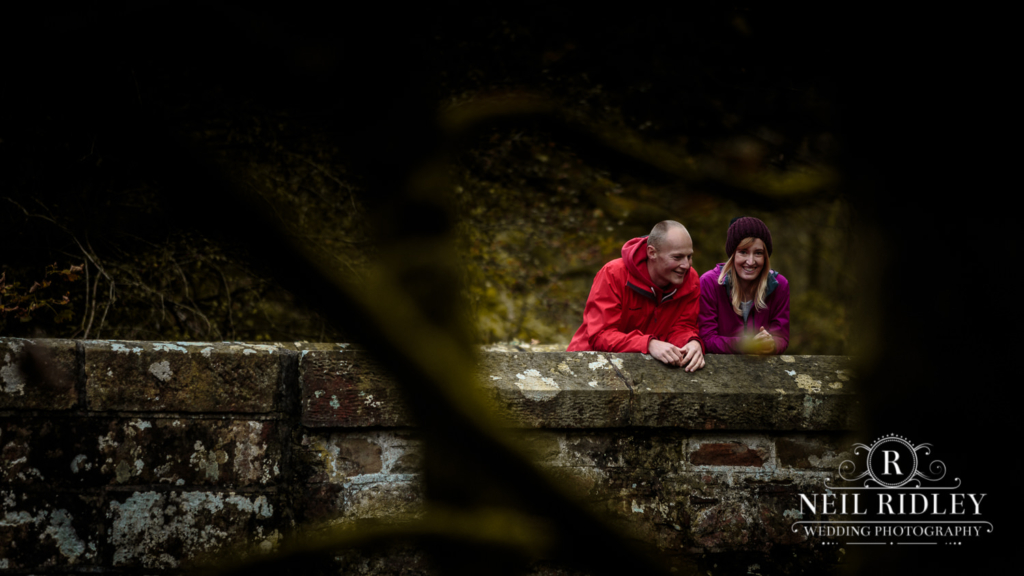 The Wedding Day
Bex and her Bride Tribe were in one of the suites at Stirk House with Daniella and Heather working their magic with Hair & Makeup. Mum and Dad were there too with Dad already nervous about the speech he was due to make.
Groom Prep
I caught up with Matt and the boys as they arrived at Stirk House. They got prepared in one of the rooms downstairs .
Service
Matt was waiting for Bex at the end of the aisle with family and friends watching. Walked down the aisle by her Father, Bex looked amazing in her dress from Wed2B and shoes from Paradox London.
Yep – Matt cried 🙂
After the ceremony Bex & Matt mingled with their guests in the warm hospitality of Stirk House. Aperitifs were tasted and drinks supped, confetti was removed from hair….
Despite being nervous all morning, Bex's Dad gave a great performance with his speech, however, his relief at it all being over was evident as he sat down with a huge sigh.
Four Generations in one image – believe it or not this is Great Grandma, Grandma, Mum and Daughter all in one image….
After the meal and speeches I whisked Bex & Matt away for 5 minutes just to grab some portrait shots.
Dave from Stirk House organised the sparkler run for the Bride & Groom.
Bex & Matt's First Dance was to Mountains by Biffy Clyro, an Alt/Indie track with special meaning for the couple.
The Live music was provided by Rupert Stroud, an excellent band and thoroughly recommended.
[sc name="endbit"]
(Visited 31 times, 1 visits today)