Sophie & Adam had set their big day for 27th May 2019 at Broadoaks Country House. I had shot at Broadoaks Country House several times in the past and has to be one of my favourite venues to date. Broadoaks County House is nestled in the beautiful Lake District, with stunning scenery and the team thay have are second to none. They are meticulous in what they do, and they do it extremely well.
I had bumped into Sophie & adam at a Wedding Fair I was exhibiting at Lancaster Golf Club, and then several weeks later at another wedding fair at Blackpool Football Club. Messages were exchanged and a booking was soon in the process.
The first part of Sophie & Adam's booking was their Pre Wedding Shoot. They chose to have this in February at Beacon Fell, just outside of Preston. As you can imagine, in February the weather was cold, damp and miserable!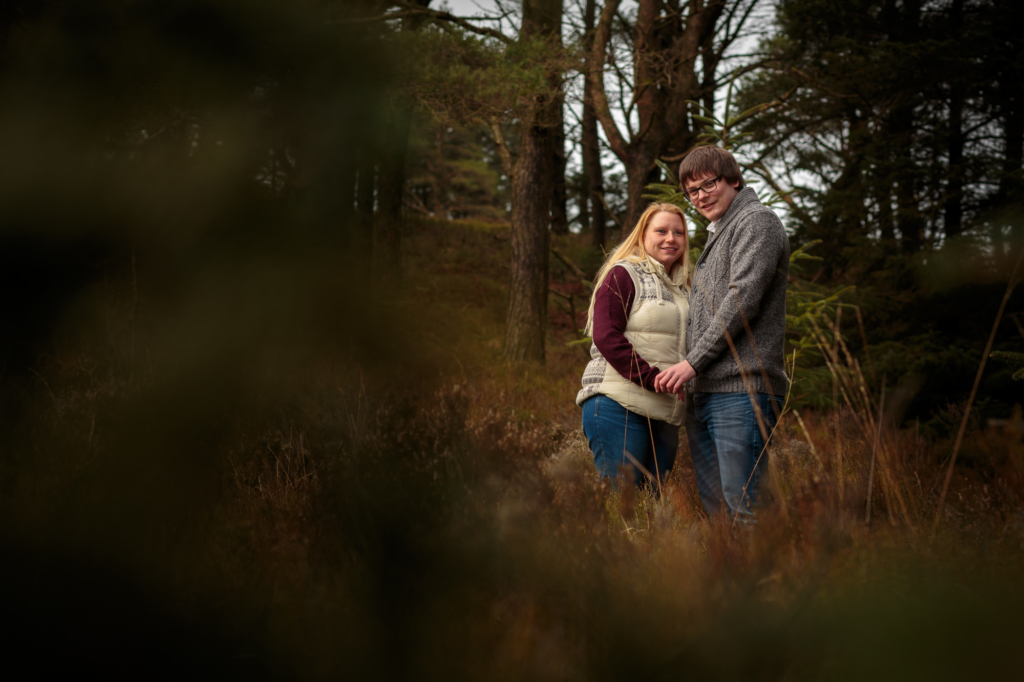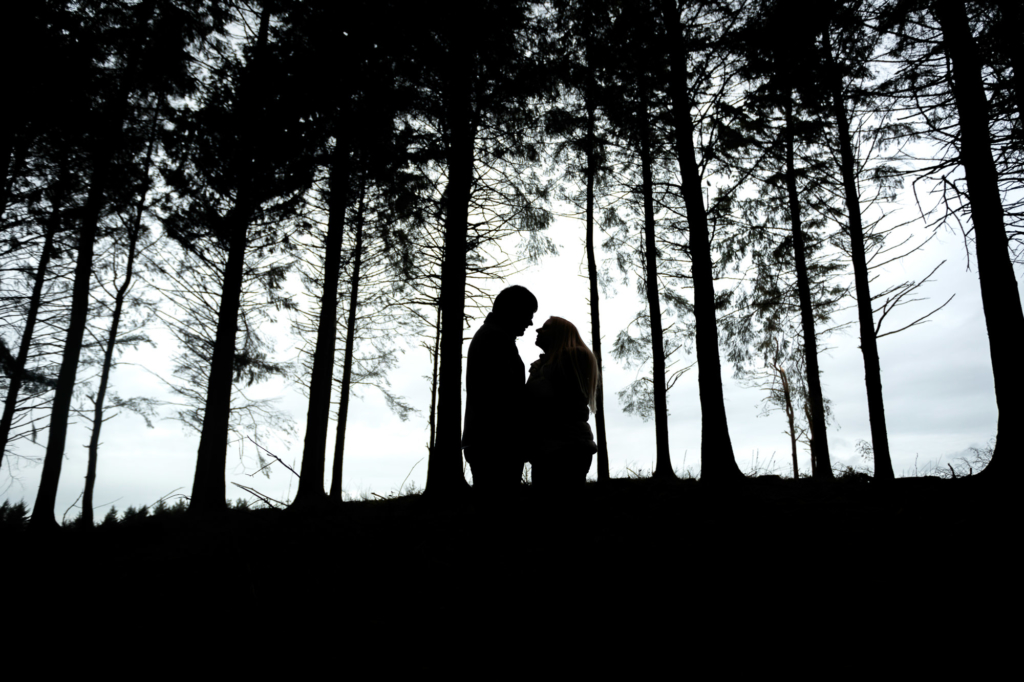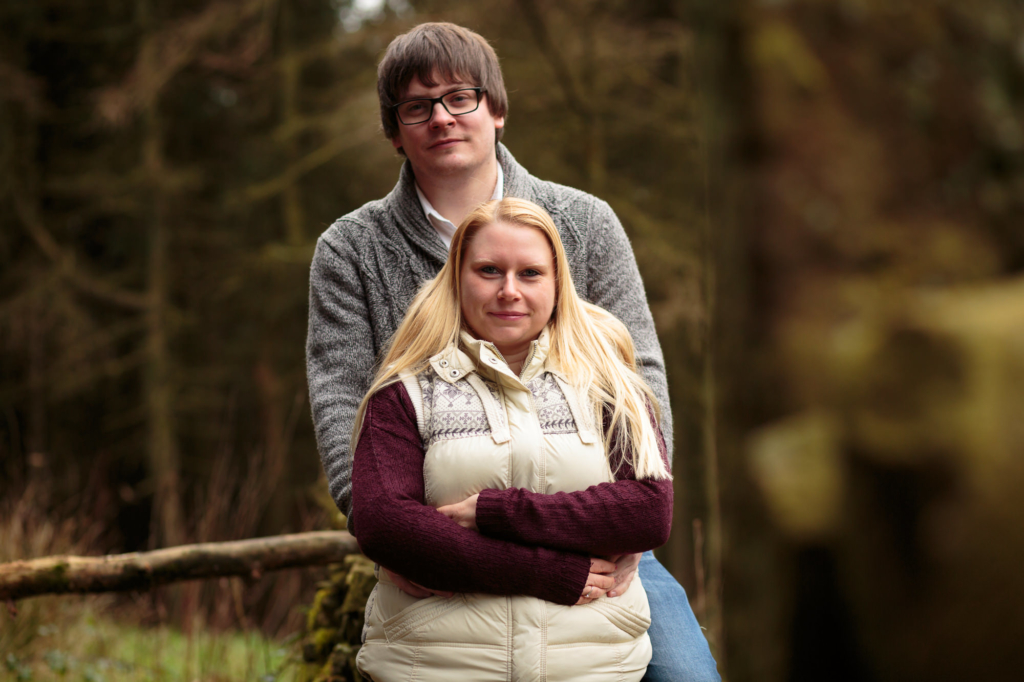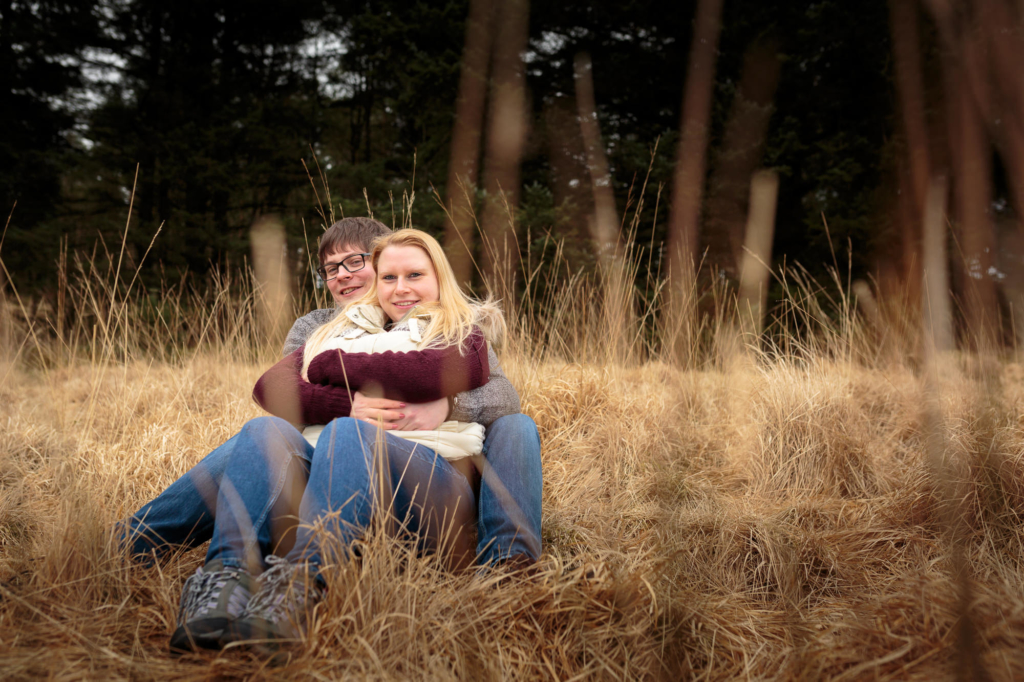 However, this did not dampen Sophie & Adam's enthusiam and they were great sports for the full two hours of their shoot.
May Bank Holiday weekend in the Lake District is utterley chaotic and for this very reason I set my alarm extra early for the big day. Sophie was having her Bridal Prep at The Mortal Man in Troutbeck, not to far away from Broadoaks Country Hotel. Sophie was joined by her three Bridesmaids, her Mum and for some of the time Adam's Mum. Arriving nice and early it was soon time for my work to begin.
Justine was on hand to put on everyone's glam, with Katie pefecting everyone's chosen styles for hair
Then it was off to the stunning venue that is Broadoaks, where Sophie would be finalising her Bridal Prep with her dress!
Sophie looked stunning in her dress from Sincerity Bridal , with shoes from Elegant Park that matched perfectly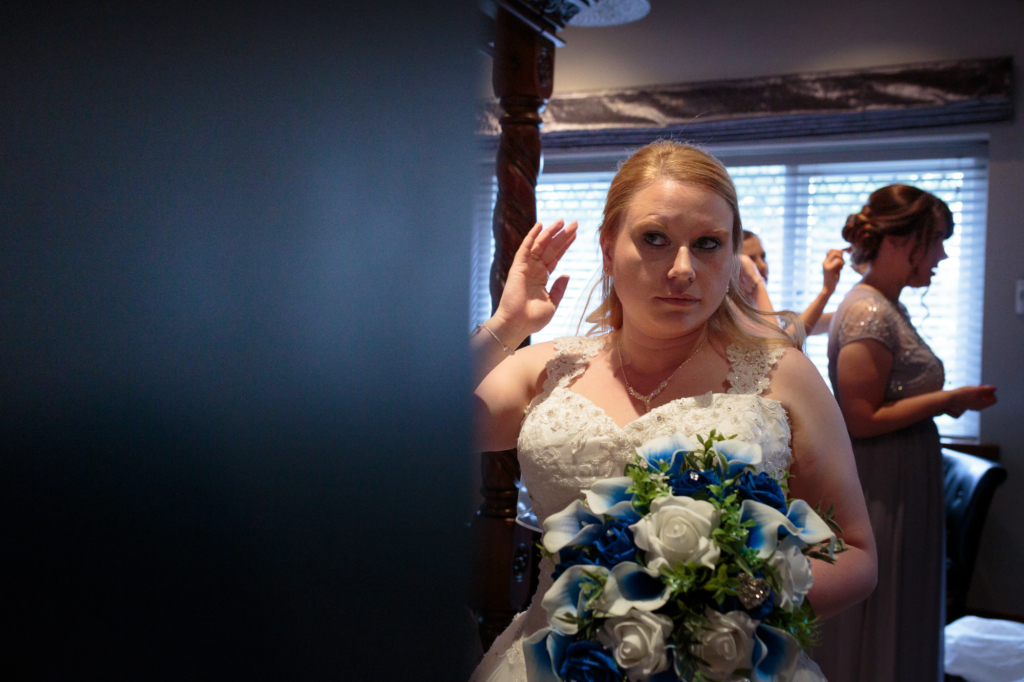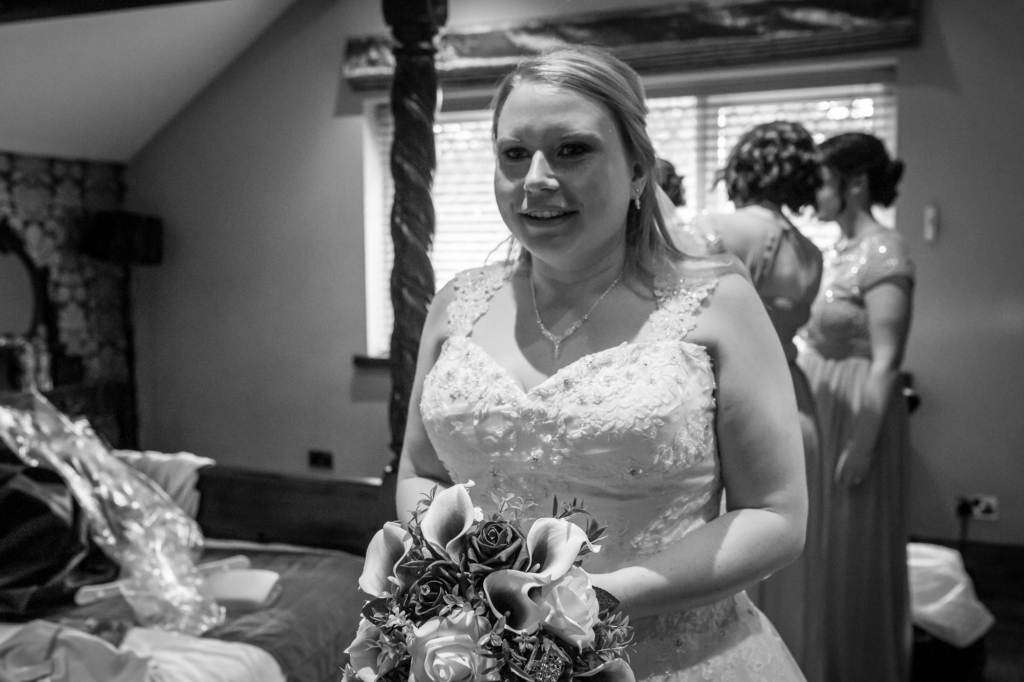 The Bridesmaids in their dresses from Quiz waited in aticipation for the big moment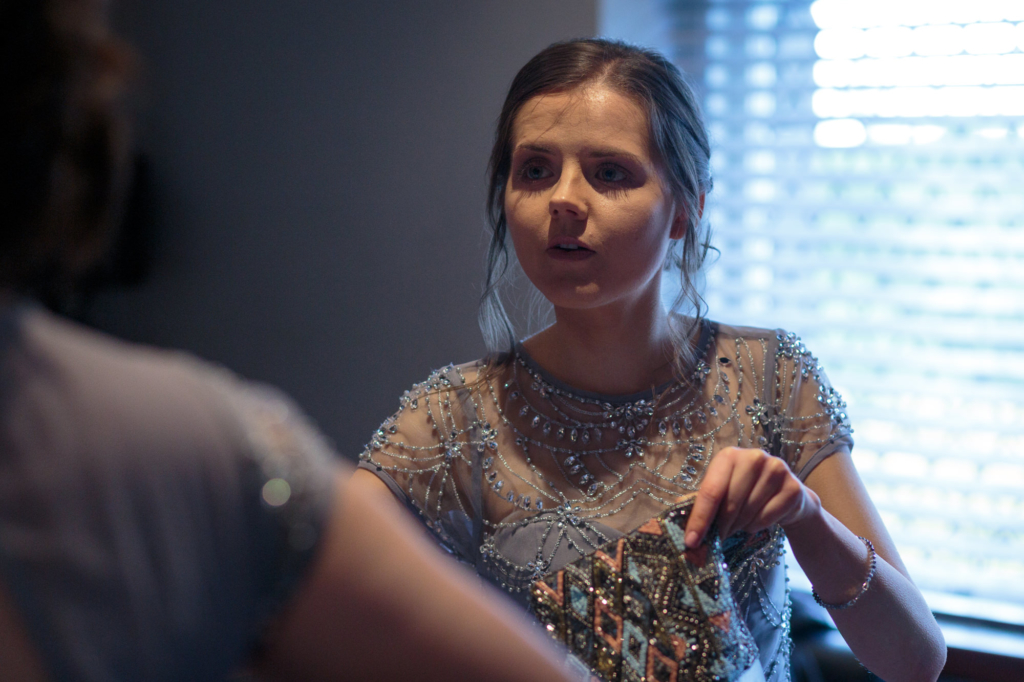 As did Adam who I found in the grounds of Broadoaks Country House with his Groomsmen and their wedding guests. Adam looked on point in his suit from Debenhams
In no time at all it was time for Sophie to become Mrs Laycock witnessed by all of their closest family and friends
After the wedding vows had been said and rings from Warren James exchanged it was time to celebrate them becoming husband and wife with their guests, many taking advantage of the fabulous surroundings and landscaped gardens.
Next it was time to sit down for the wedding breakfast in the Orangery. Not forgetting the speeches after the meal from the Sophie's Father, Adam and finally the best man.
As day turned into night, it was time to cut the cake, and join in each other on the dancefloor for thier first dance.
After which the happy couple were joined by their guests who danced the night away.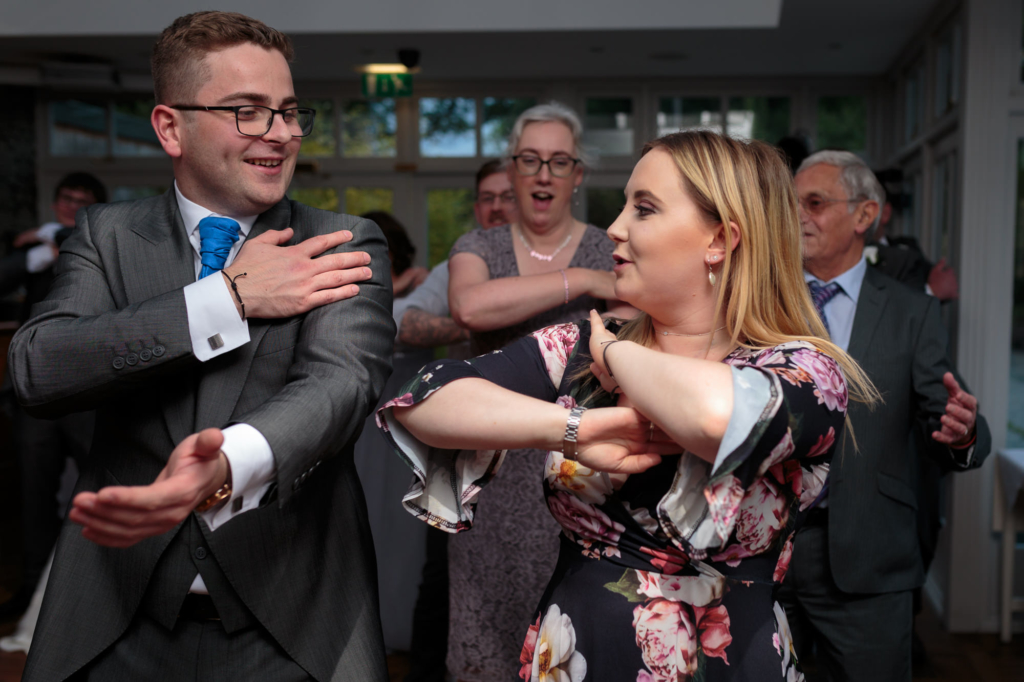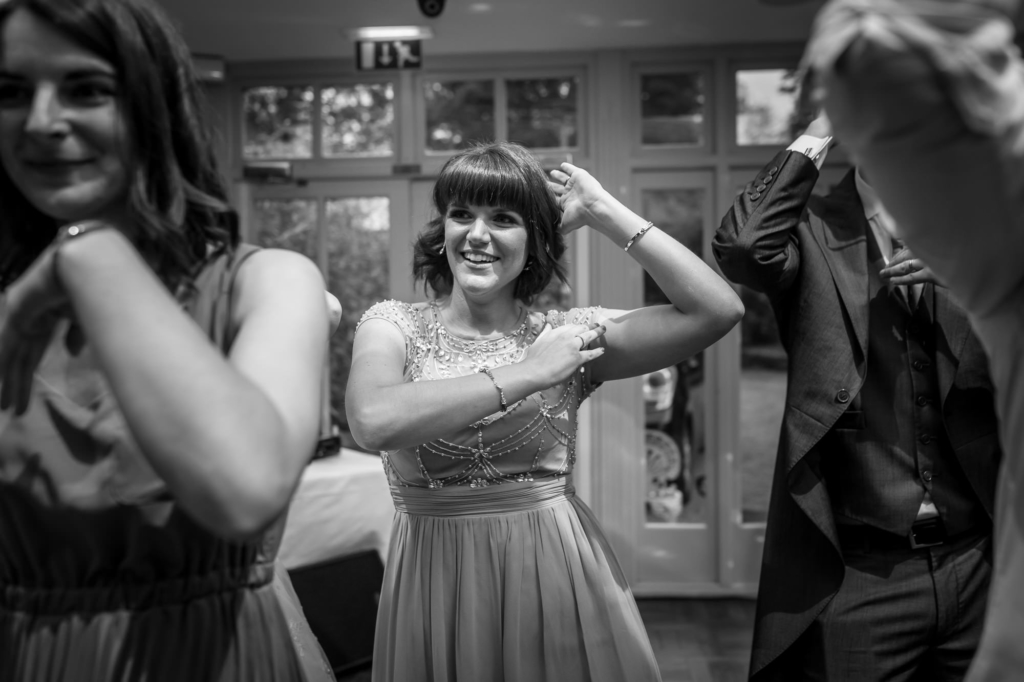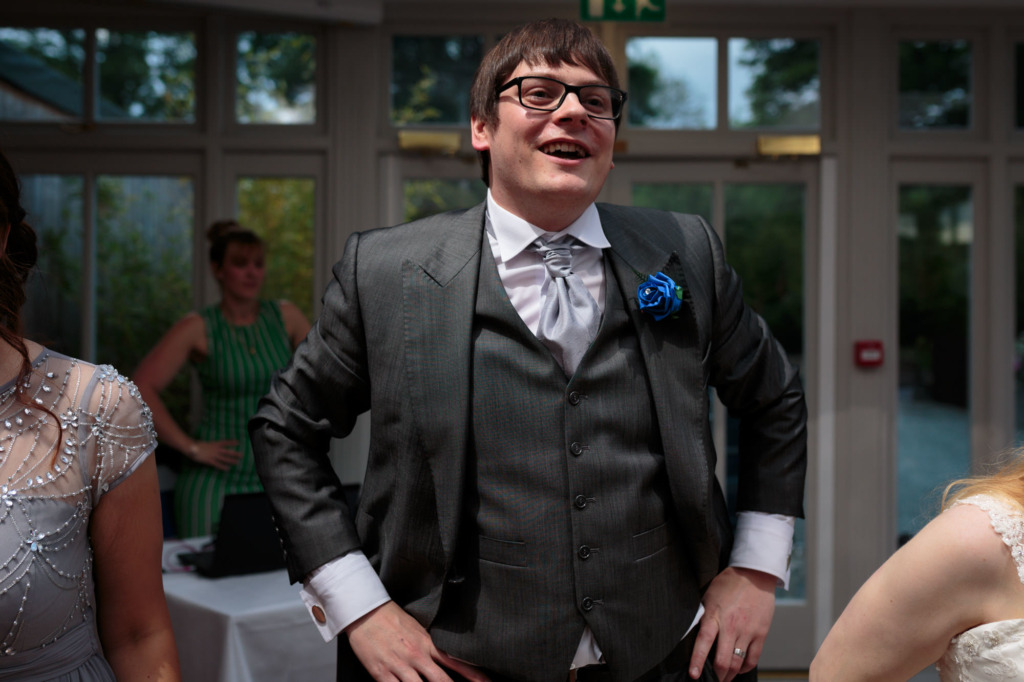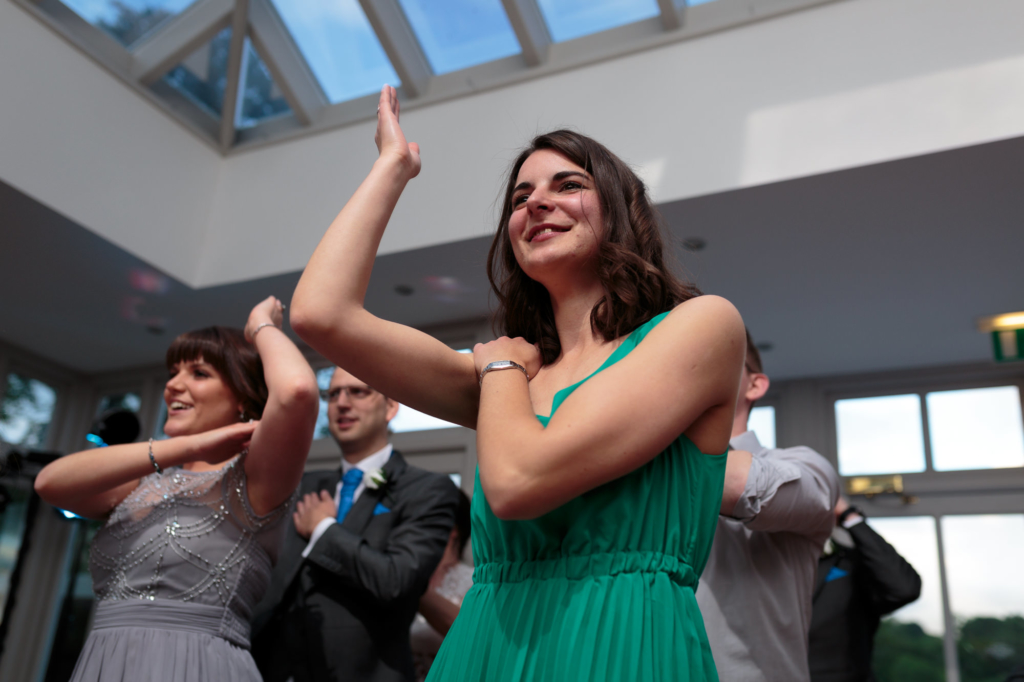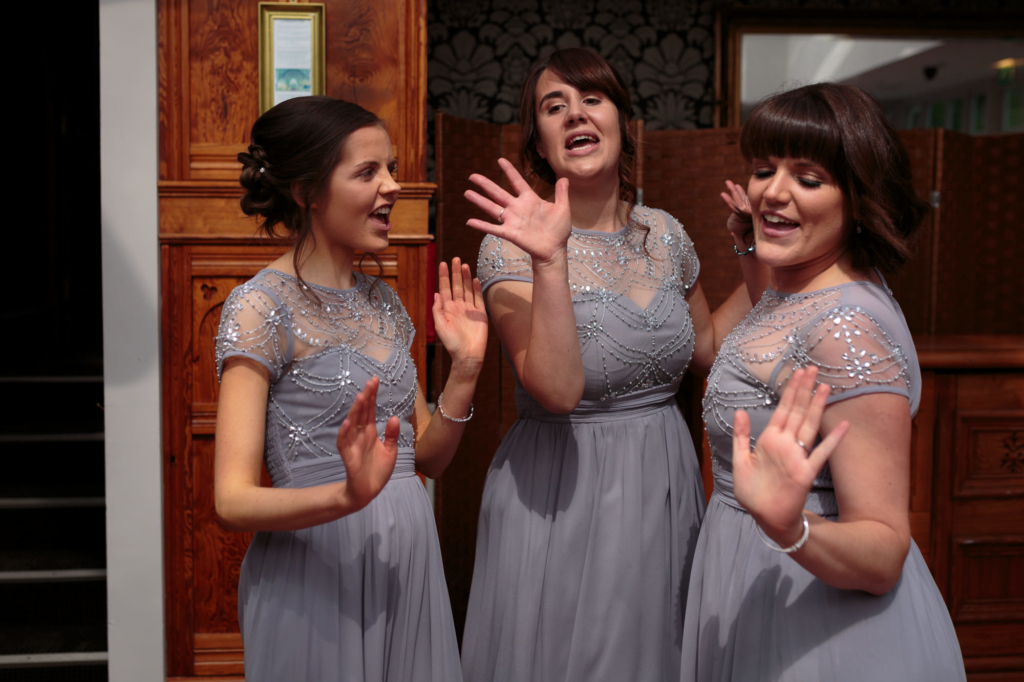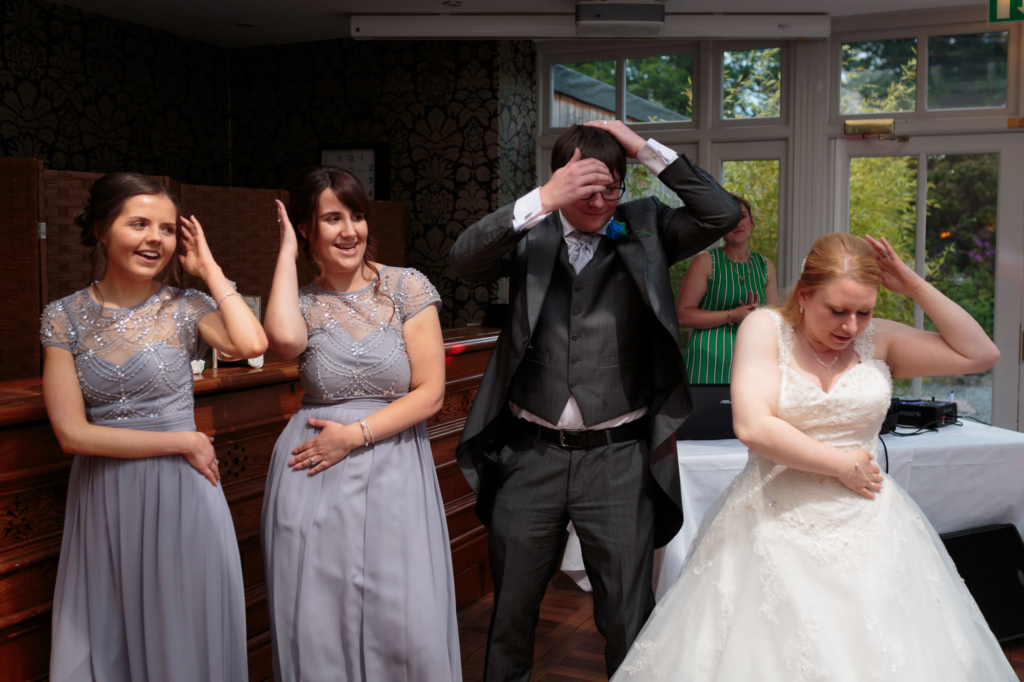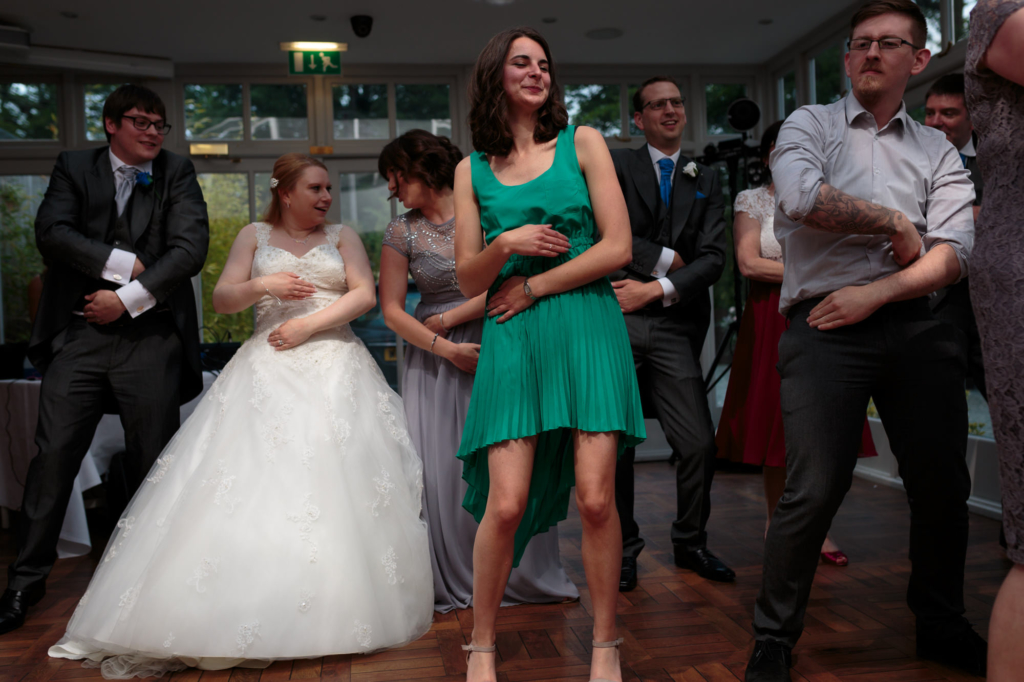 Sophie & Adam's day was perfect in every way and it was a privalage to be a part of it.