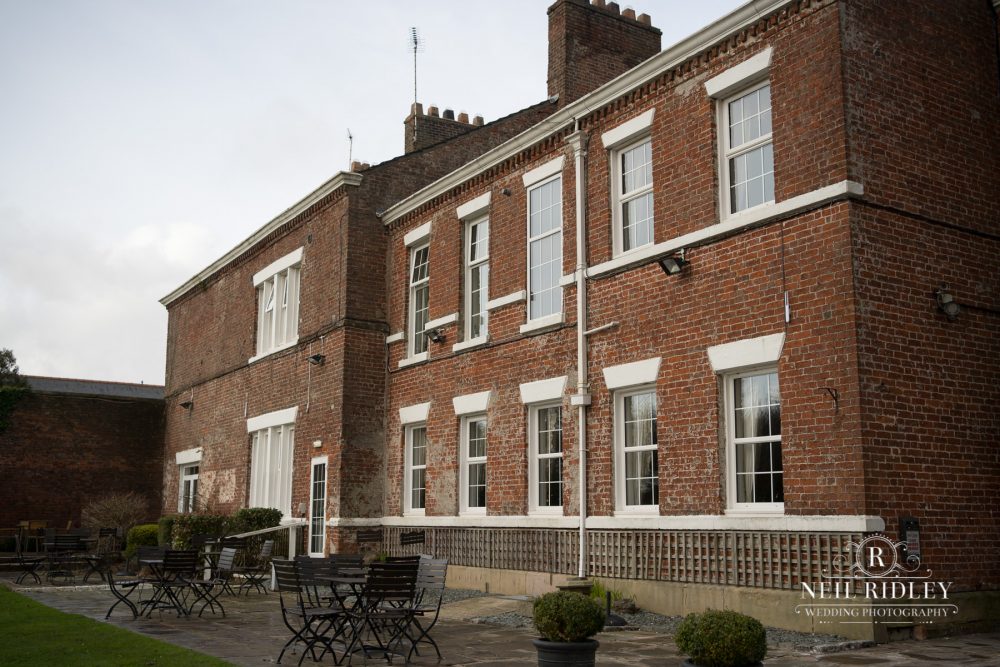 There are two things that happen with weddings that I really like.  One is when the wedding is a long way away from my house and I get to have a stayover in a hotel.  The other is when the wedding is within a stones throw of my front door and the journey time home is roughly 10 minutes, with traffic.
Singleton Lodge is a 17th Century Georgian home set in 5 acres of parkland on the Fylde Coast.  Set away from any main roads there are few neighbours to annoy with any music or fireworks, and so it makes a great location for a wedding and I really enjoy shooting here.
Oh, and it has Alpacas.
Bridal Prep was underway as I arrived in one of Singleton Lodge's spacious rooms. Fiona was working her magic with the makeup and Claire was working wonders with the hair side of bridal prep. There was great light in the room and the girls were enjoying the occasional small glass of bubbly.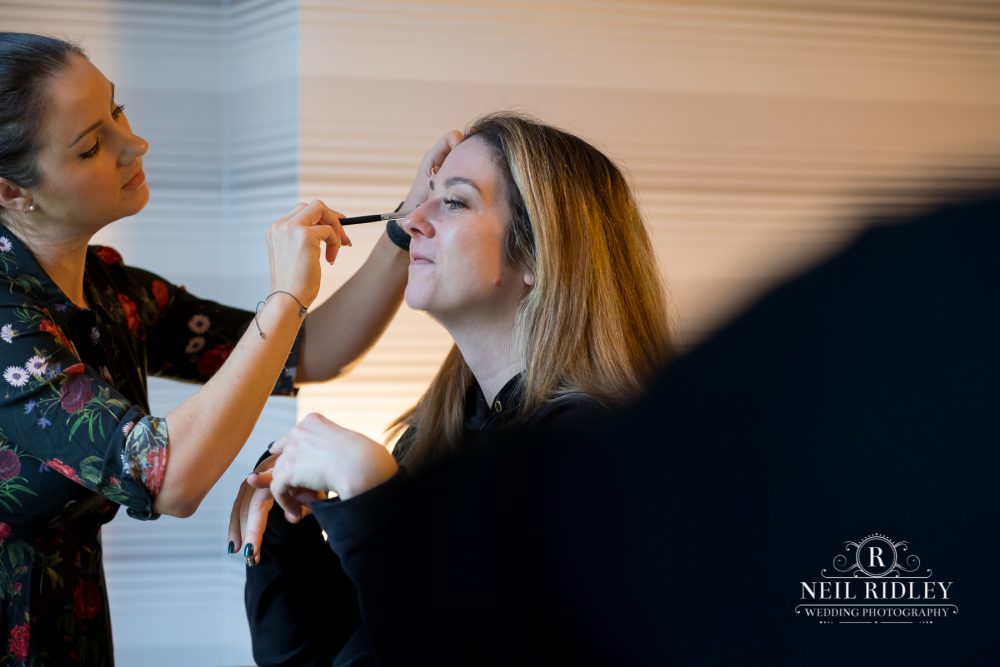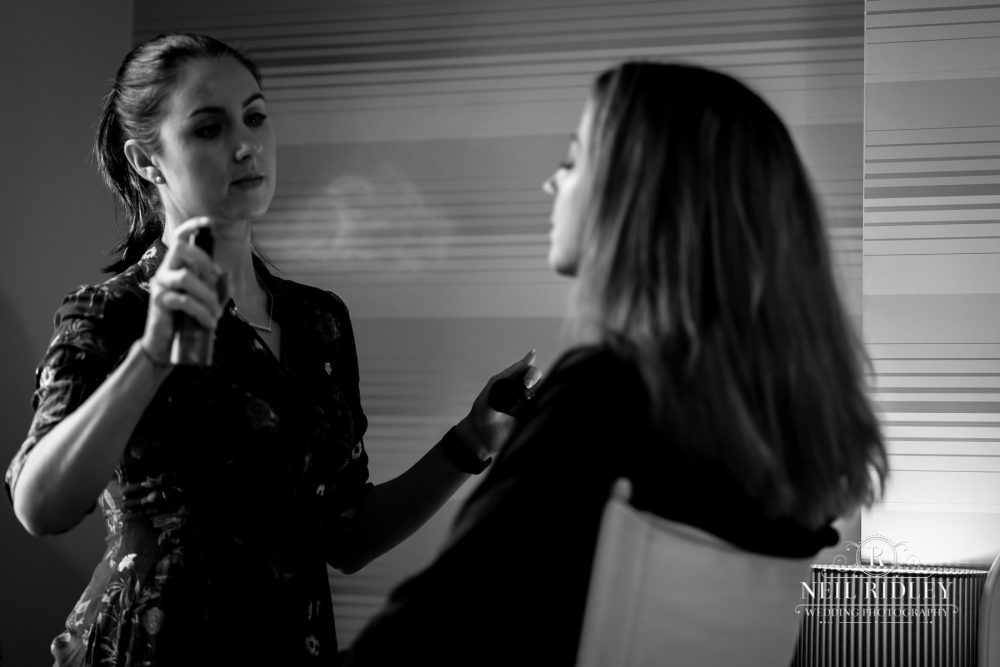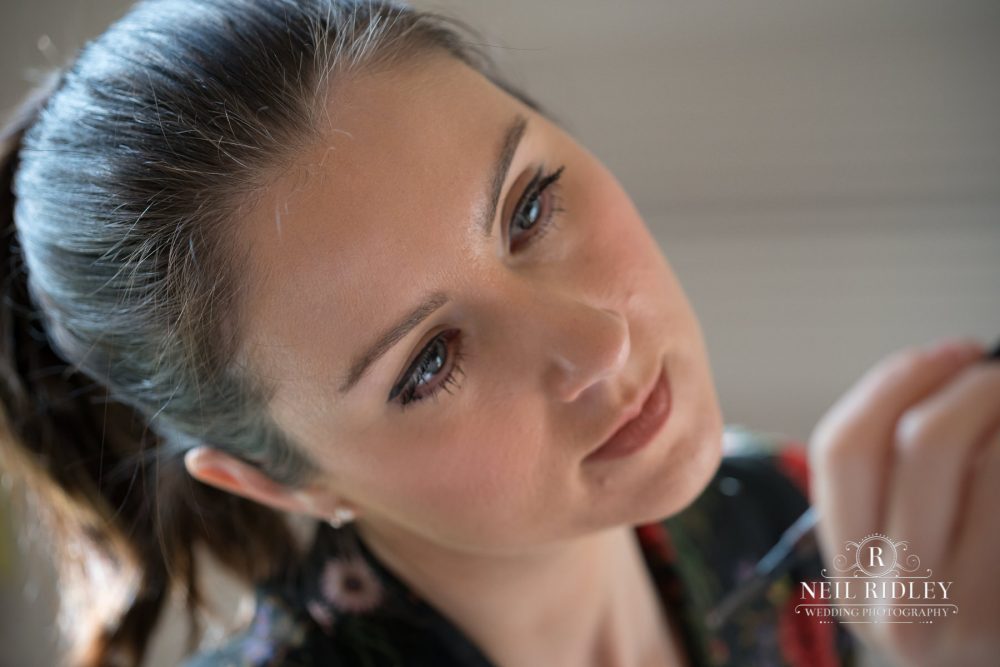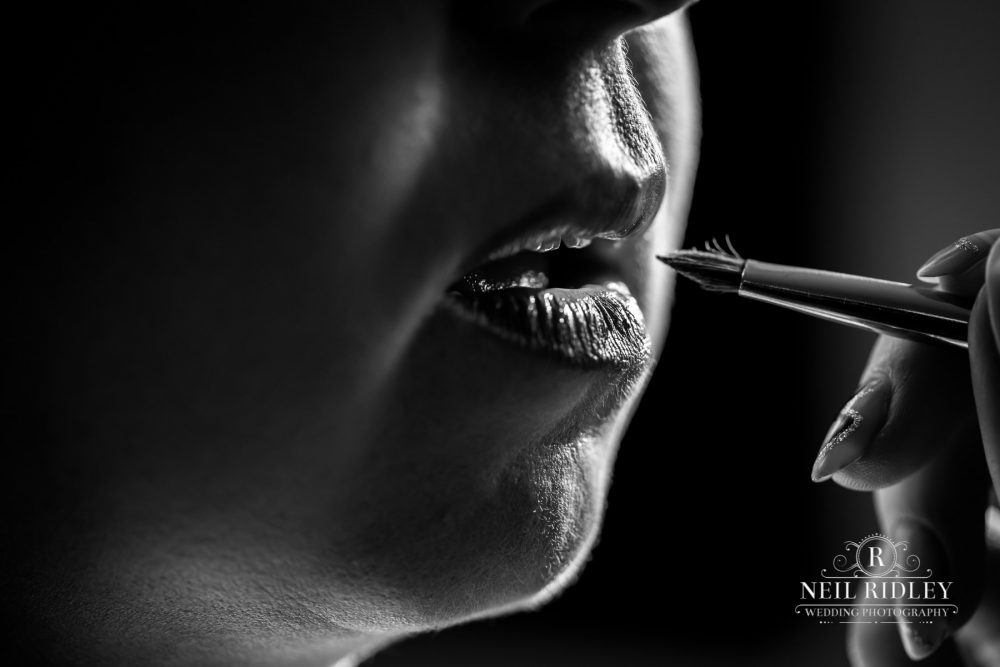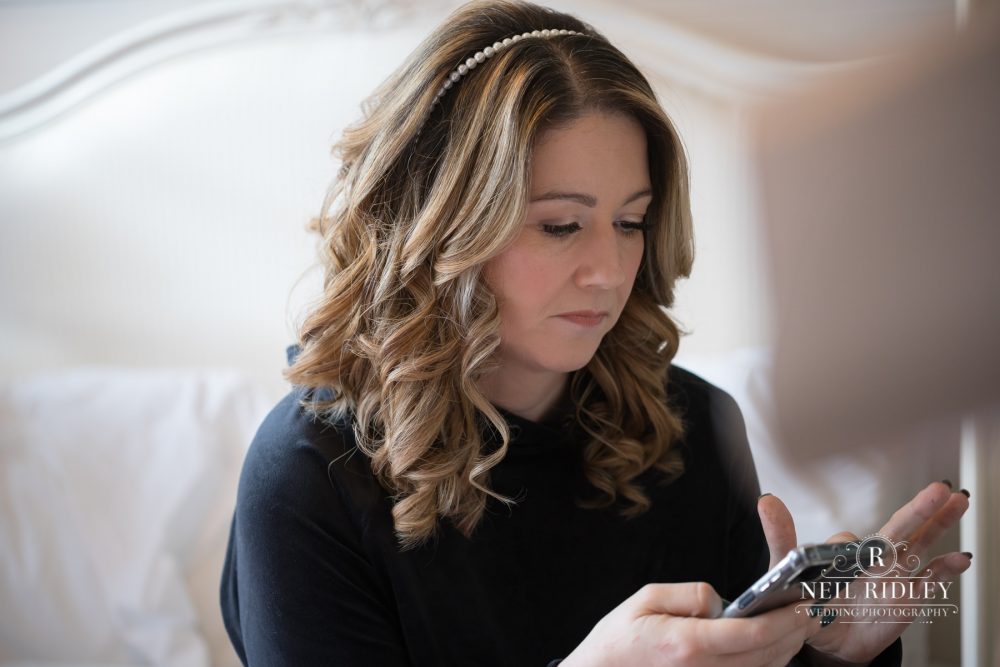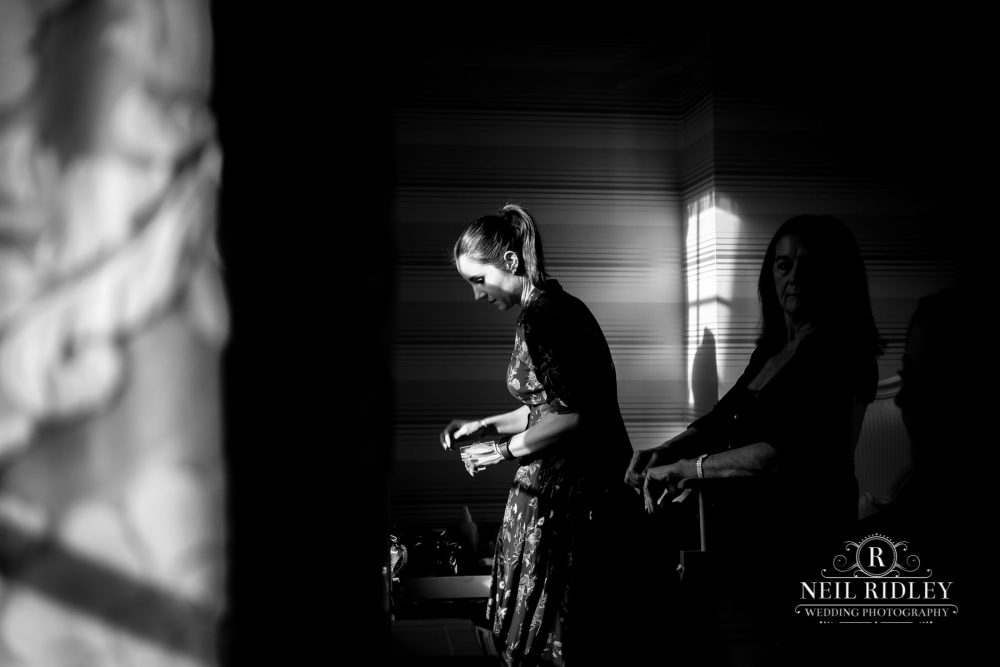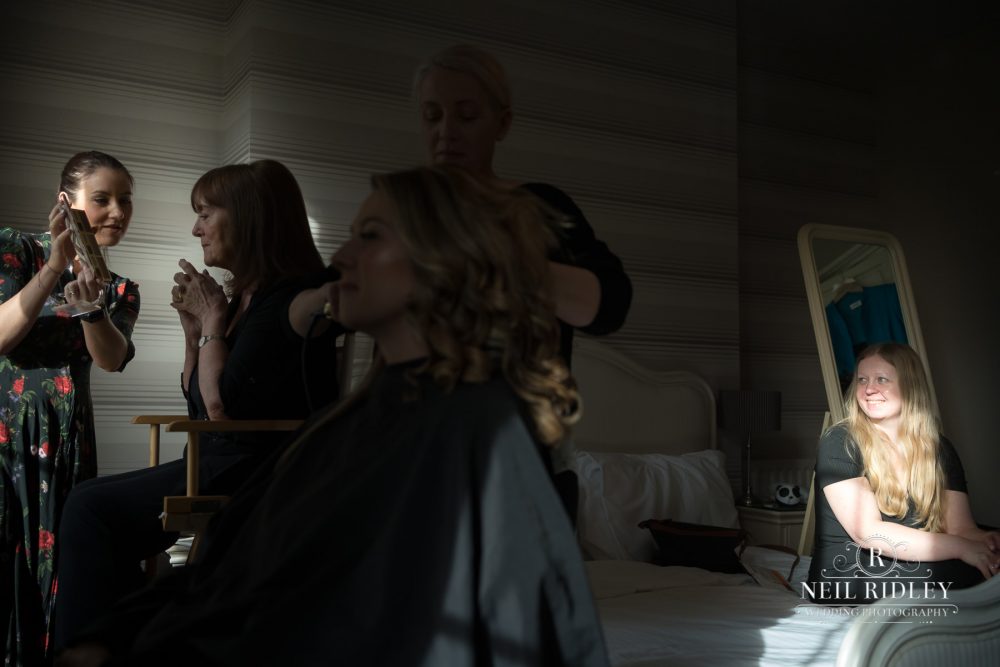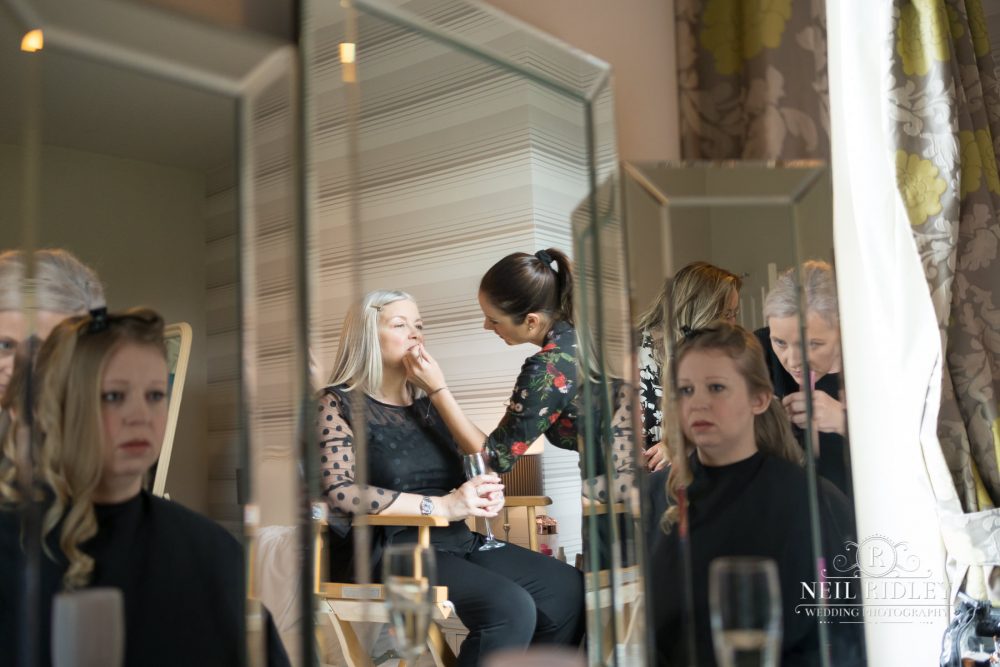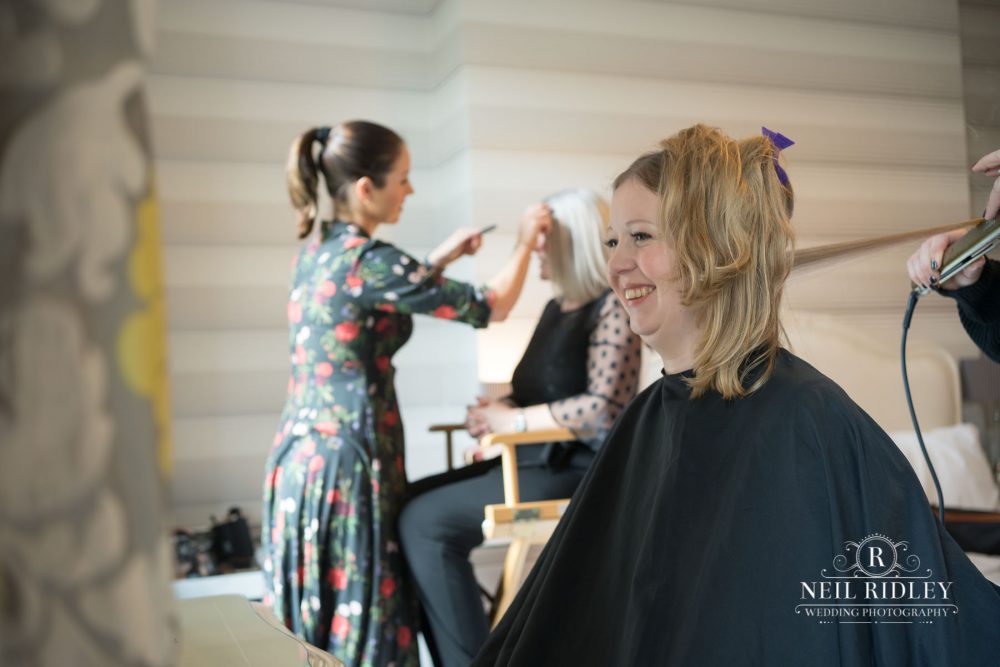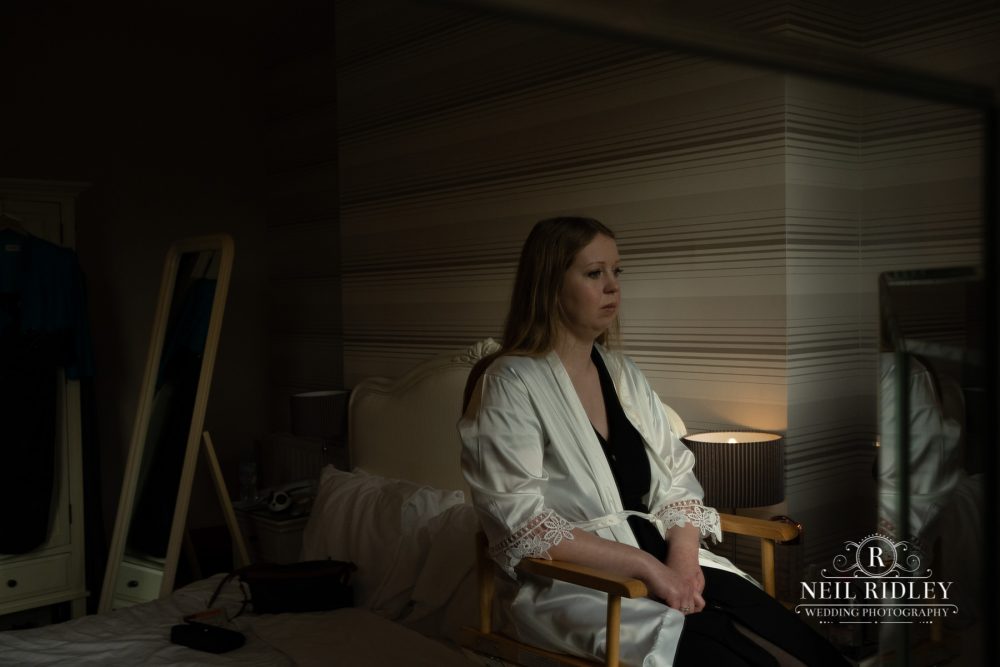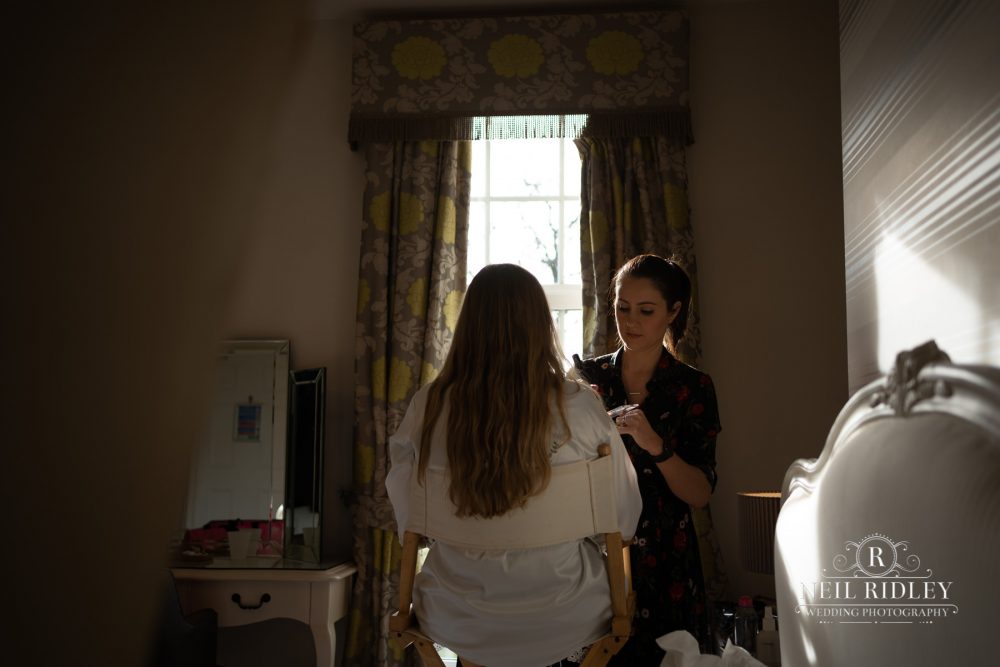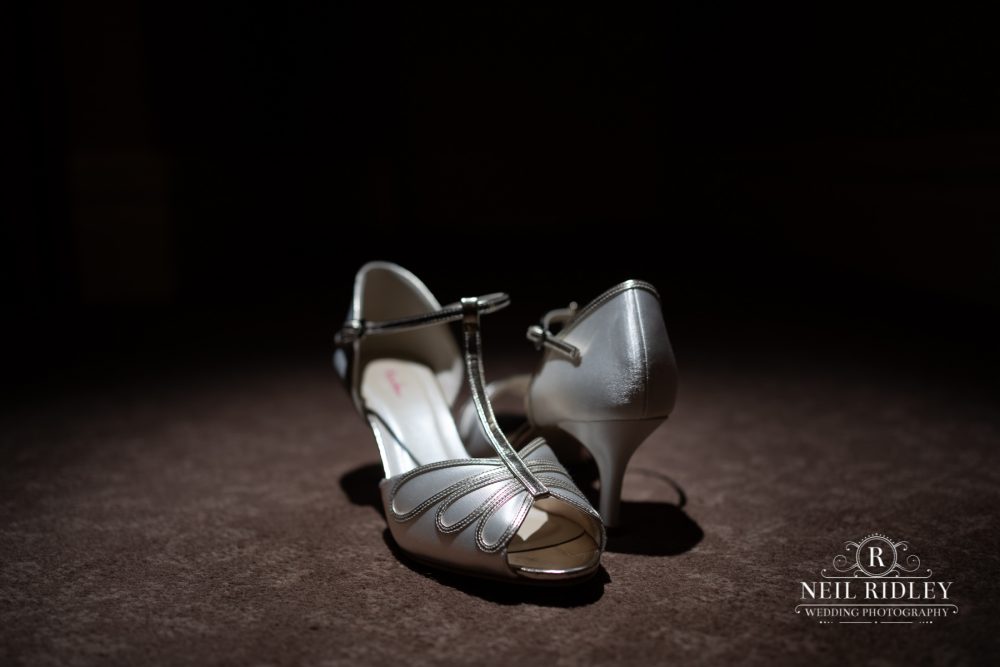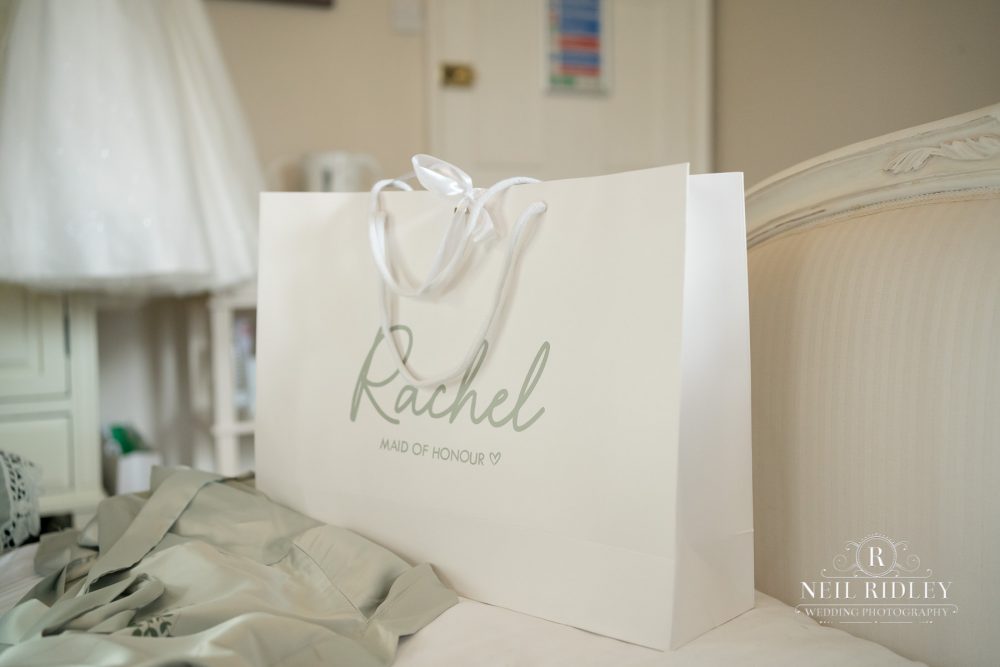 Soon it was time for Mum to get Kate into her dress. Again, the light in this room was magical.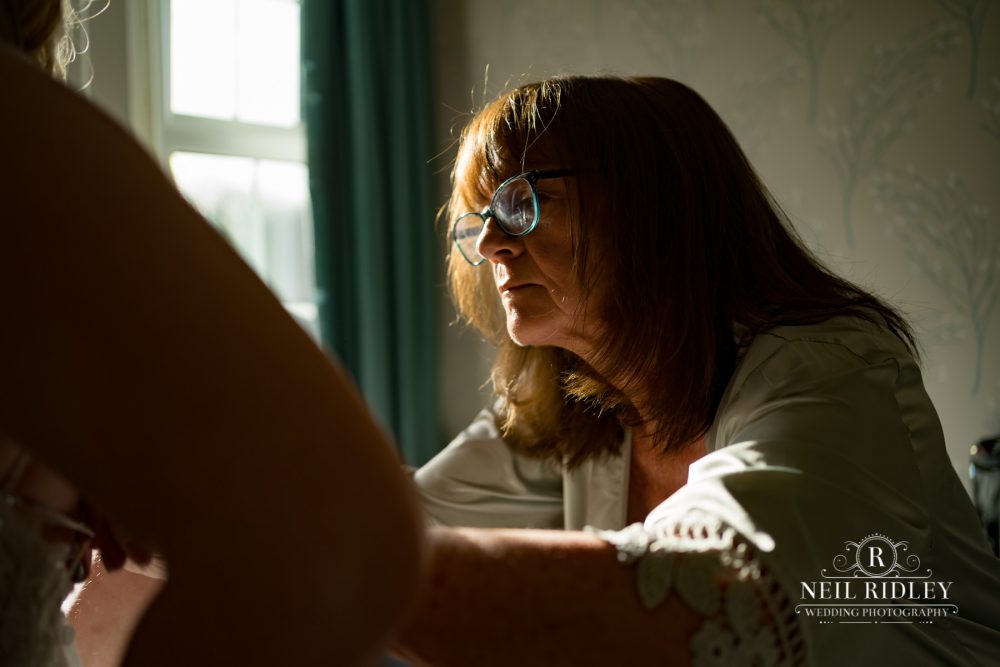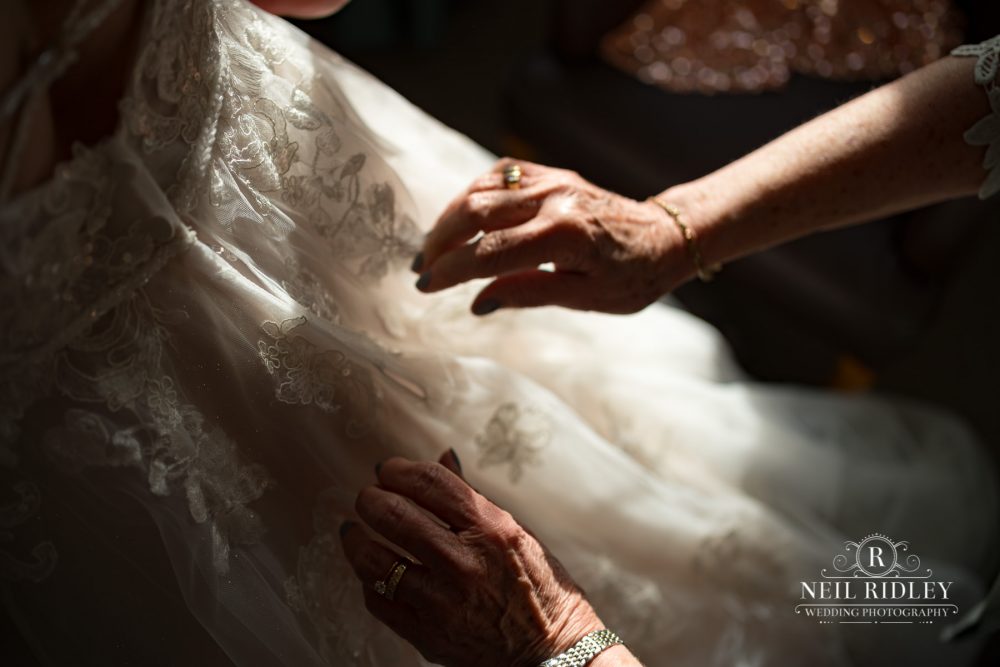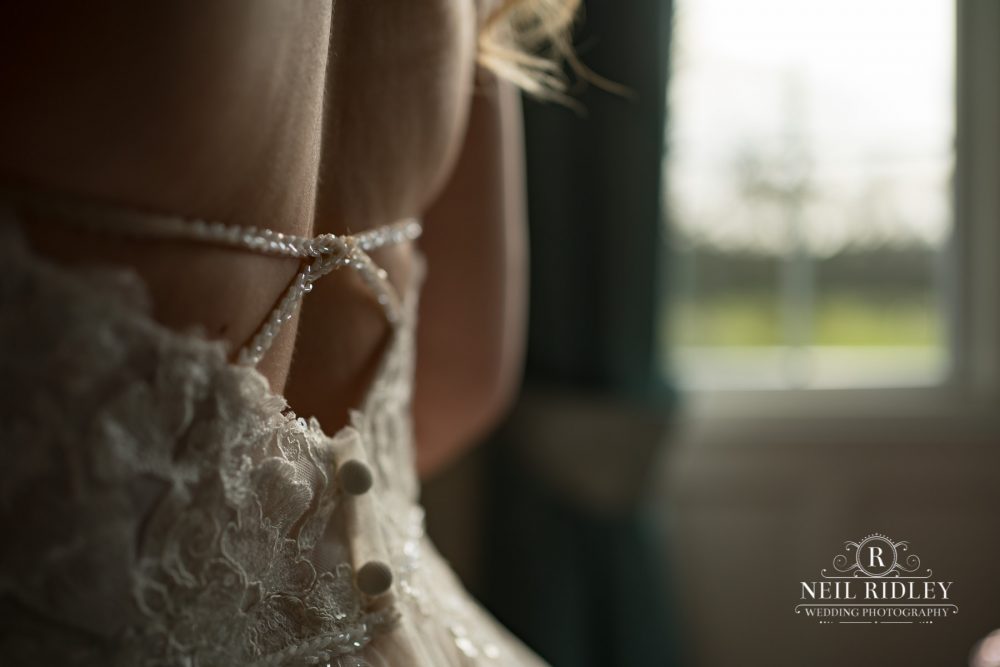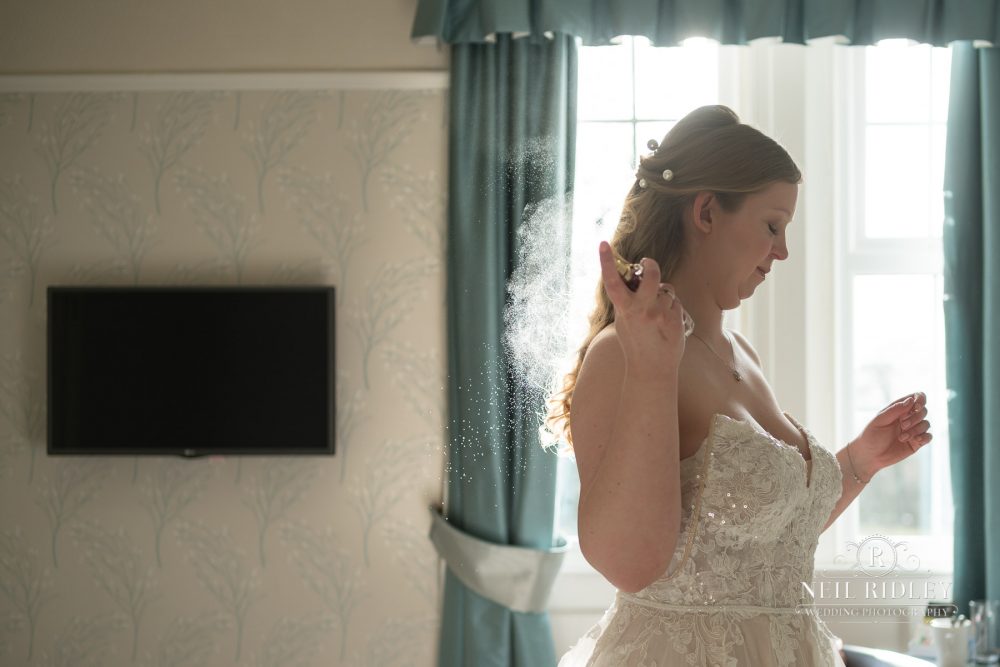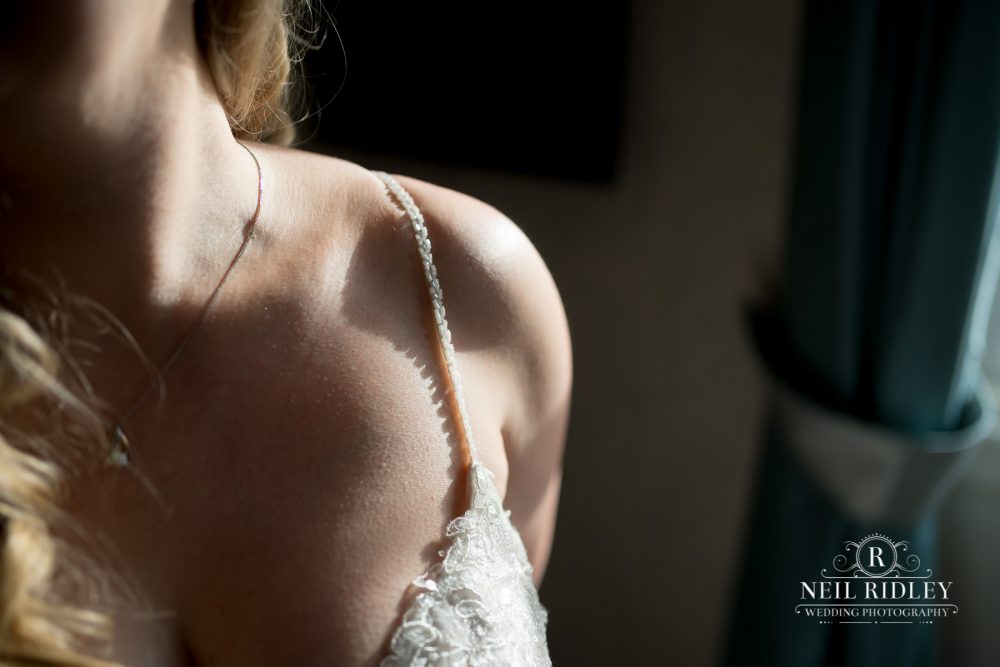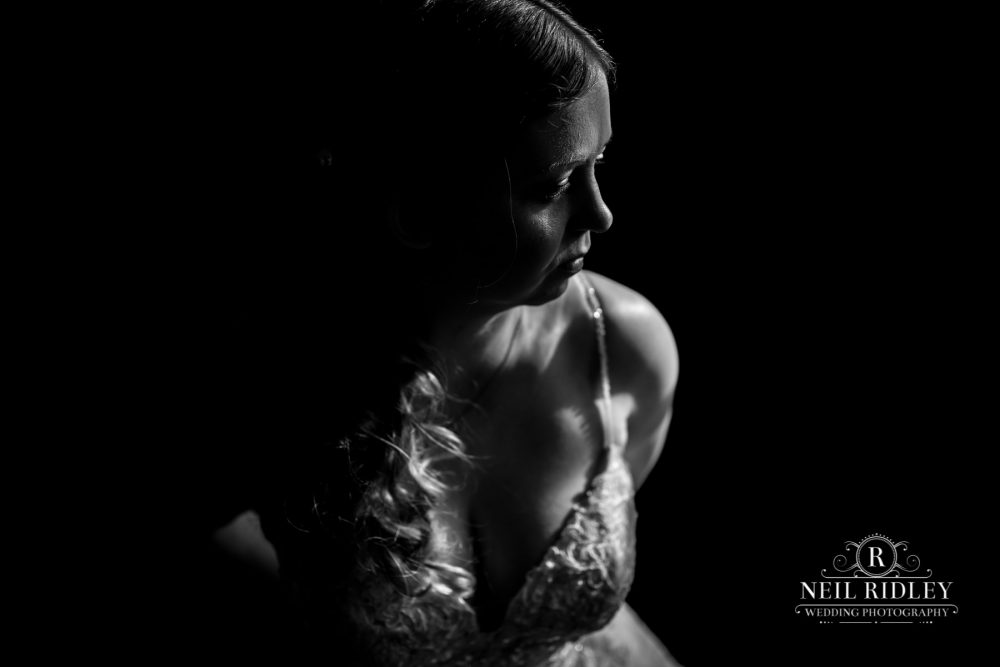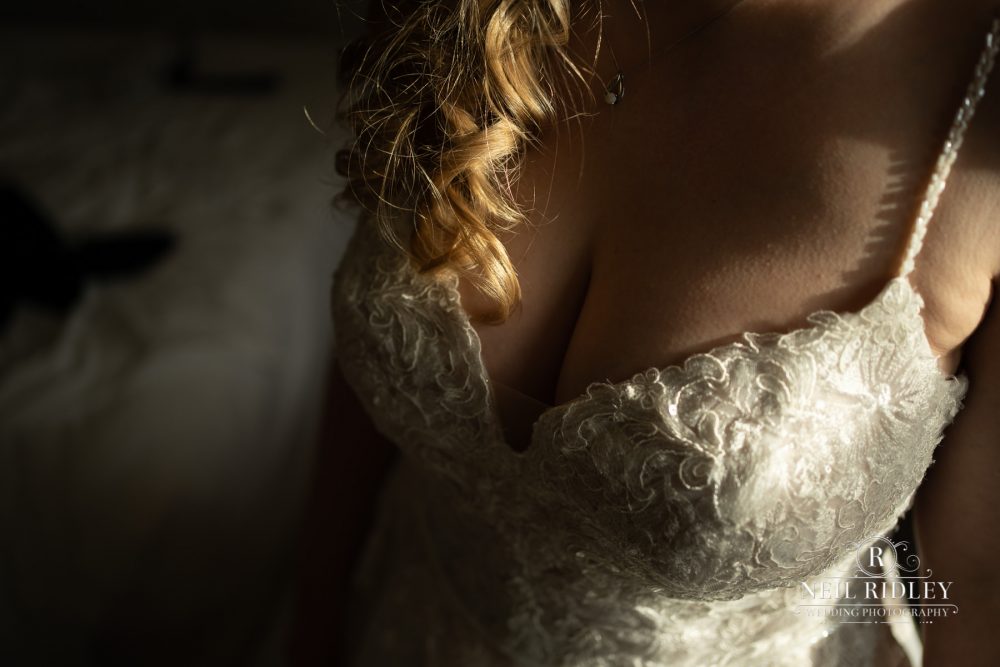 With the girls all sorted I met up with Dave for a quick chat and I had just a moment to grab a shot of him before the service.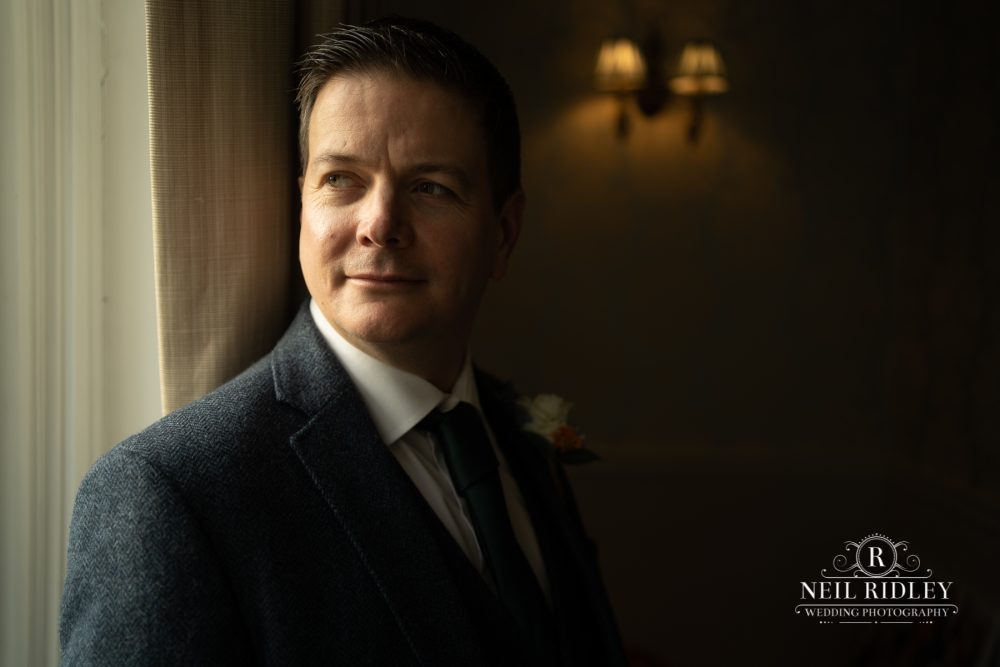 Then it was time for Kate & Dave to say their 'I Do's'. Walked down the aisle by her Father, Kate looked gorgeous in her Stella York dress.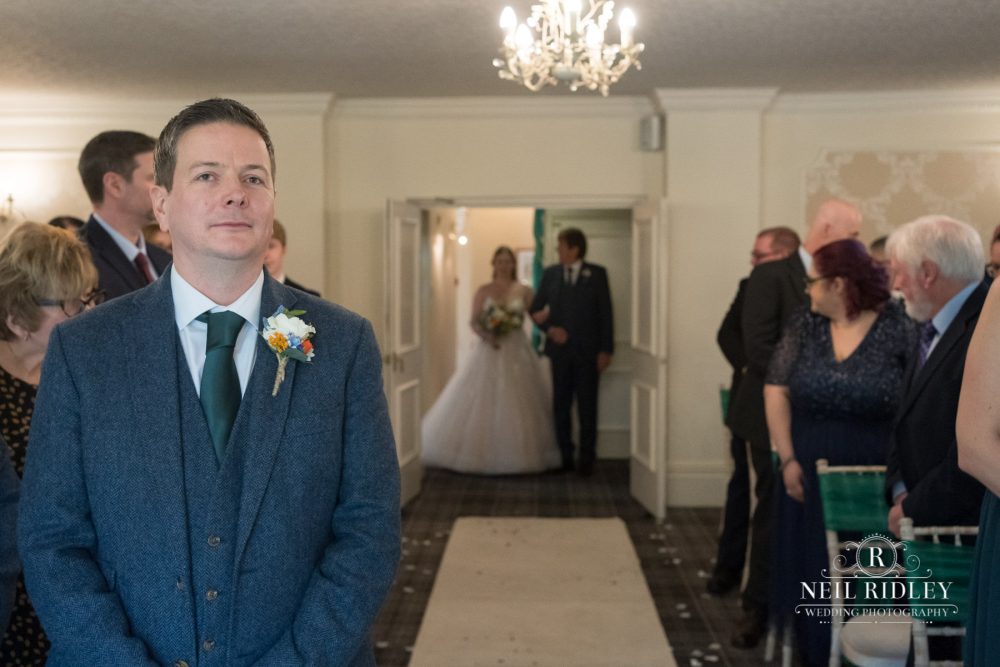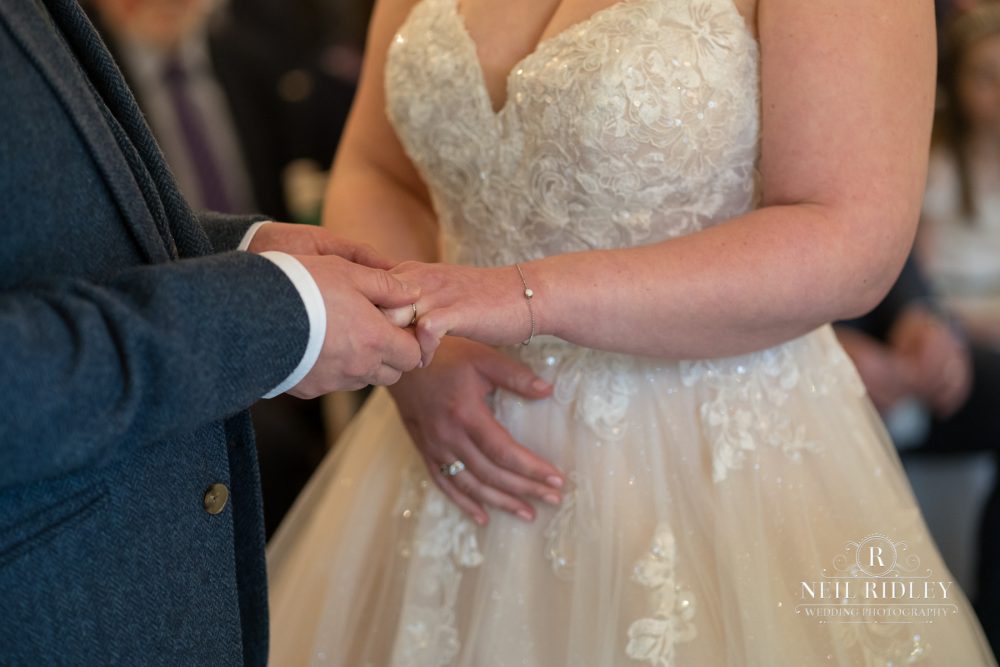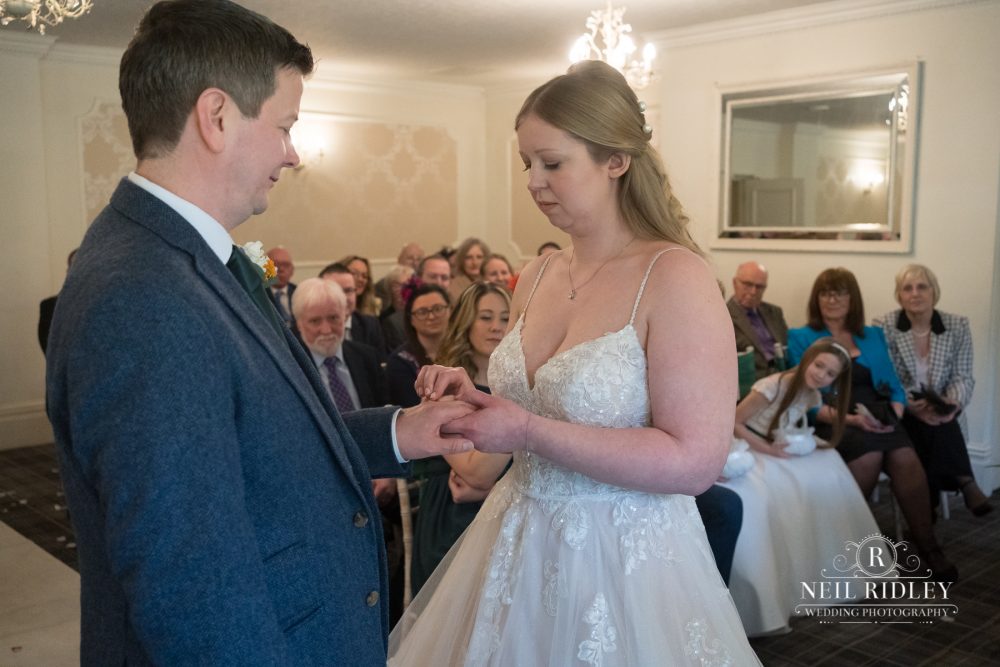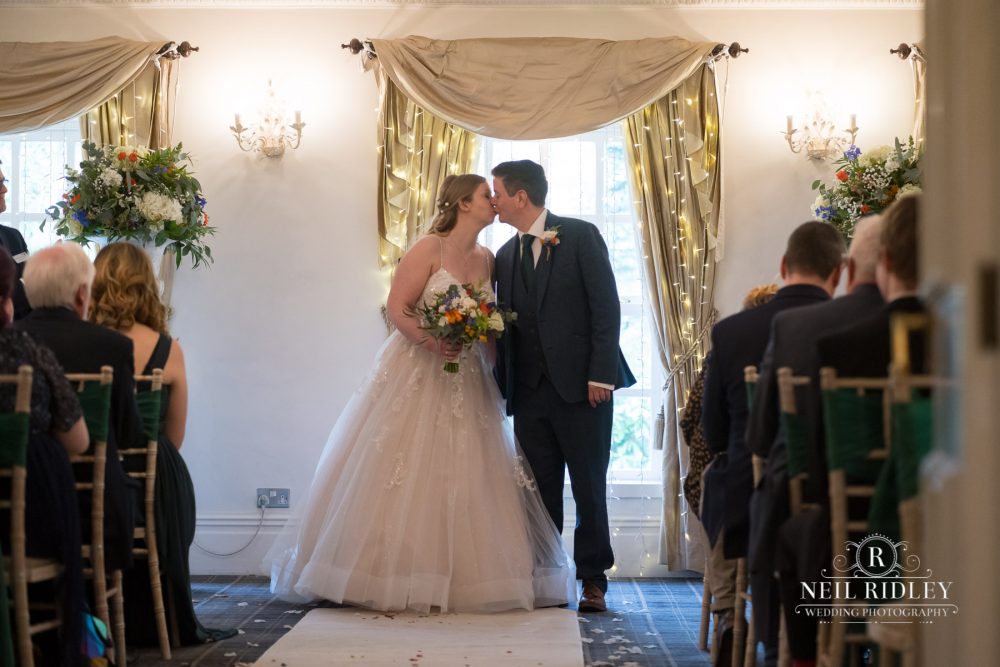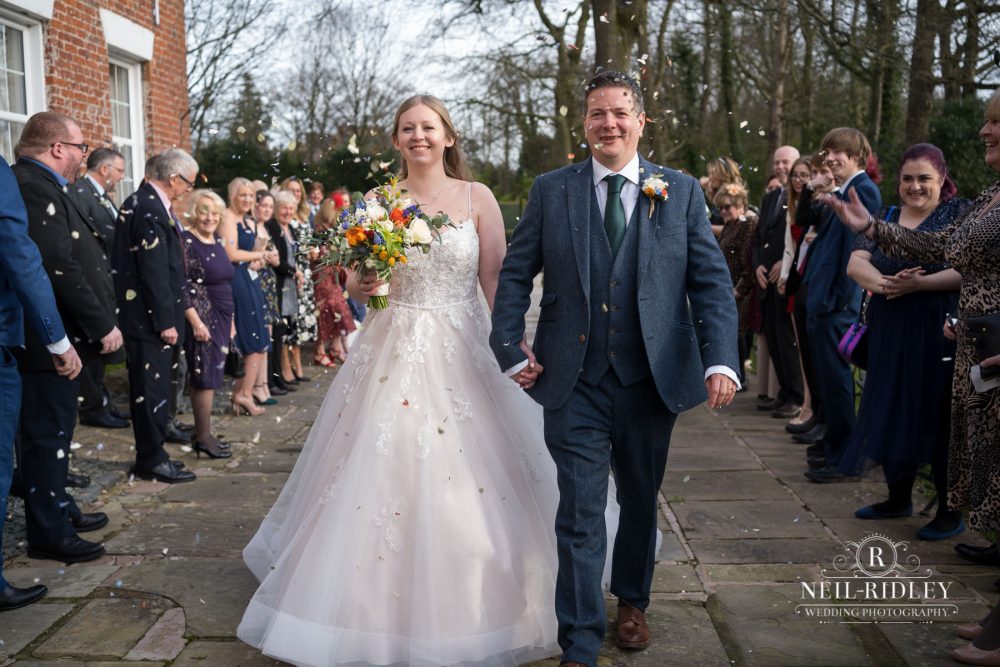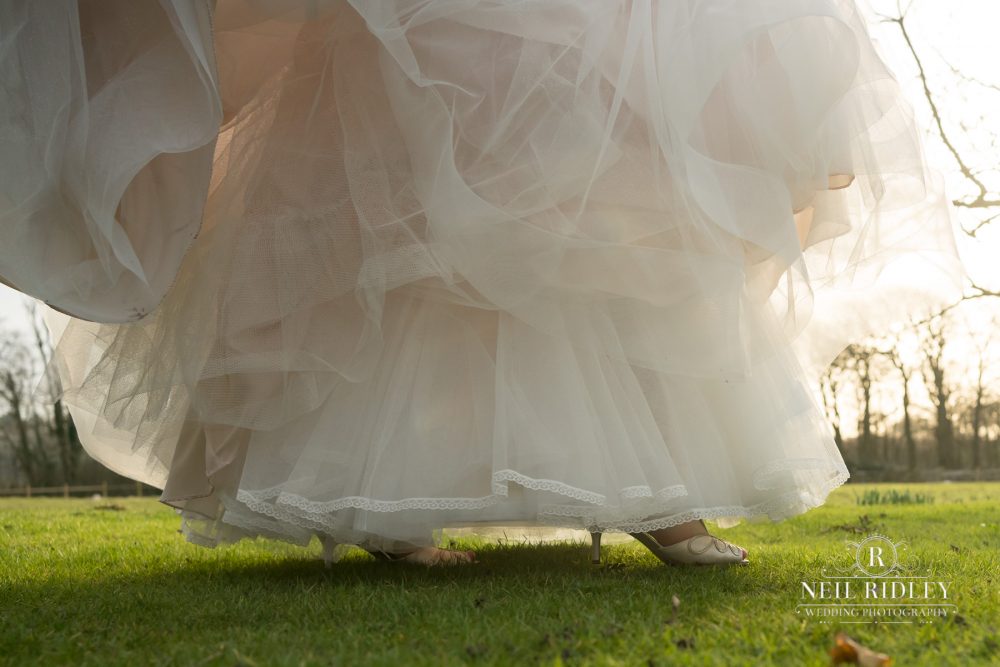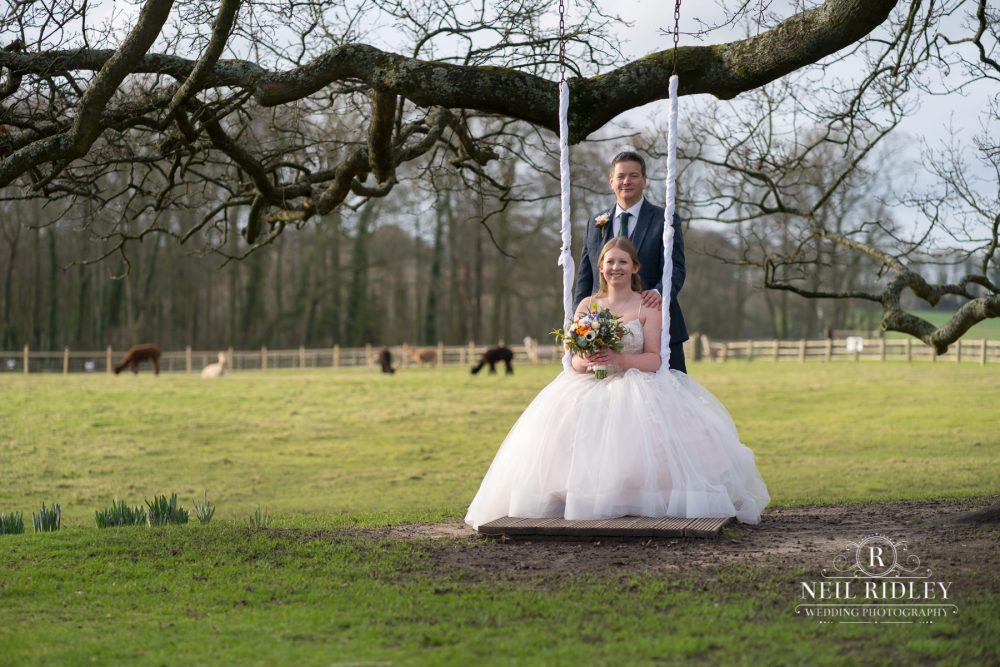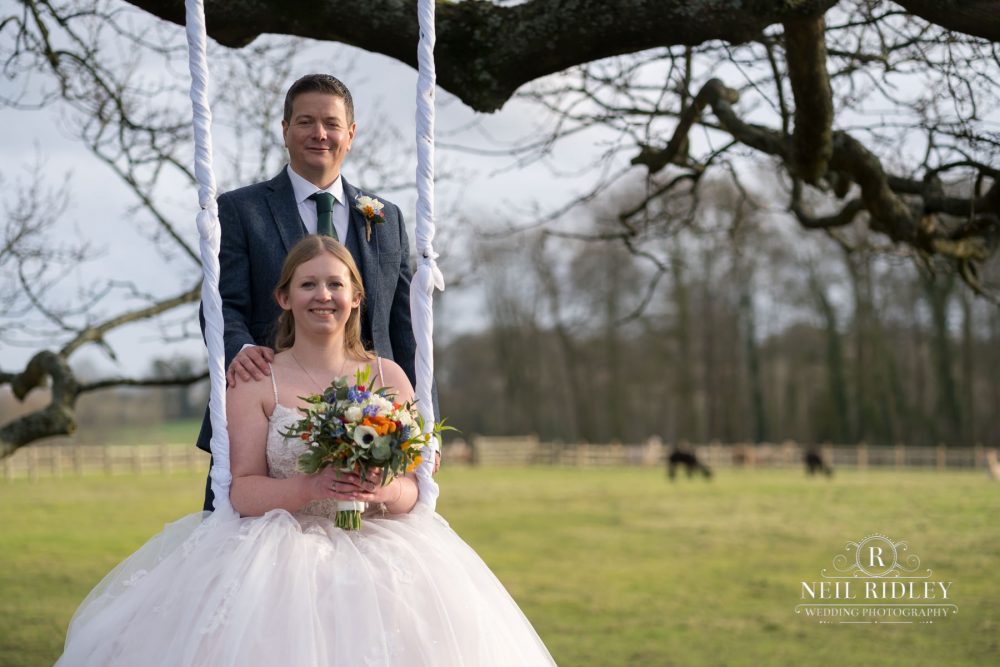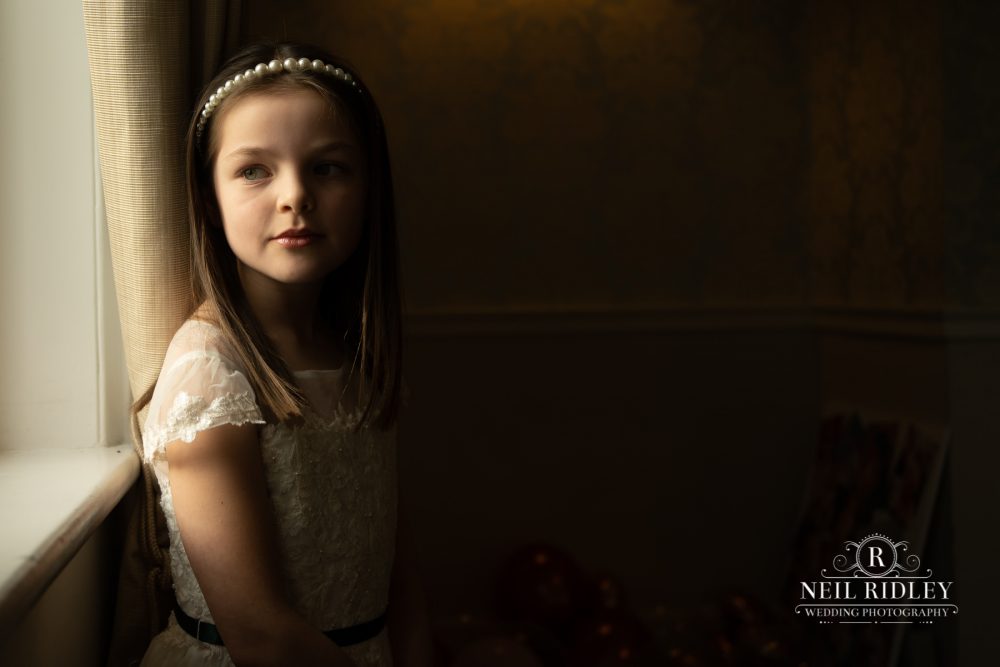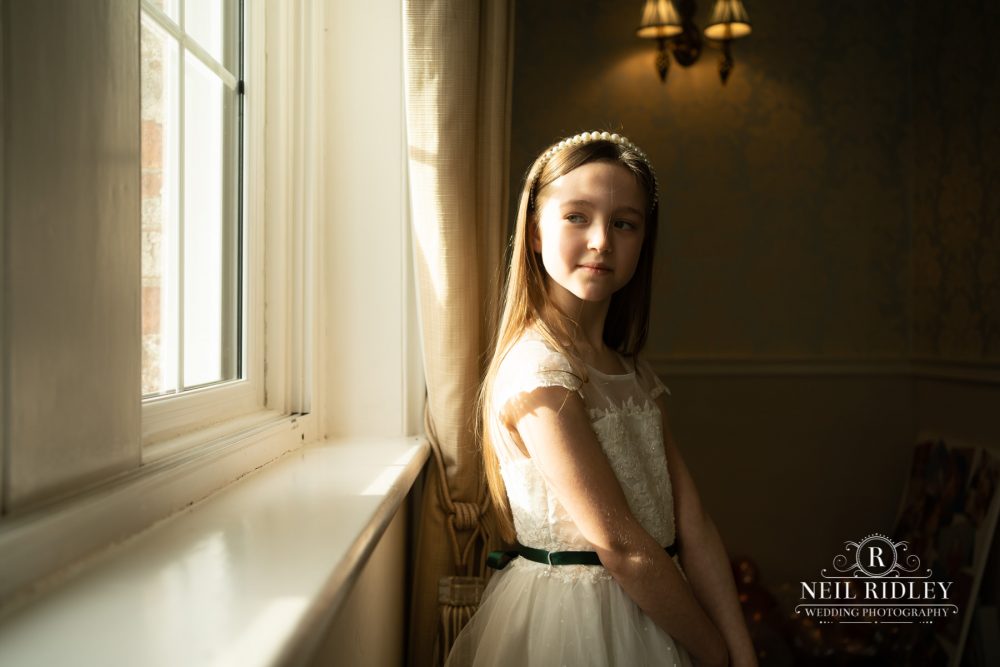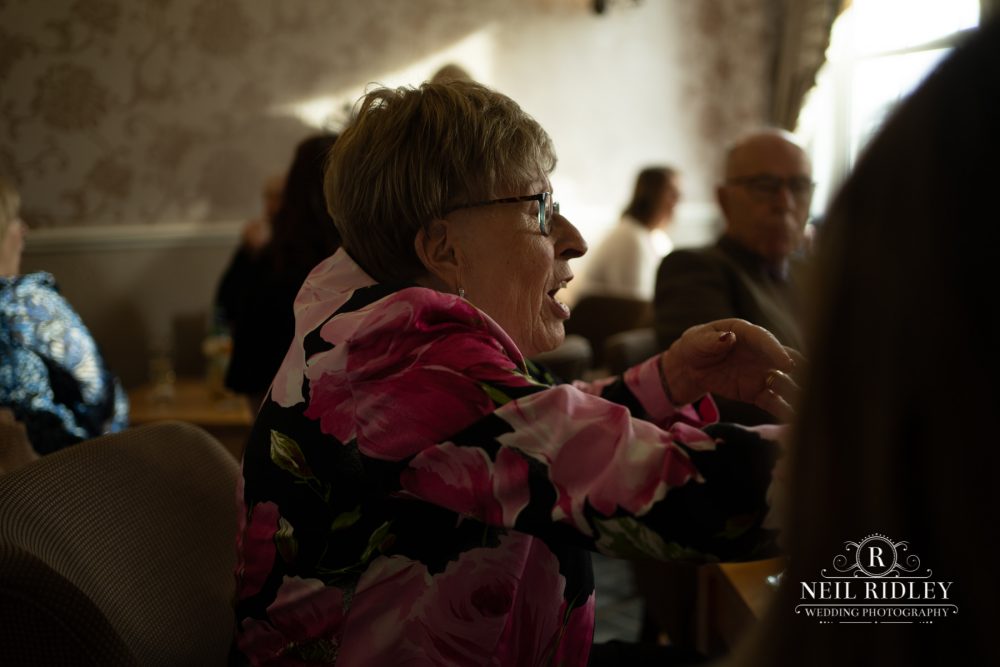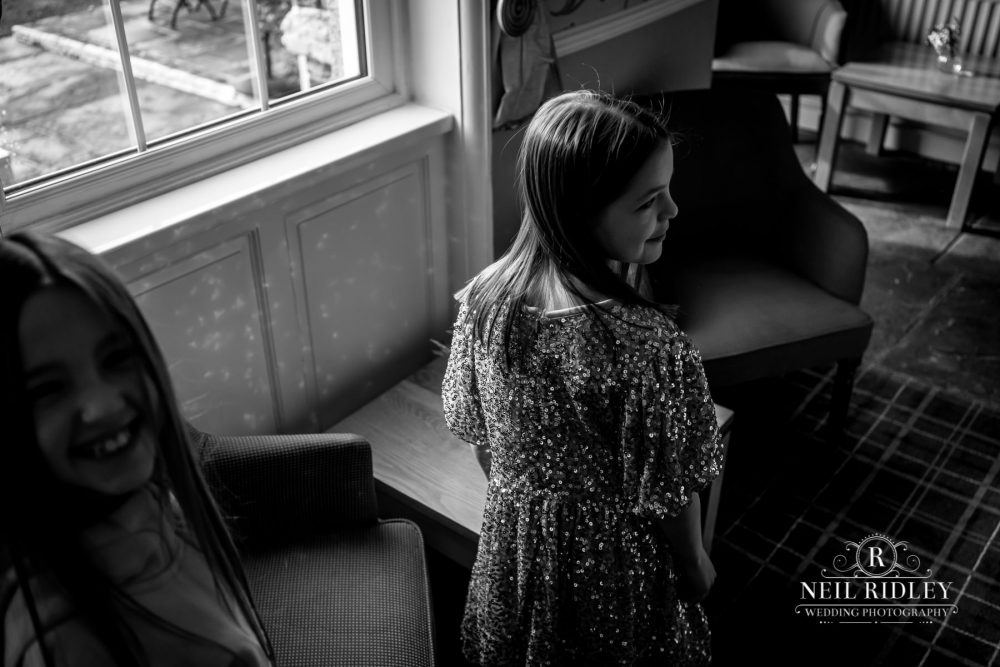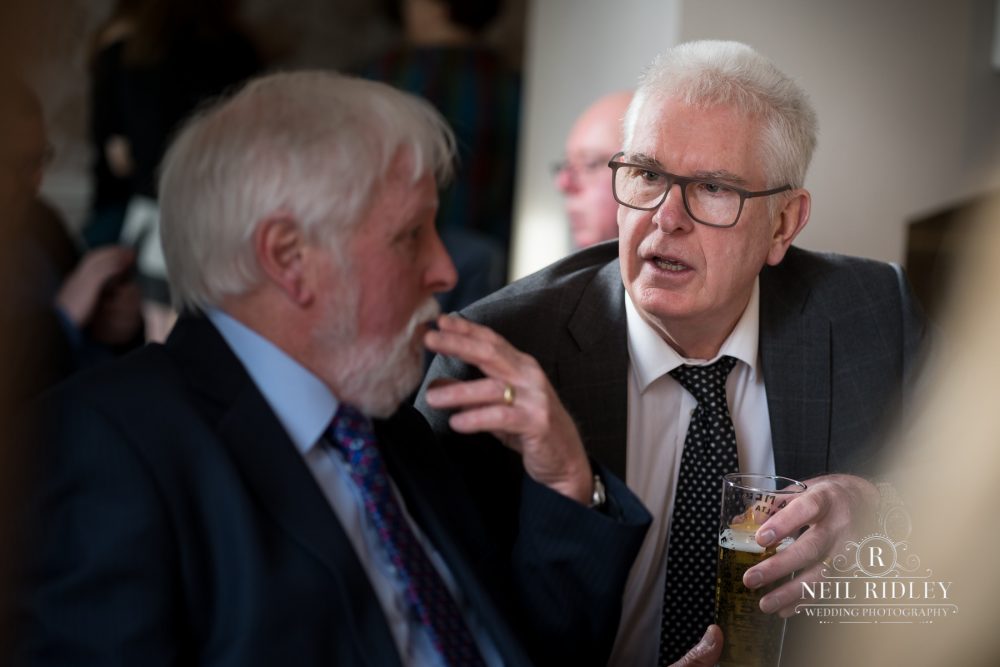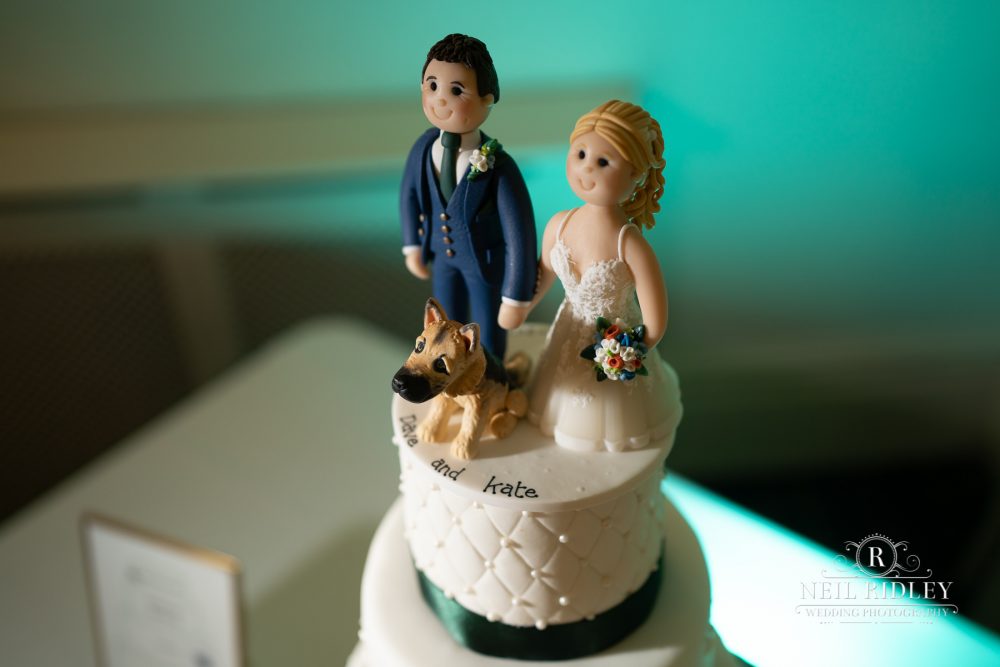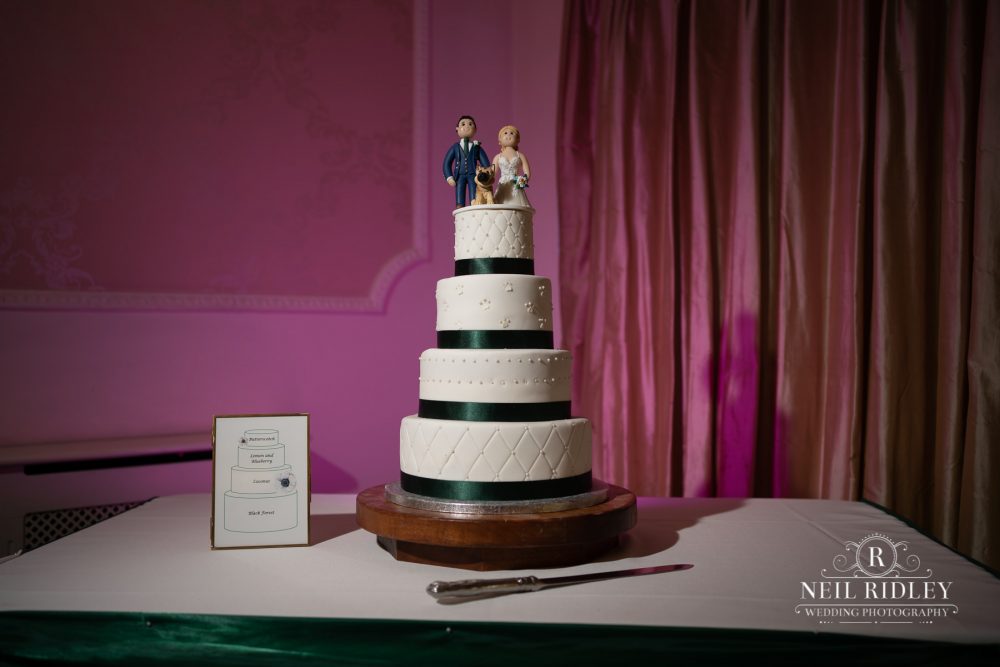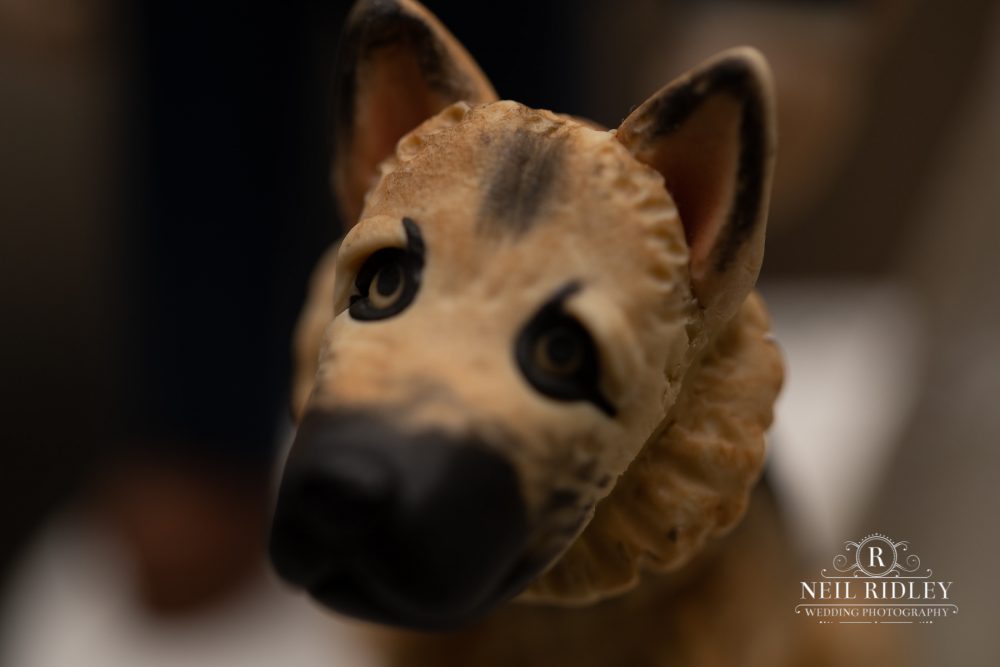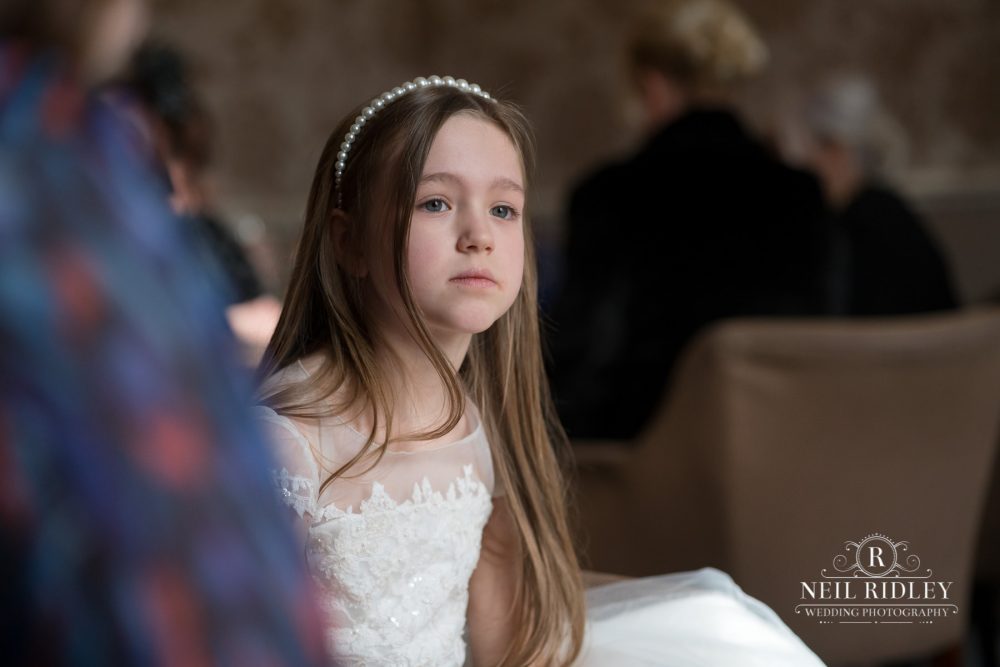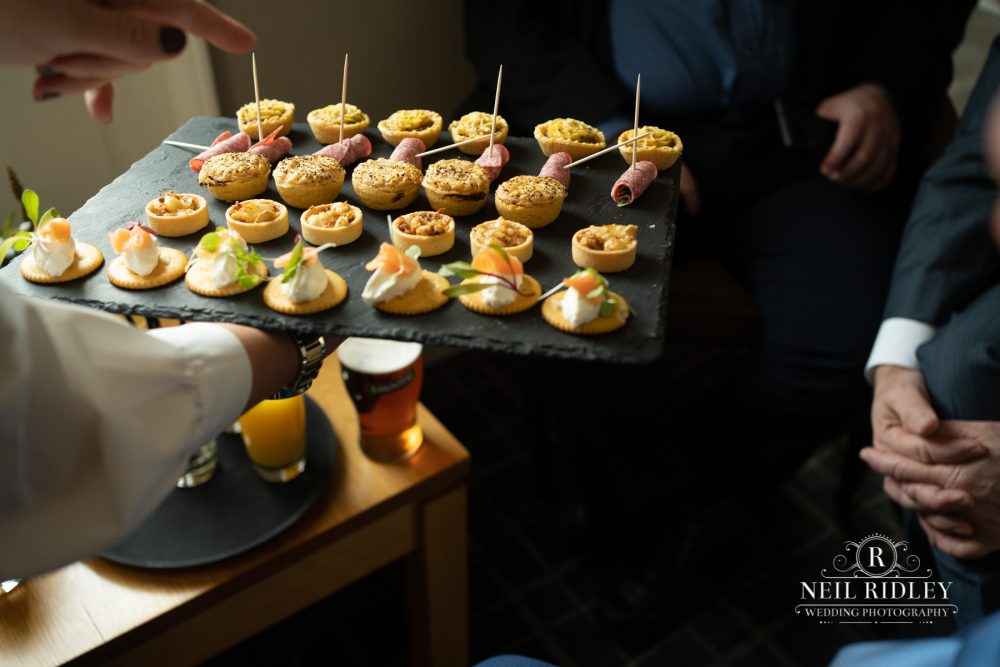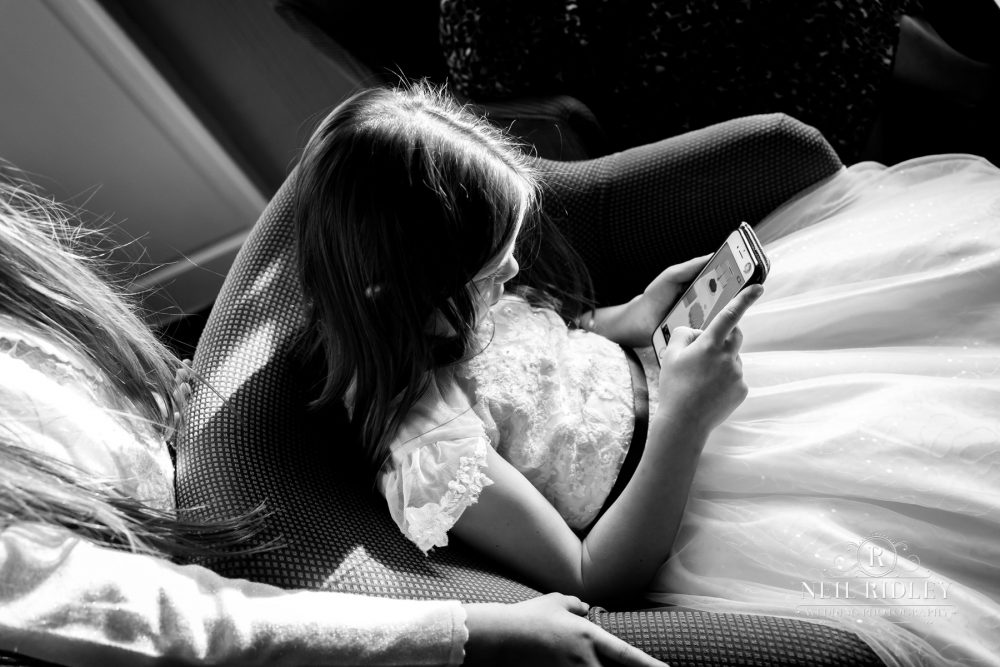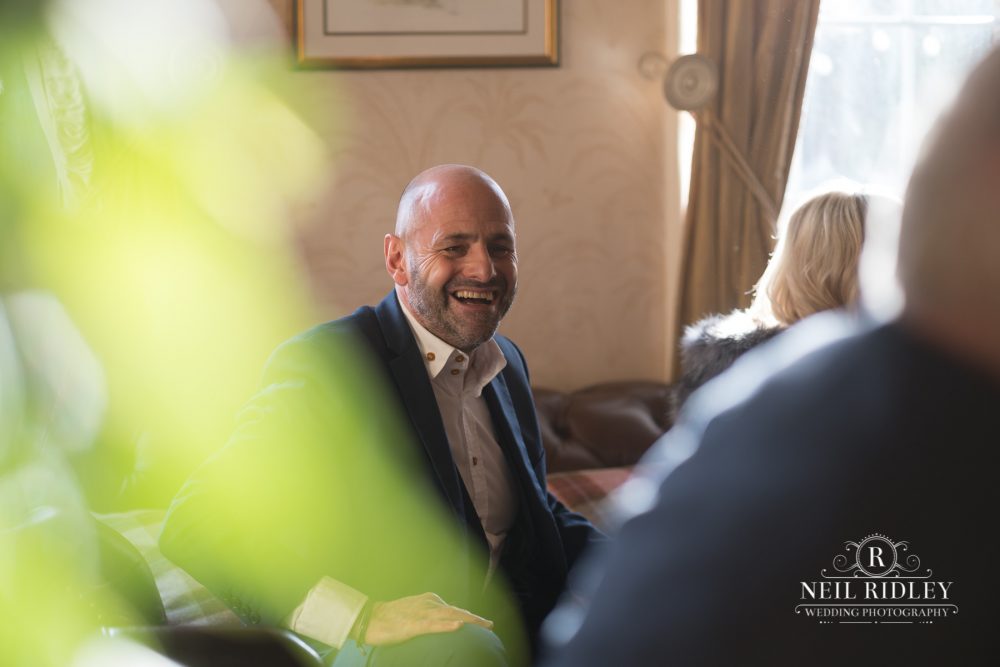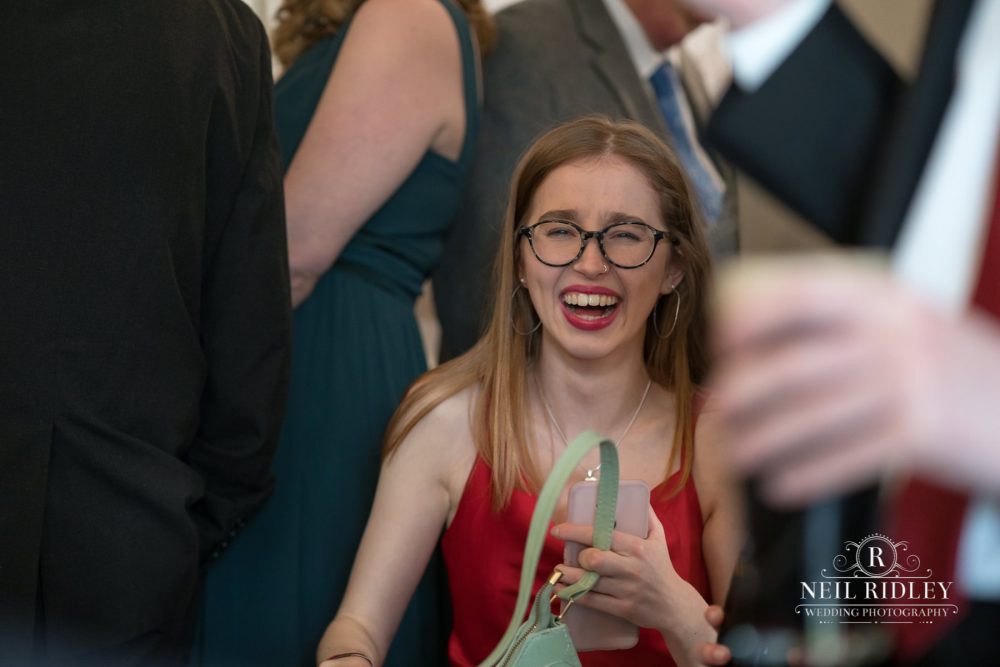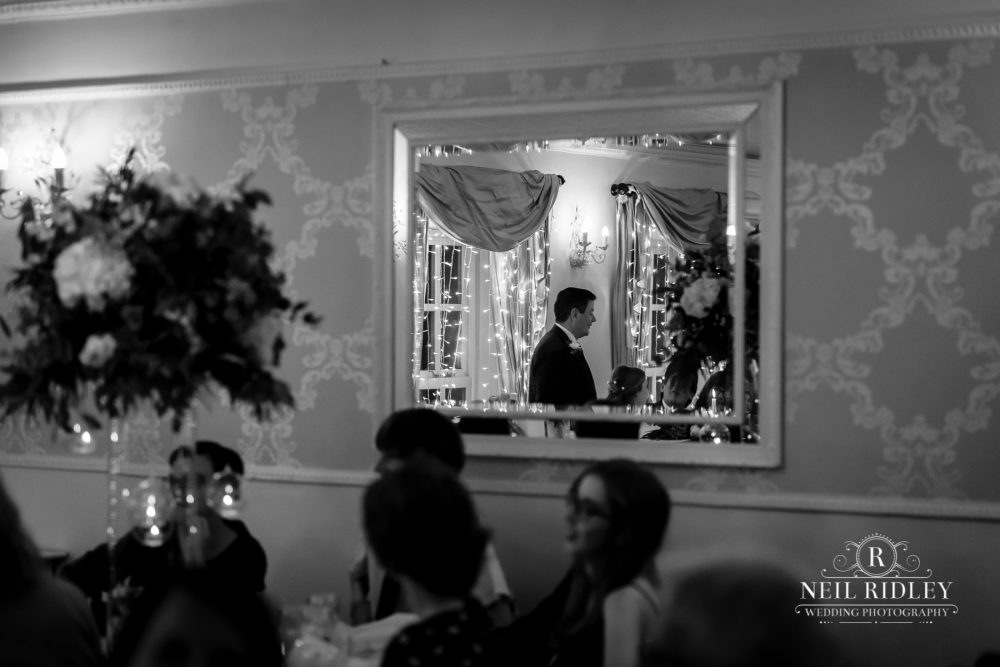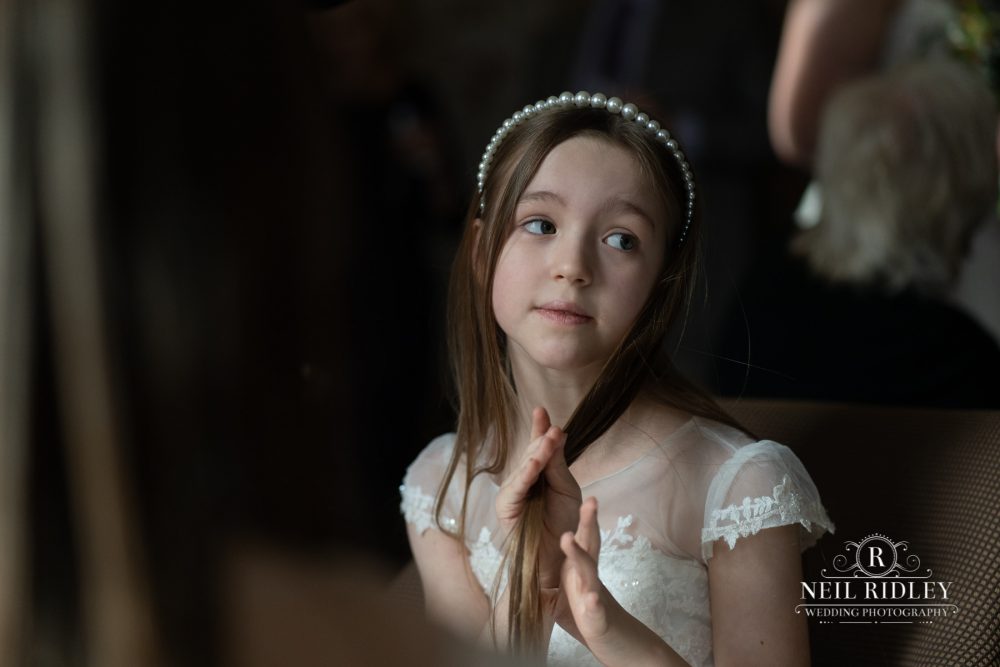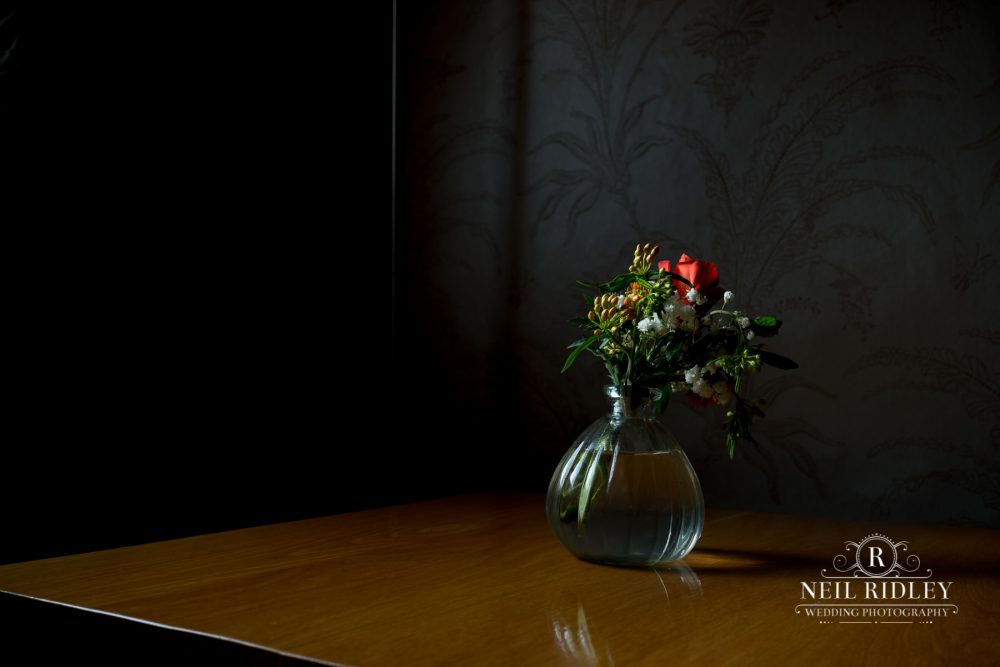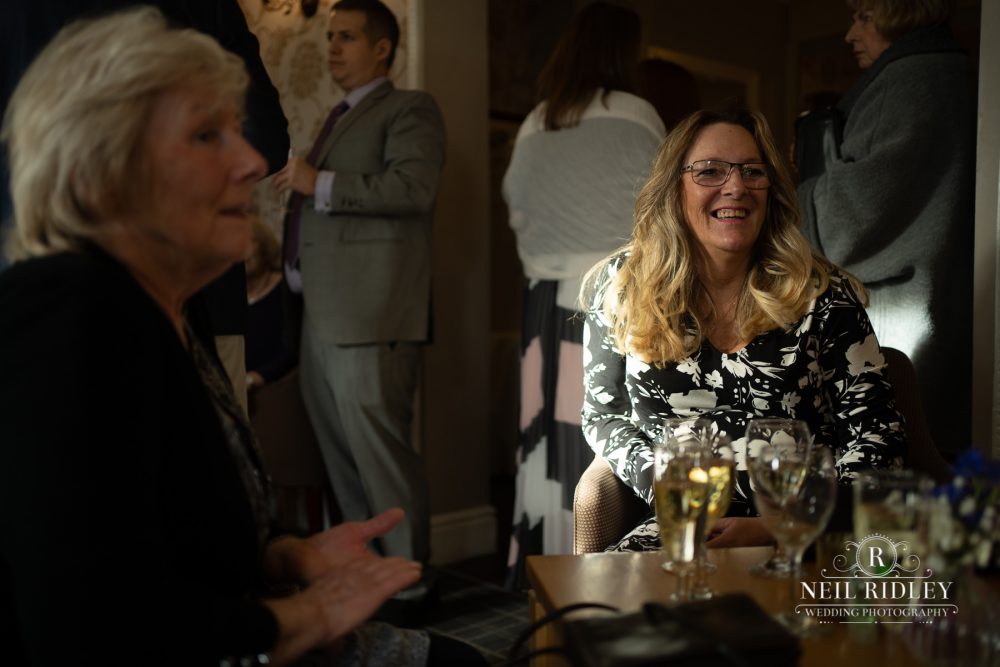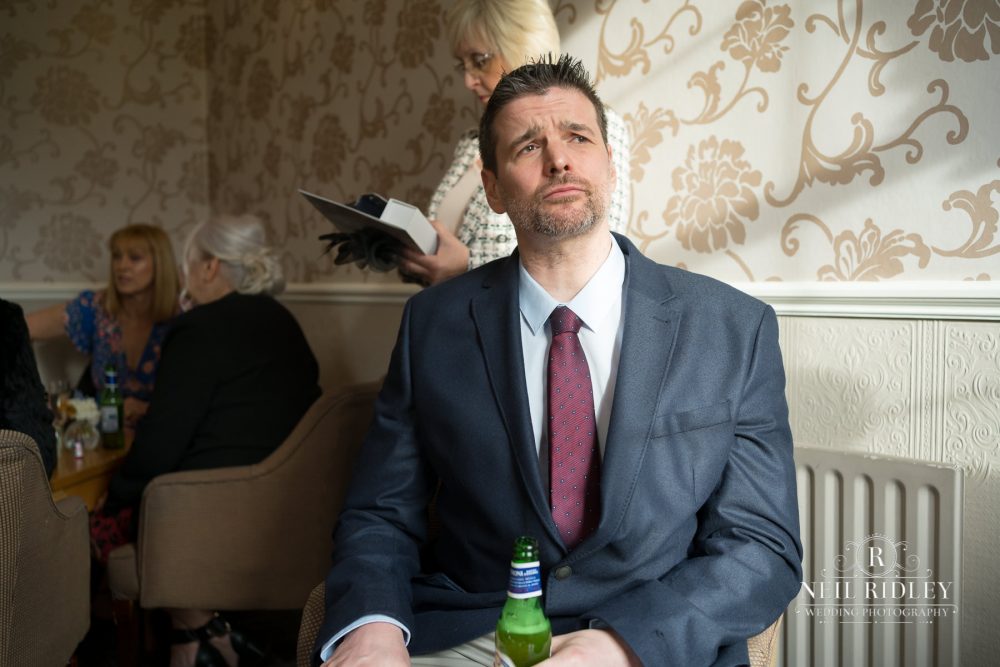 Before we knew it, it was time for speeches and a great meal. Dad, the Groom and the Best Man all did well.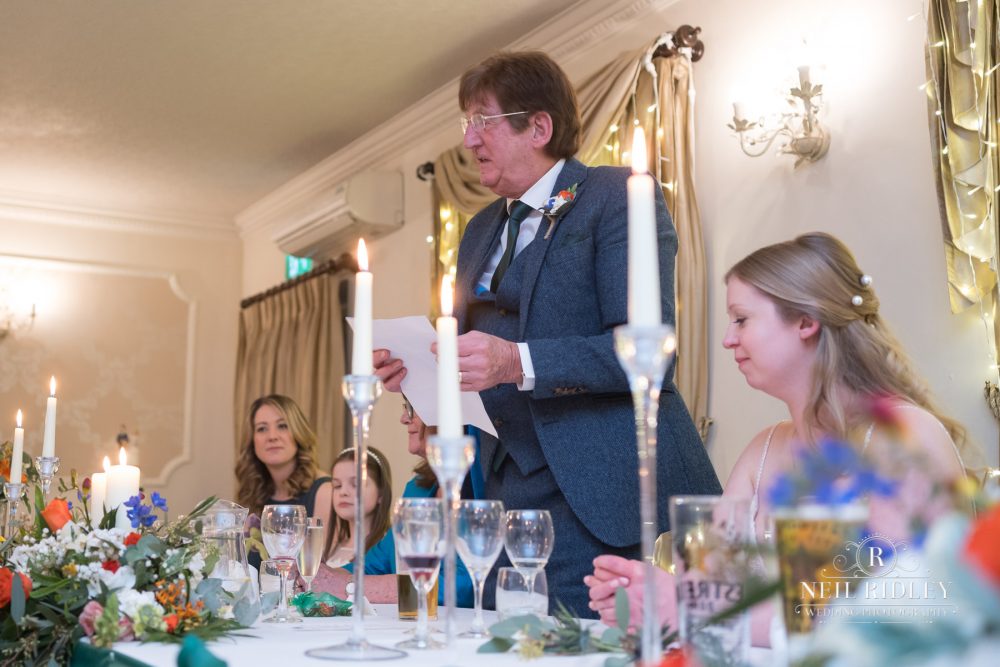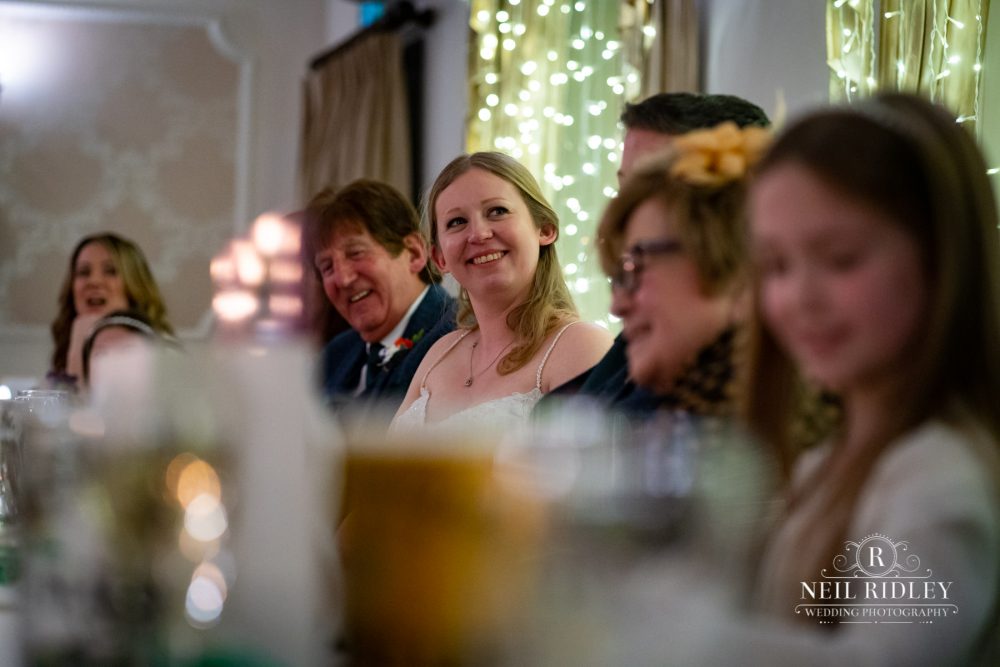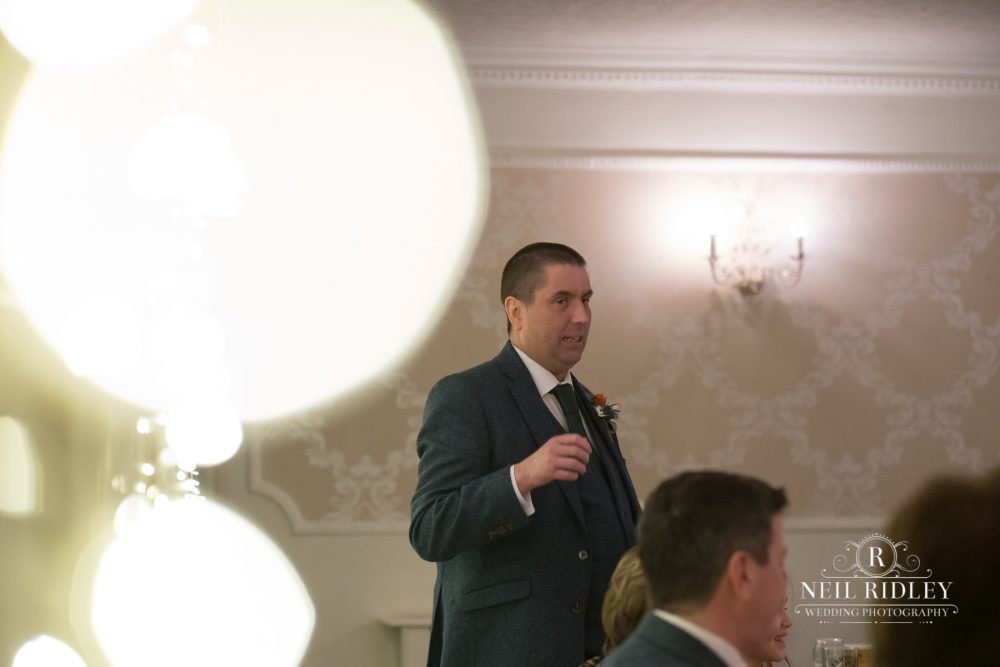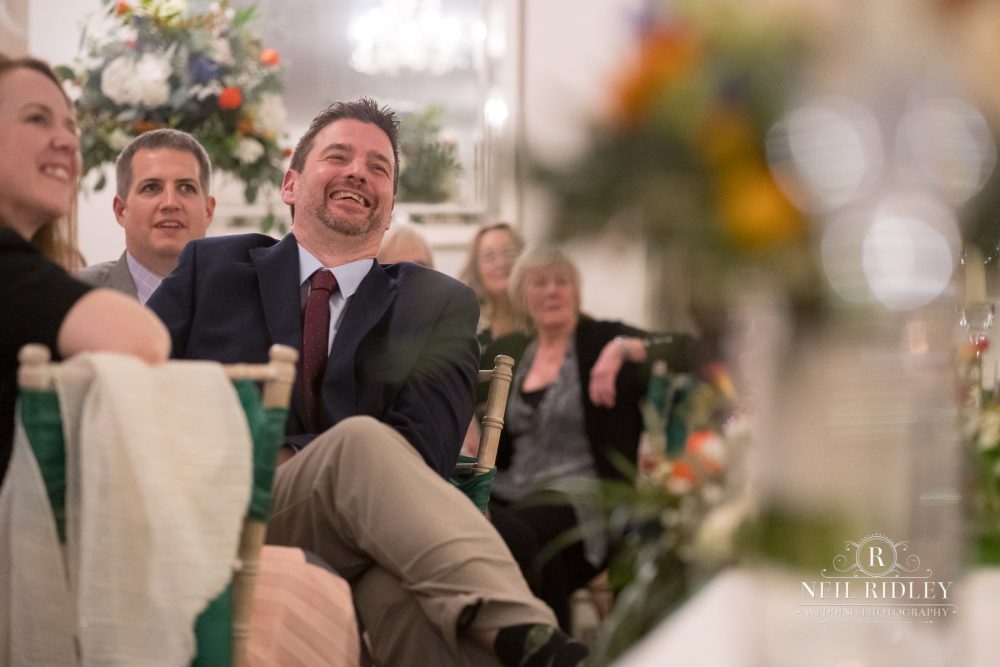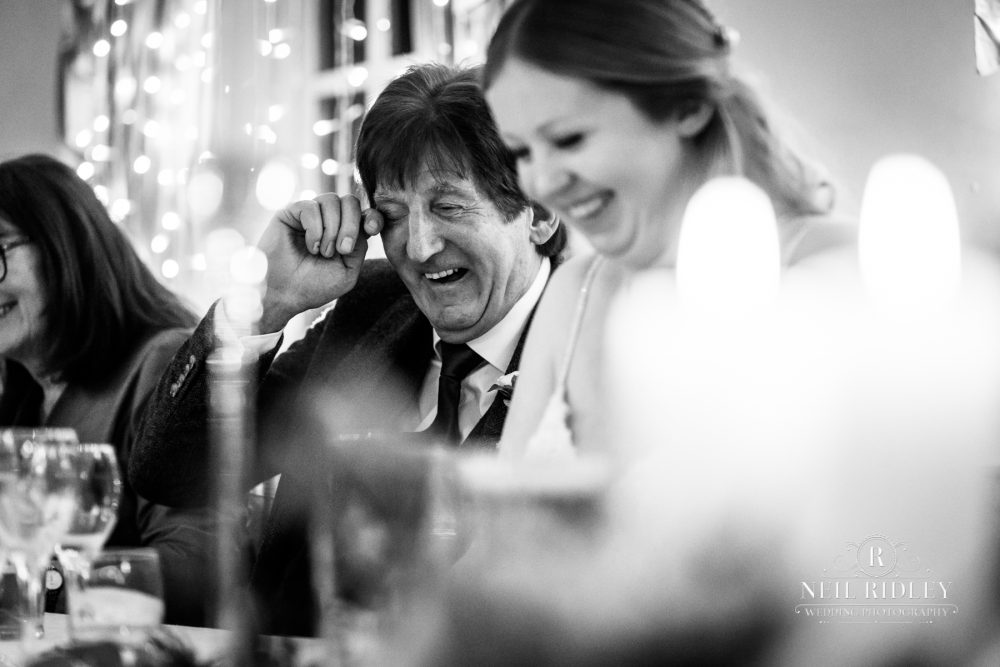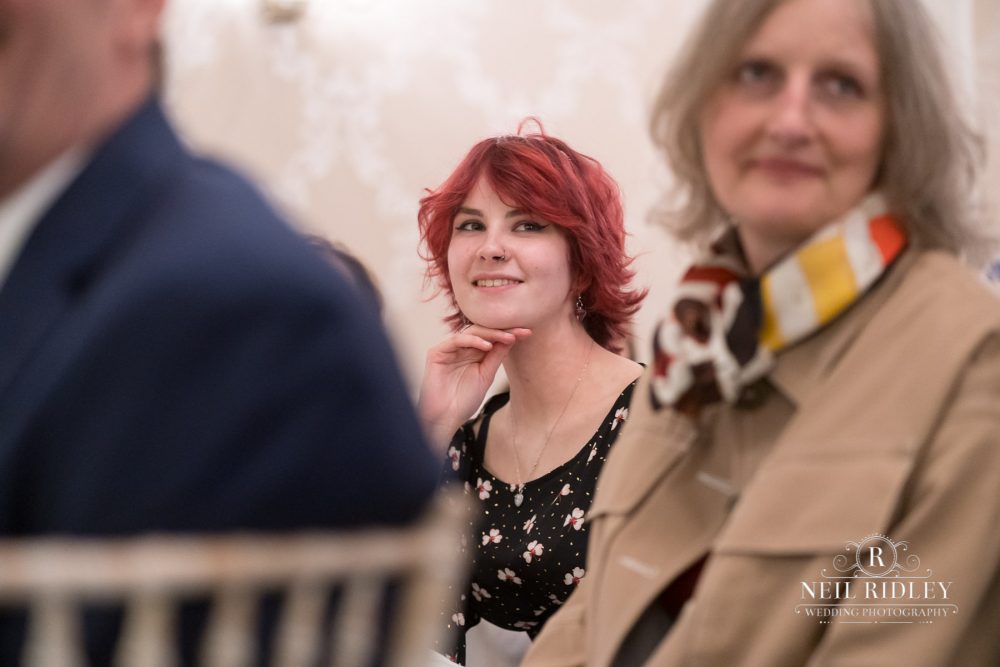 The evening party was spread out over a few rooms at Singleton Lodge. The younger crowd were certainly not scared of getting up and dancing once the Father Daughter and First Dances were complete.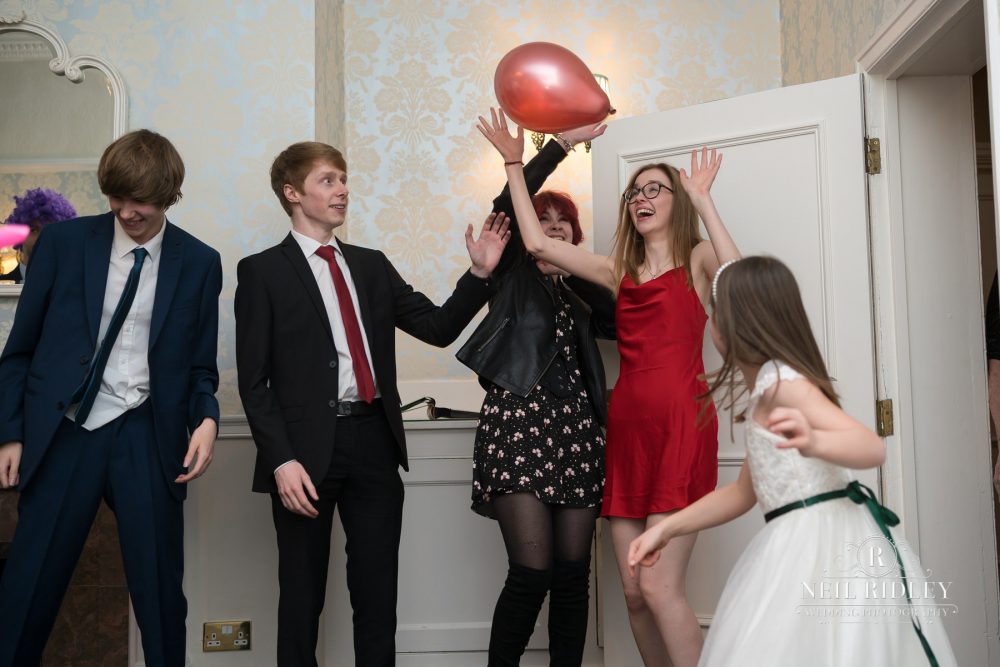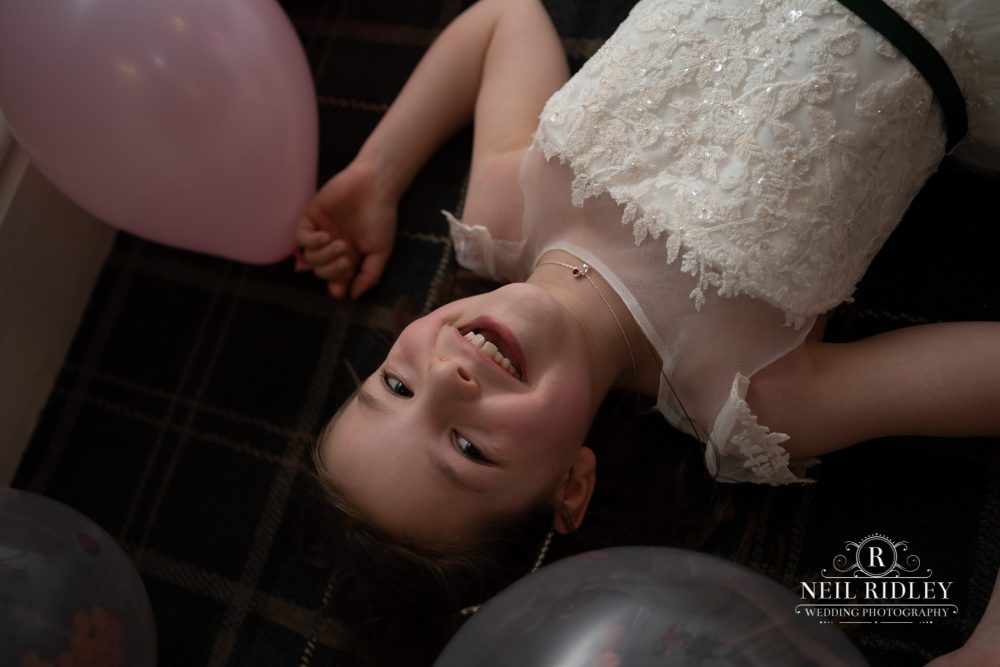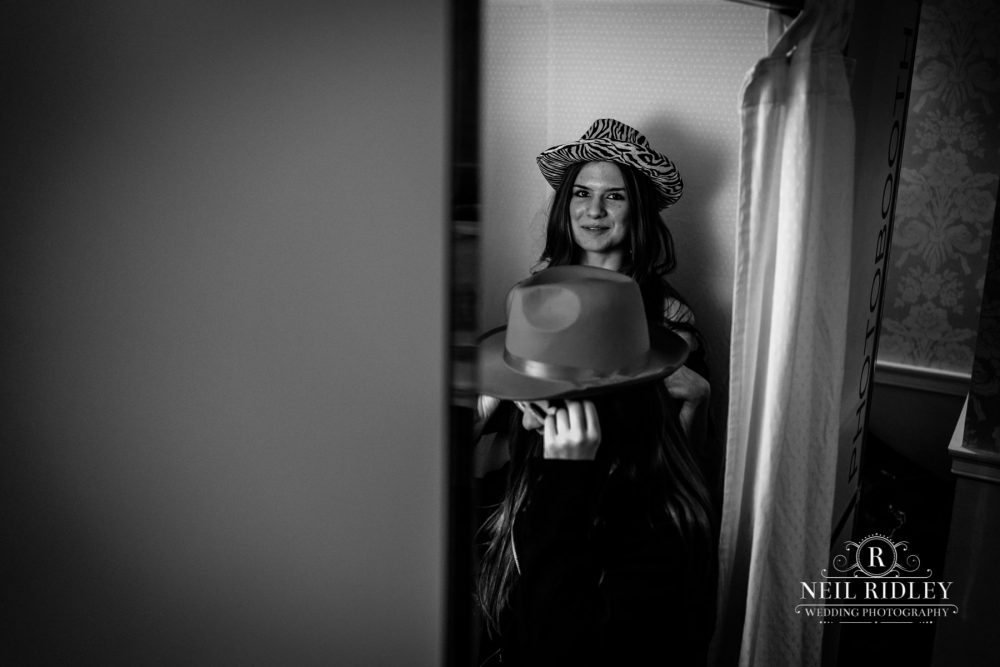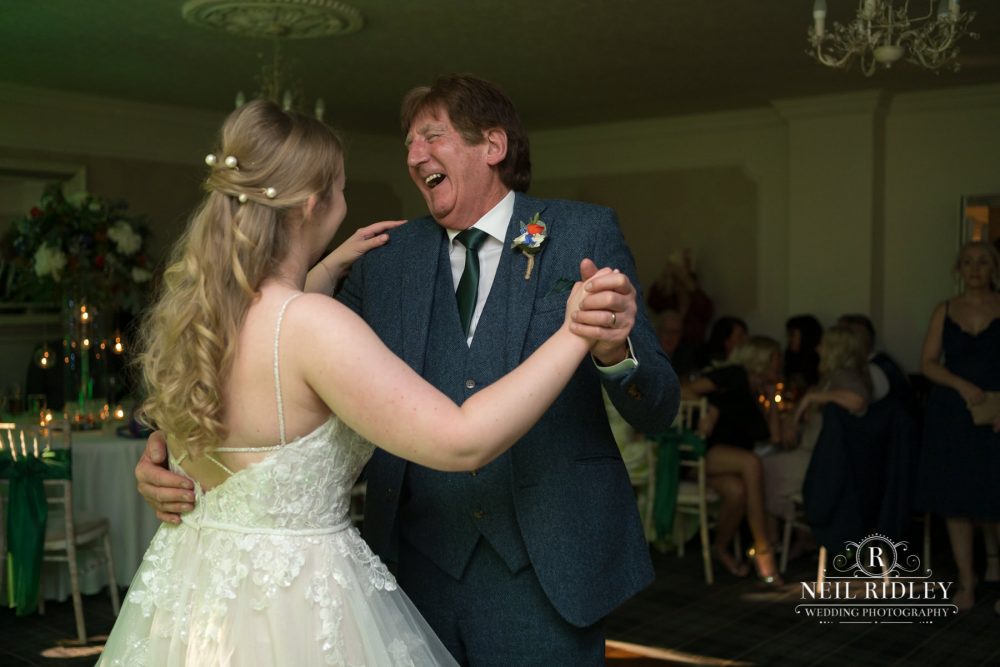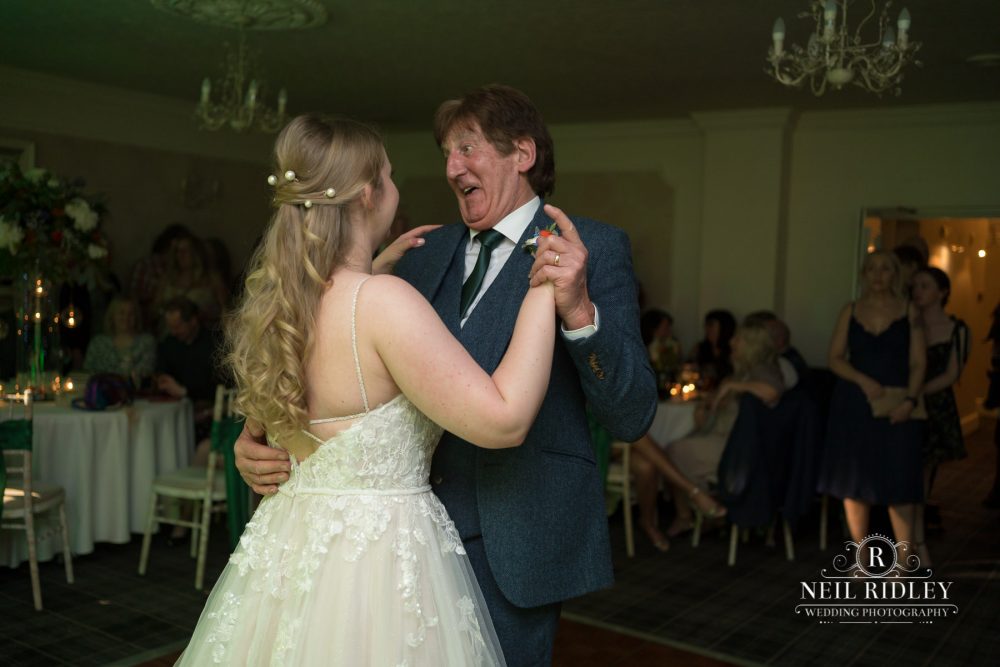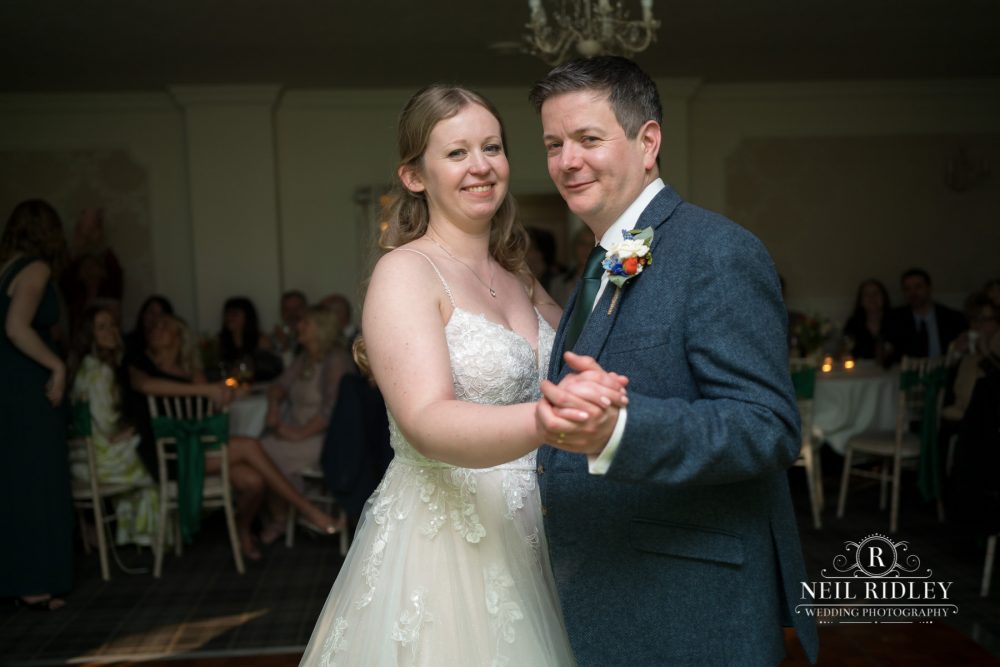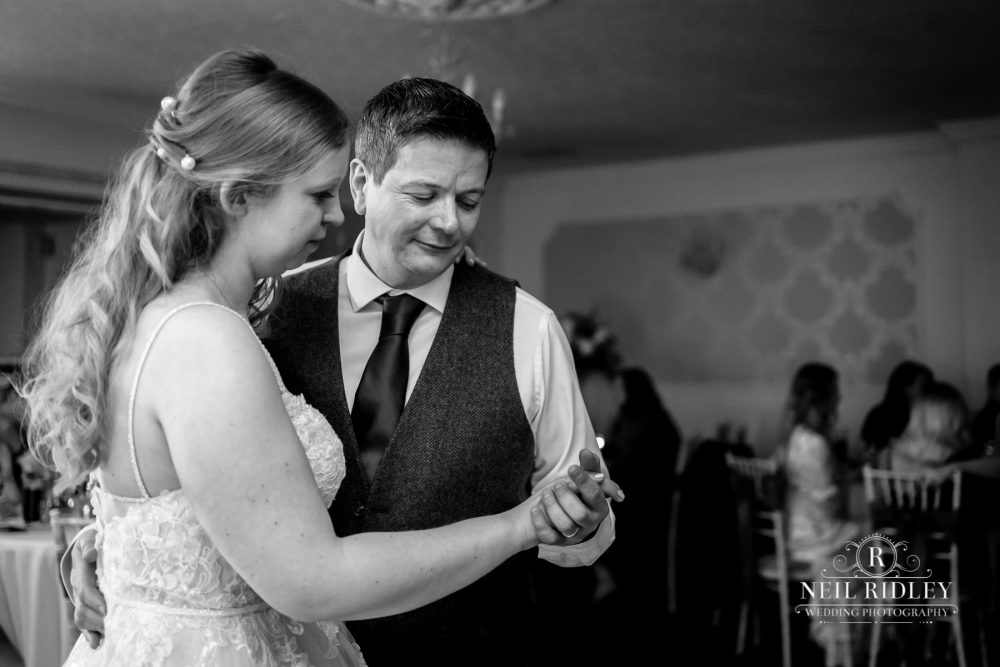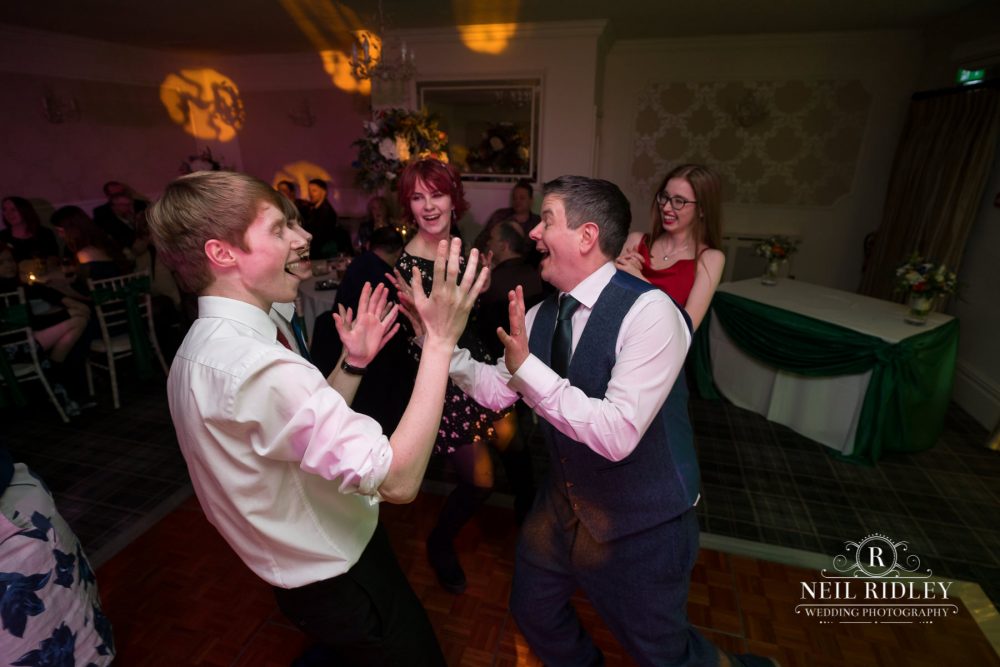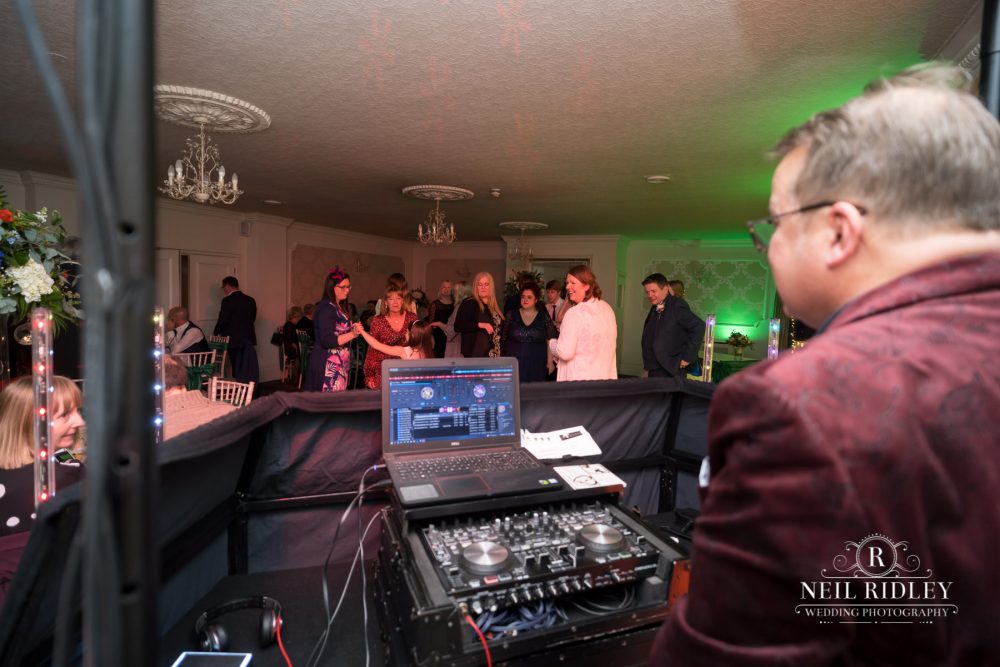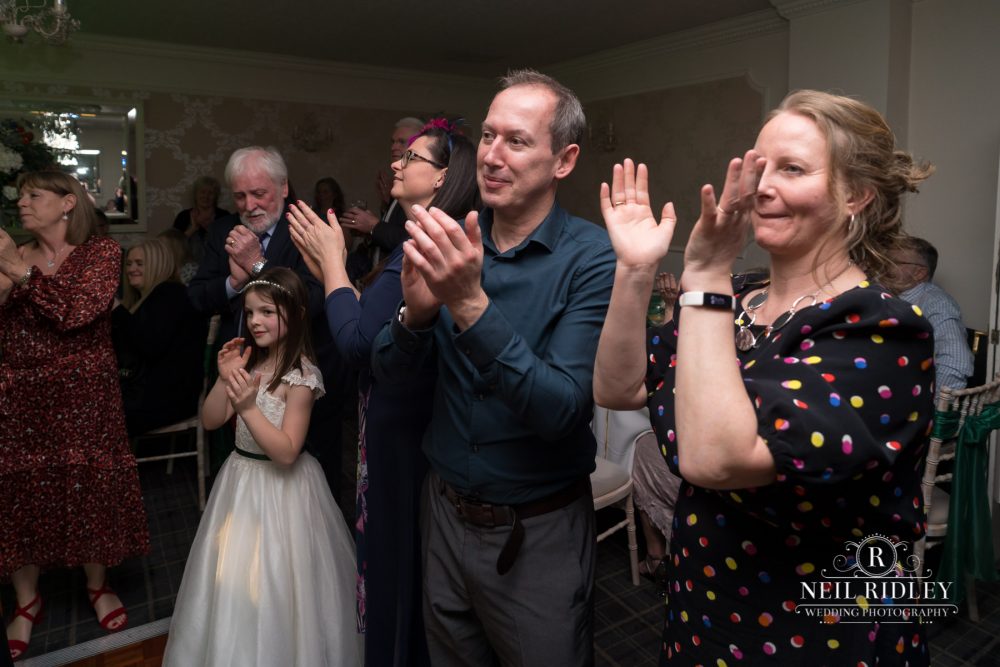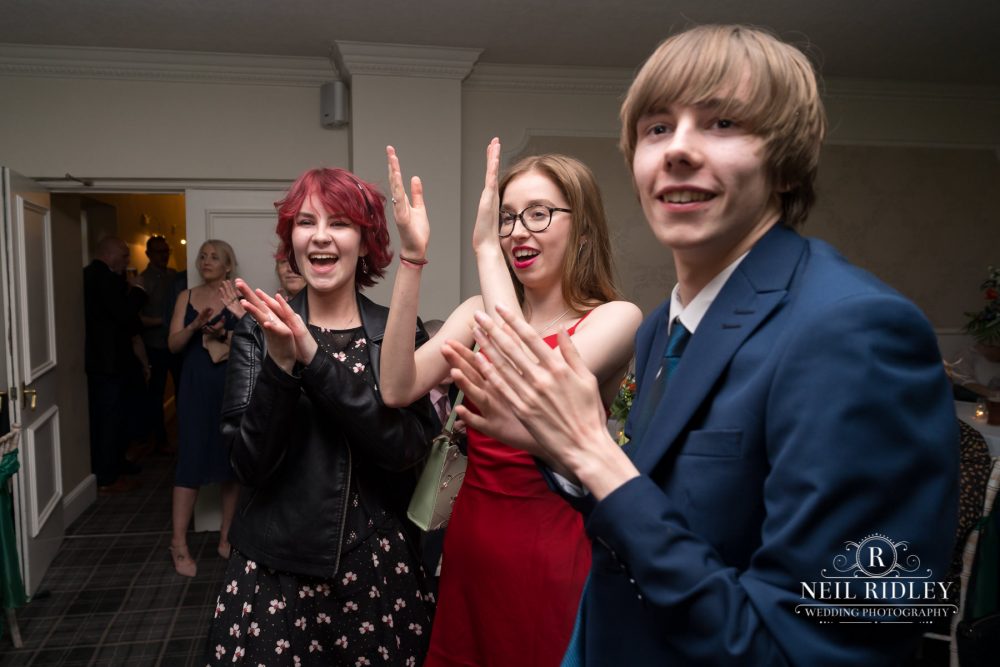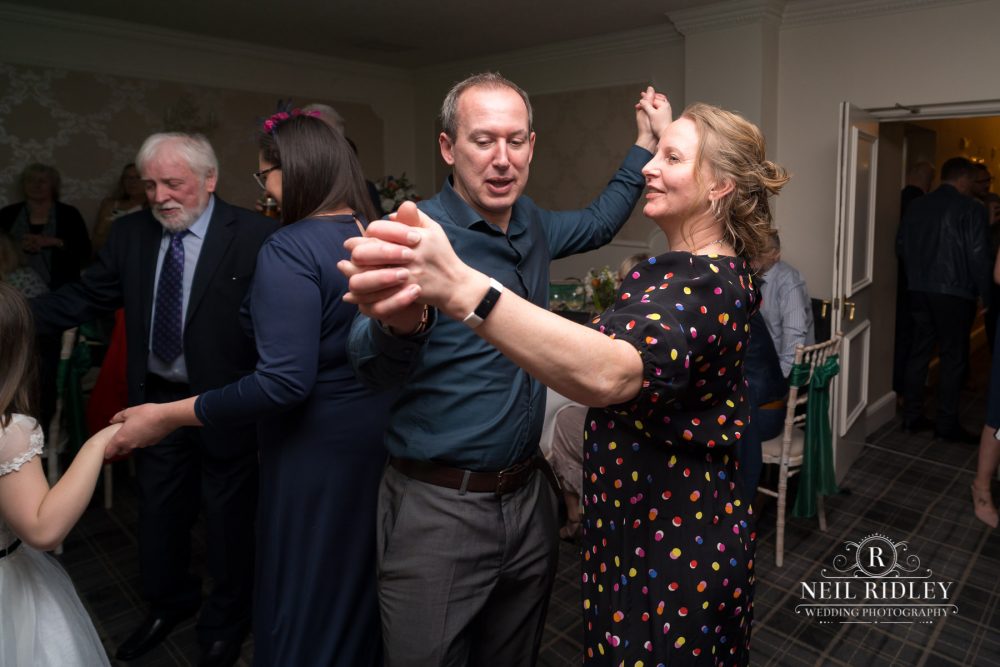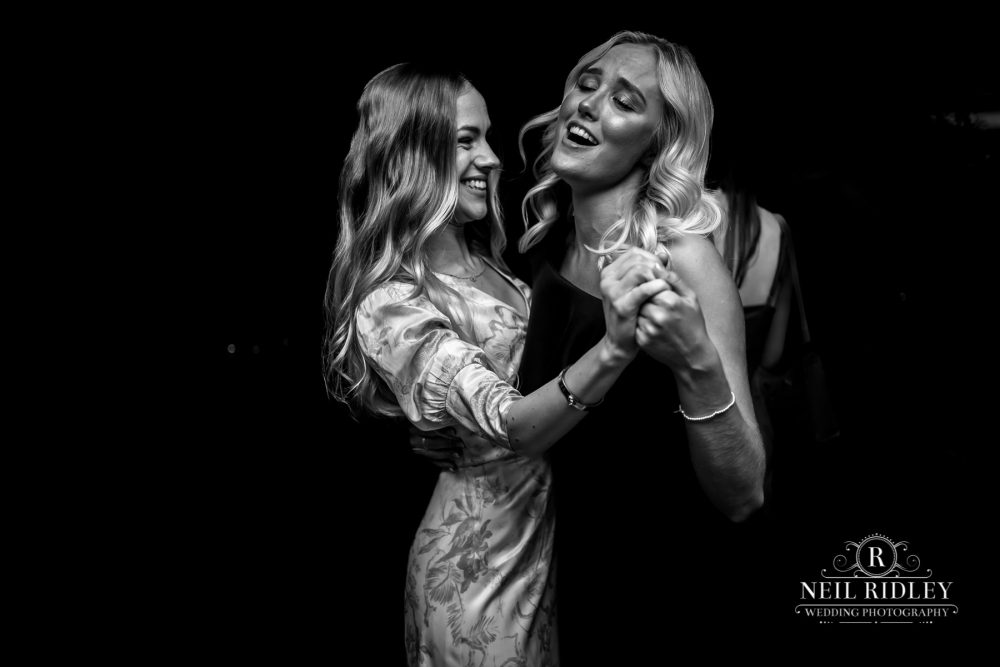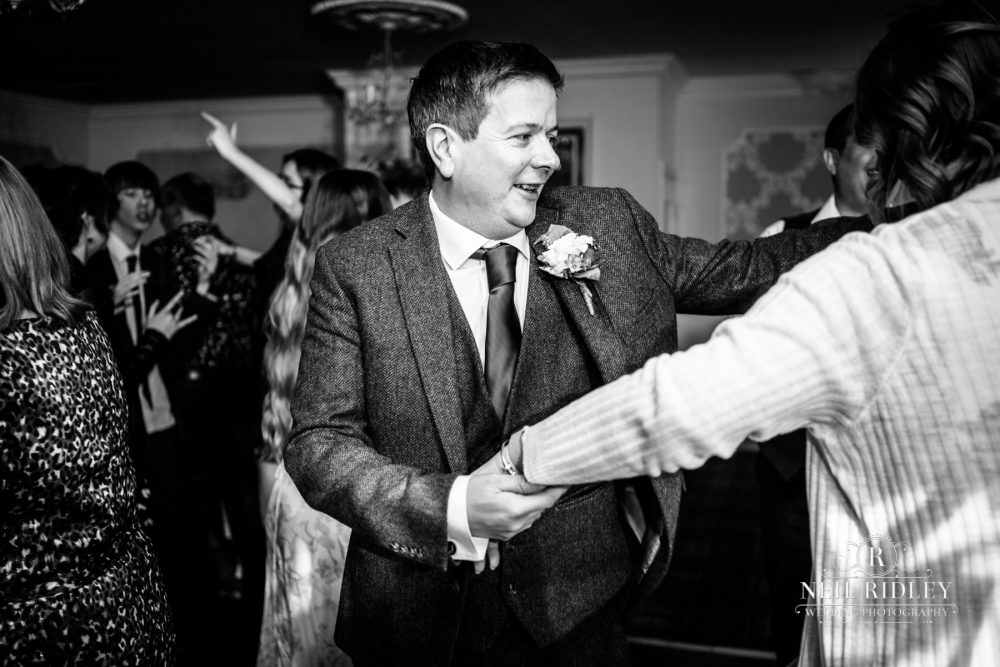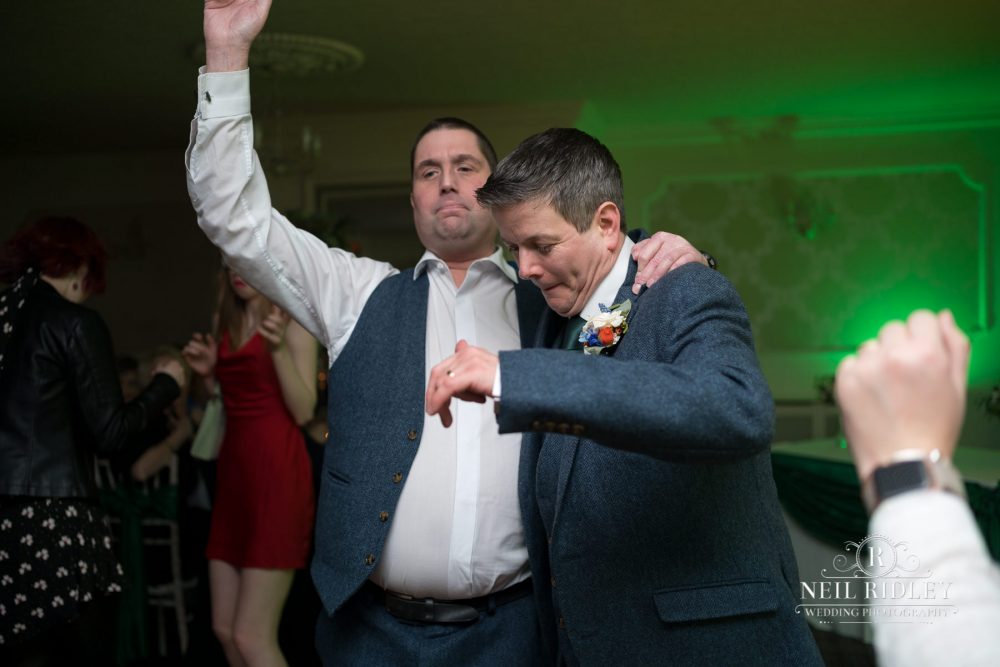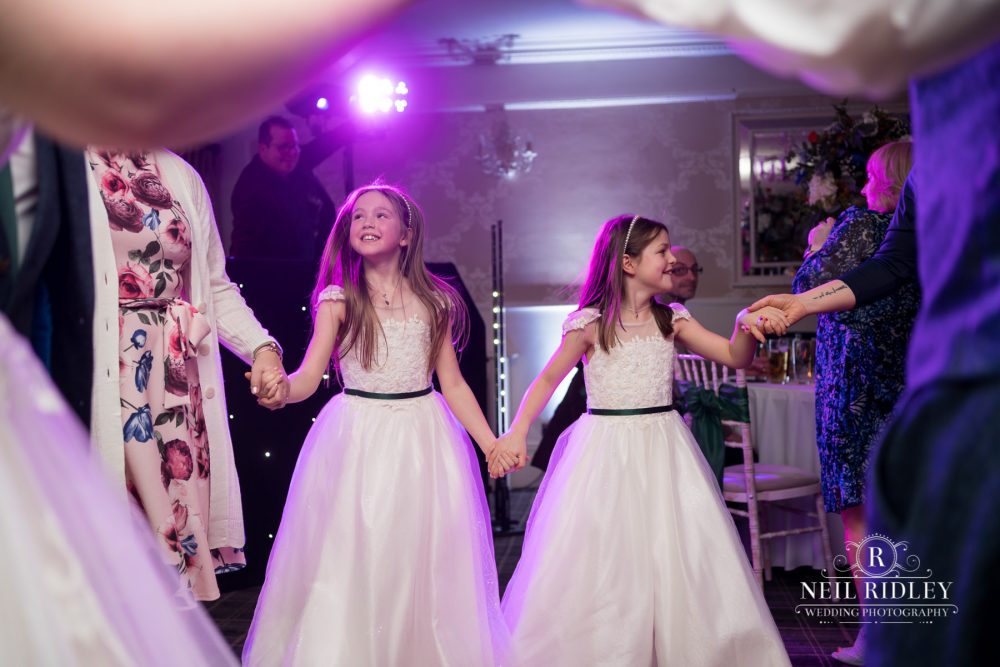 One quick final portrait and I left the wedding party to enjoy Singleton Lodge. An absolutely fantastic day with some genuinely lovely people.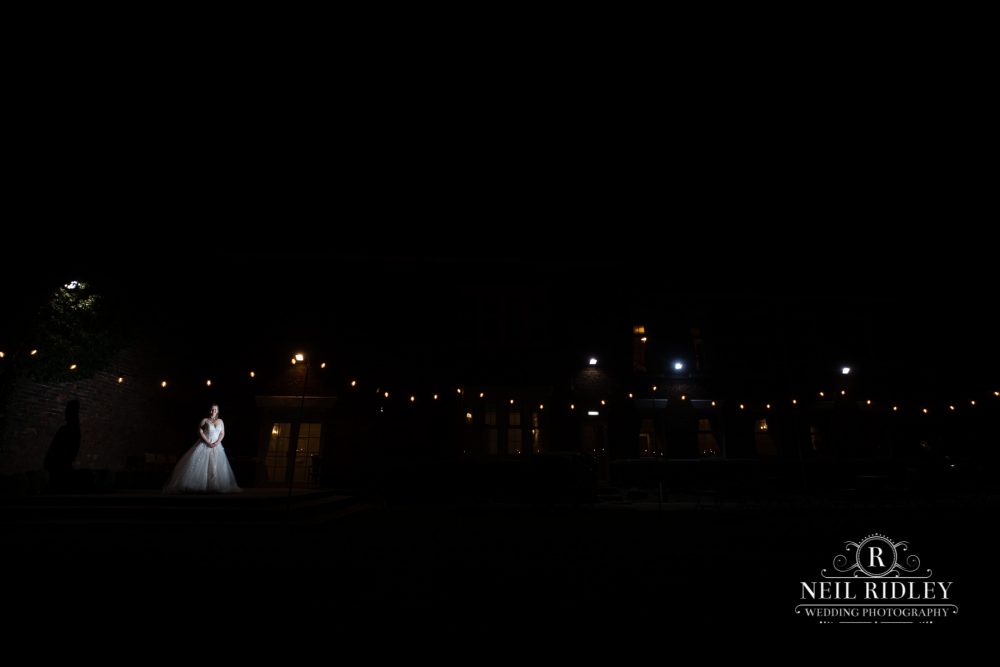 (Visited 7 times, 1 visits today)