Where to start with Chris and Marcin? What a couple, what a day, what a crowd, what a venue, what an atmosphere, what a PARTY!!!! If you want the quick version of their Sefton Palm House Wedding you can watch the video below.
I am lucky to have met Chris many years ago when he was Airline Cabin Crew with Monarch Airlines and a good friend of my wife and business partner Sam. Long before Monarch went into administration and Sam joined the business, Chris went to work with British Airways.
On our Pre-Wedding Shoot Chris told me all about how he and Marcin met, how Marcin is a scientist with a major pharmaceutical company, how their relationship grew until it was time to get married. Pre Wedding Shoots are a great opportunity for all concerned to get to know each other, it really helps with getting natural images on the big day.
We met up in the Baltic Triangle of Liverpool. My Engagement or Pre Wedding Shoots are normally held up in the Trough of Bowland, Beacon Fell or some other foresty type location. The Baltic Triangle was to be an Urban Shoot, a shooting style that is far removed from my usual style.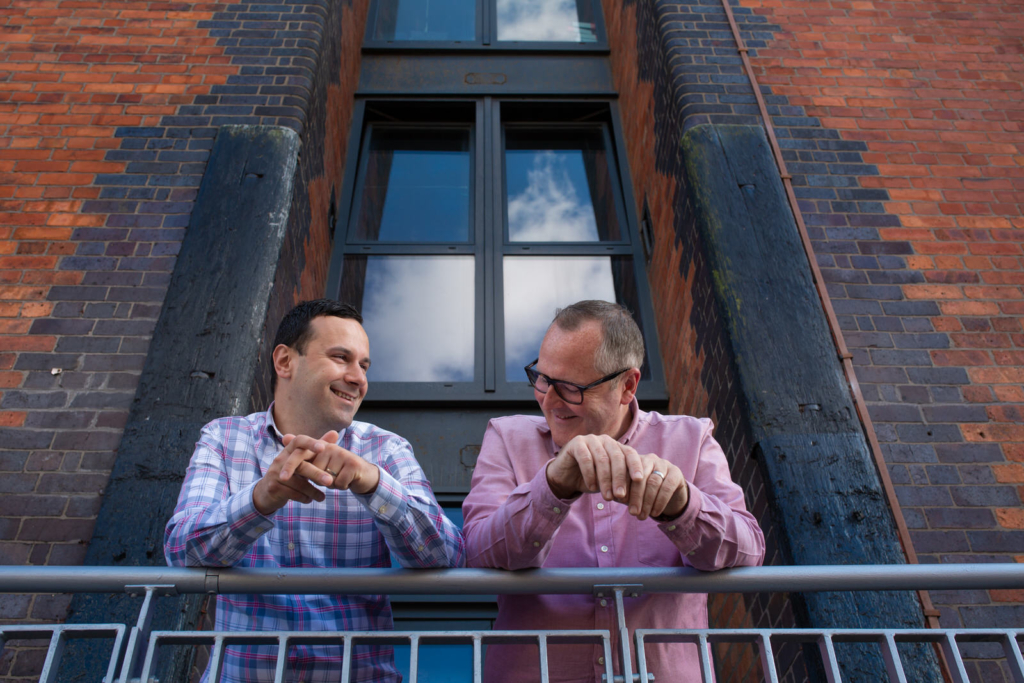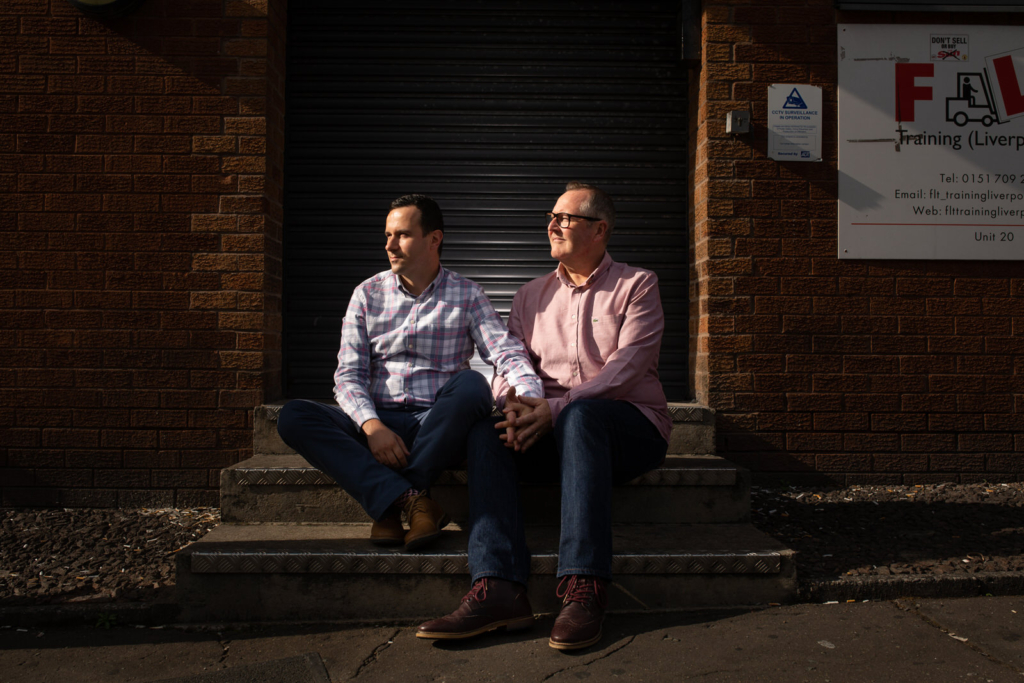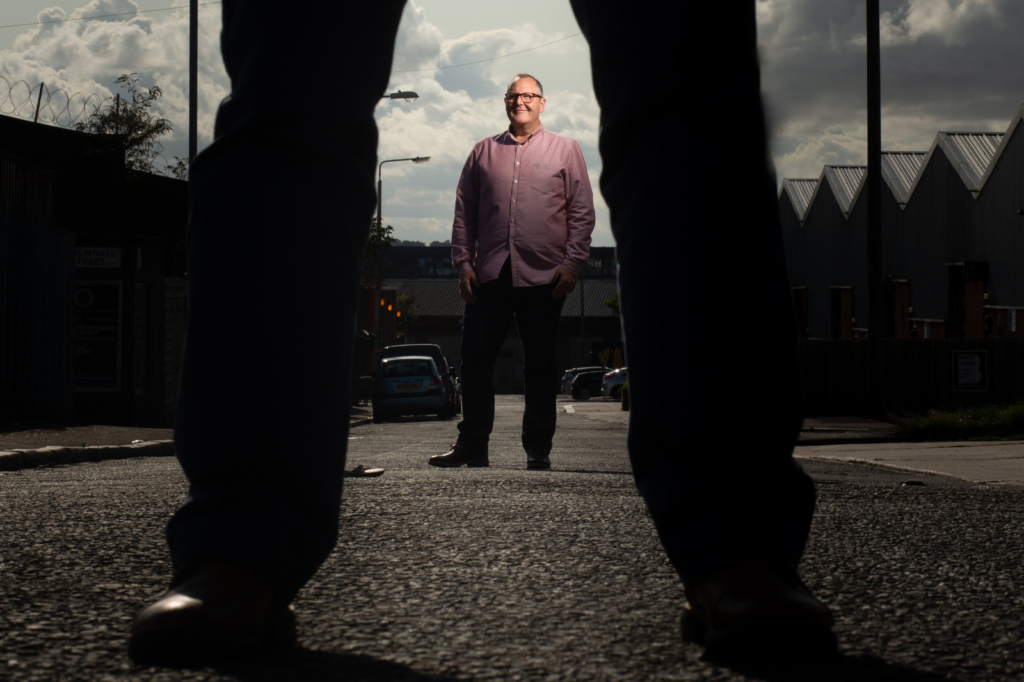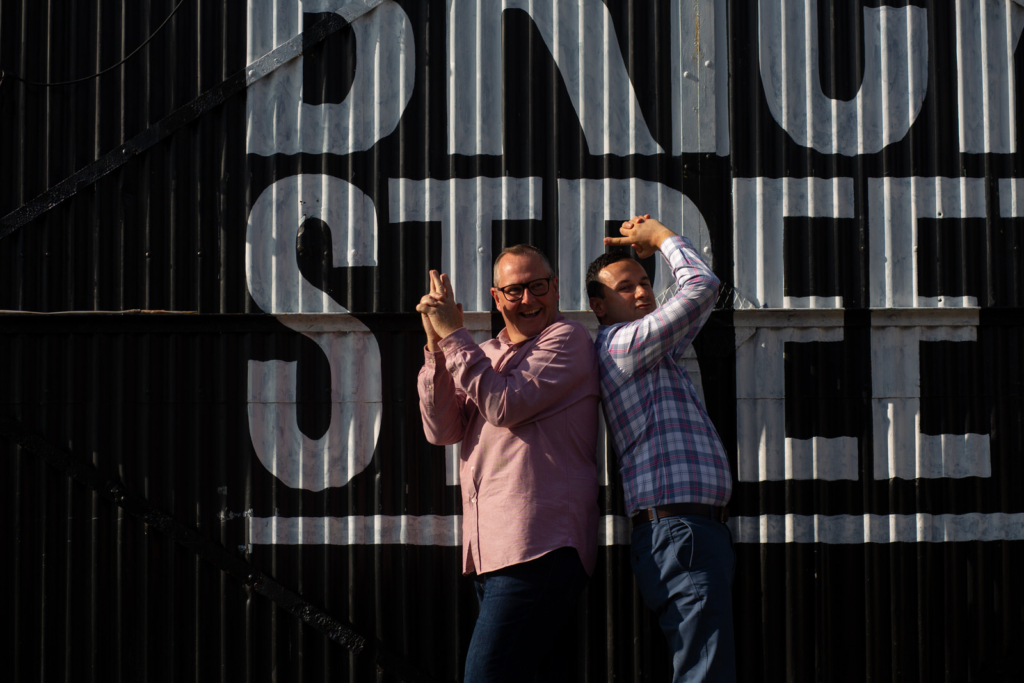 On the day of the Sefton Palm House Wedding, I met up with a great friend of mine, Neil Redfern, who was joining me for the day.
Mr Redfern was filming for his YouTube channel and was using both his brand new, super modern Sony A9 camera alongside his 15-year-old Nikon D70. If you want to see the results of his self described 'quite frankly ridiculous experiment' click here to see his video (It's predominantly aimed at other wedding photographers but I'm sure he won't mind if you skip over the technical bits).
After the boys were ready, we left them for some quiet time, and Neil and I made our way down to Revolucion de Cuba on the docks where we were meeting the friends and family.
Then we all jumped on the party bus and made our way to the Sefton Palm Hose Wedding!
Well…. Nearly everyone. Whilst Neil2 jumped on the party bus with my camera bag, I wandered back to the hotel to join the boys on their coach to the Sefton Palm House, they wanted to arrive before their guests. Unfortunately for me, they had already set off.
No problems I thought, I'll just trot back to the bar and join the guests. I arrived just as the party bus pulled away leaving me stranded at the docks.
Luckily Liverpool is full of Taxi's, so after a brief search, I was in the back of a cab racing across Liverpool with the legendary Dave Murray aka Taxi Poet. As if the day couldn't get any better!!
Dave got me to the door of the Sefton Palm House Wedding with seconds to spare (Thanks Dave) and I could get on with shooting the day.
This is one of Neil Redfern's images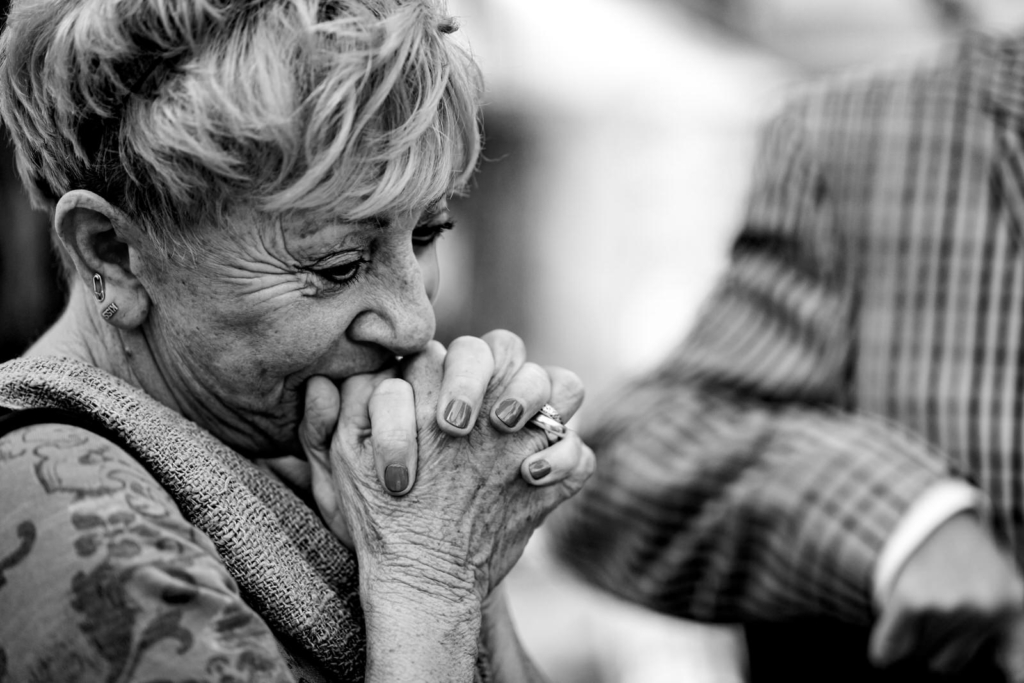 Then it was time for the Sefton Palm House Wedding PARTY! Live music, a Sax player, guest performances and Las Vegas Showgirls! Everyone was dancing, I swear Chris never left the dancefloor and when anything Polish was played Marcin would come flying across the Palm House to almost explode on the dancefloor!
For their First Dance, the boys brought their Mums onto the dancefloor and half the guests burst into tears while they were watching.
Thankyou very much for trusting me with your Sefton Palm House Wedding Chris & Marcin! What a day!
[sc name="endbit"]