Holly and Lee FINALLY managed to get married!! Eventually managing to book the lovely Mottram Hall after Covid cancellation after cancellation, their luck and patience eventually triumphed! Like many Brides & Groom's, Holly and Lee's plans were thrown in all directions by the national restrictions but it never dampened their enthusiasm for their special day. This being my first time as a Mottram Hall Wedding Photographer I was excited to see how their day would unfold.
TLDR: Watch the Highlight Slideshow
Way back in April 2020 we met up at Astbury Mere on a cold day for Holly and Lee's Pre-Wedding Shoot. We had a wander around the Mere and the grounds of St Mary's church as Holly and Lee were planning to get married here (this was plan A). Pre-Wedding Shoots are a great opportunity for everyone to get to know each other prior to the wedding and makes the wedding day much more relaxed.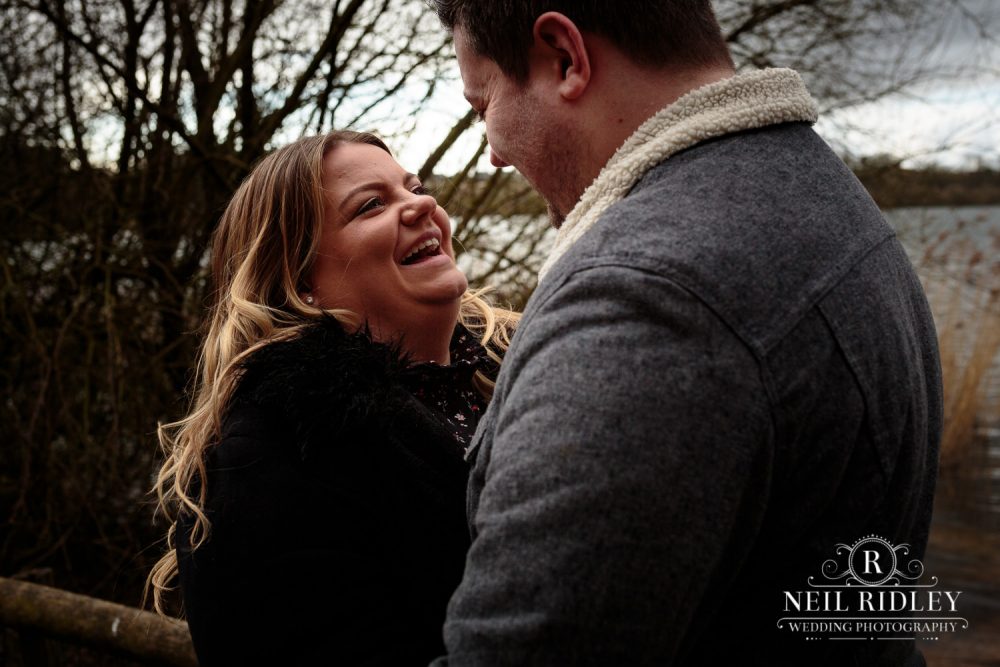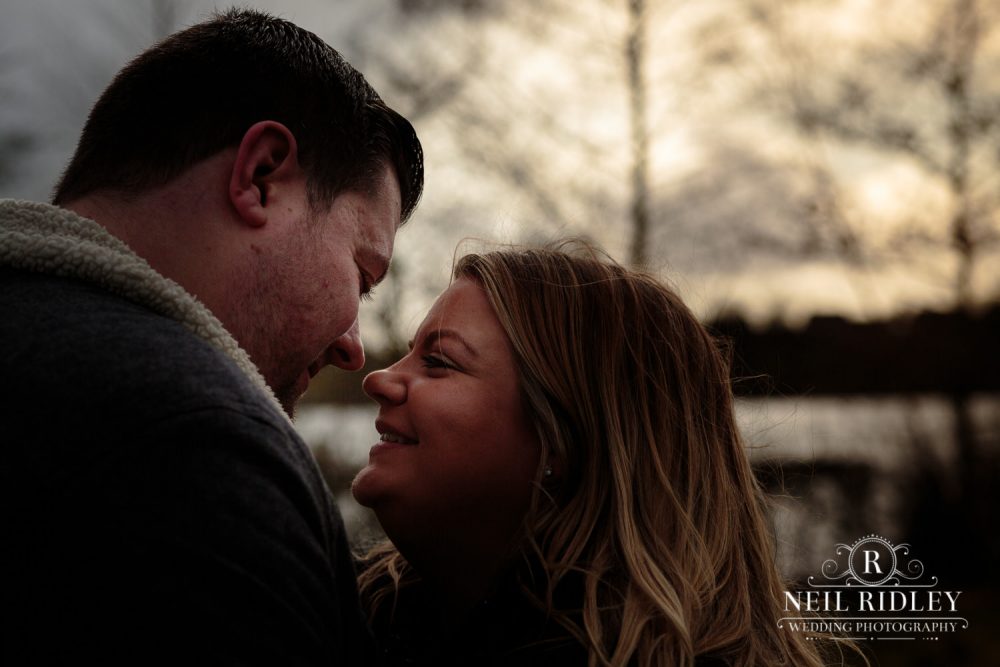 Fast forward almost exactly 16 months, zip through around 248 venue cancellations, changes and closures and we finally end up at Mottram Hall just outside Manchester for the wedding. Not content with having plans finally going well, Holly decided to break a tooth the night before her wedding and had to race to a dentist for surgery!
I arrived nice and early for Bridal Prep to find all the girls remarkably relaxed and calm. The kids were playing in the room, the girls were prepping and Holly was sat in the make-up chair with Lydia Benson. Hair was being arranged by Rachel Moran from Reflections II and Holly's dress from The Confetti Box was hanging from a wardrobe, sparkling in the morning light.
As soon as I could I made it over to Lee's room where he and his family were enjoying Groom Prep.
Every wedding. Someone needs help tying a tie!
With everyone ready I made it downstairs to capture some images of the wedding guests. I even managed to shoot some of a group of ladies who had just popped in for tea and cakes!
After the service Mr & Mrs made their way to the teepee in the gardens to receive their guests as man and wife.
Too much excitement for some guests.
Later we all moved back inside Mottram Hall for the wedding breakfast and speeches.
Holly was a perfect model for her Bridal Portraits. Easy to pose and relaxed, stunning in her dress and just so happy!
After the traditional cake cut and first dance it was time for Holly and Lee's guests to let their hair down and party the night away. Even the kids were up on the dance floor strutting their moves.
Everyone was entertained by The Acoustics who were very patient with having a camera shoved in their faces whilst performing.
[DISPLAY_ULTIMATE_SOCIAL_ICONS]