James and Jade at Chester Zoo
When a friend and fellow photographer Daniel Murrientes asked if I would second shoot for him at one of his weddings at Chester Zoo, it was an easy yes!
Animals have always held a special place in my heart, choosing a Kenyan Safari for my Honeymoon, and having visited without fail a Zoo or Animal Sanctuary on every family holiday. Sometimes walking straight back out, often staying all day and returning the next.
So, for me shooting a Wedding at Chester Zoo was a rare opportunity not to be missed. The Zoo will soon be closing it's doors to weddings, so I am extremely grateful to have been included in this shoot and boy, what a truly amazing day it was!
Groom Prep
With Dan covering Bridal Prep, it was my job as second shooter to capture Groom Prep. This is always lots of fun with lots of banter. James, the Groom was a true gent and we hit it off immediately.
The Ceremony
The beautiful traditional wood panelled room, natural sunlight beaming into the room from the large windows, and the Cellist playing softly in the background made the most romantic of settings. A perfect silence hung in the air as Jade entered the room. Her beautiful long red hair decorated with her flower crown. Her Wedding Dress fit for a princess. Jade looked stunning and emotions ran high.
After the ceremony the guests had the opportunity to venture outside and enjoy what was proving to be a glorious summers day, in perfect picturesque surroundings.
Then it was time for Afternoon Tea, followed by speeches which had all the guests cheering and applauding

The Wedding Cake was a work of art! The work and detail was exquisite and looked as though it belonged in a showcase at Disney's Animal Kingdom rather than sliced and eaten as a dessert!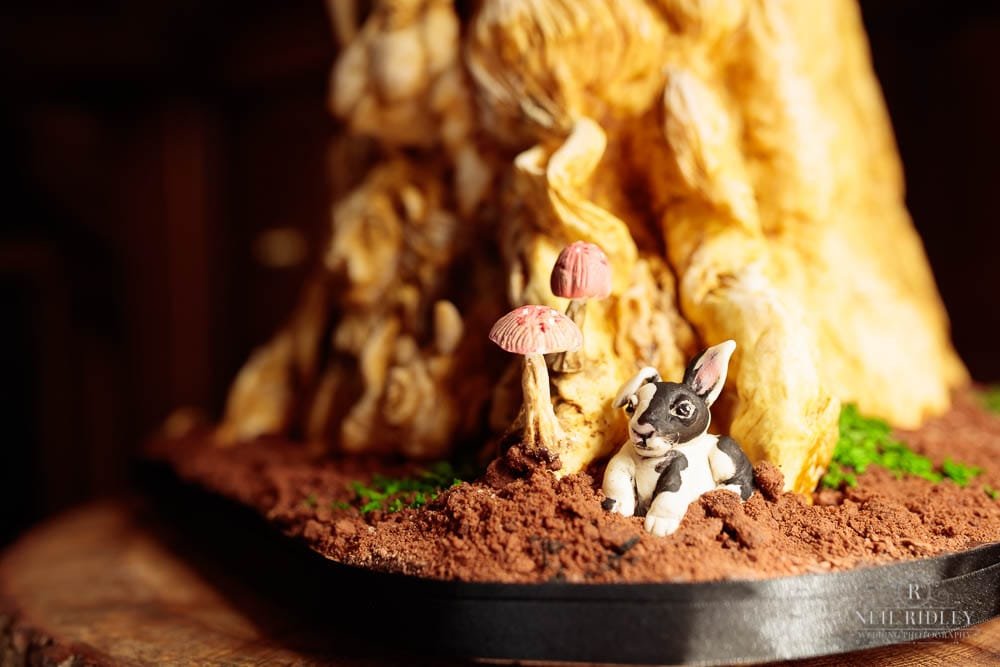 After the Zoo had closed it's doors to the public, the wedding party enjoyed a private tour around the Zoo. This really was a photographers dream come true!
With the golden sun set in the distance, this really was the perfect ending for a truly perfect day.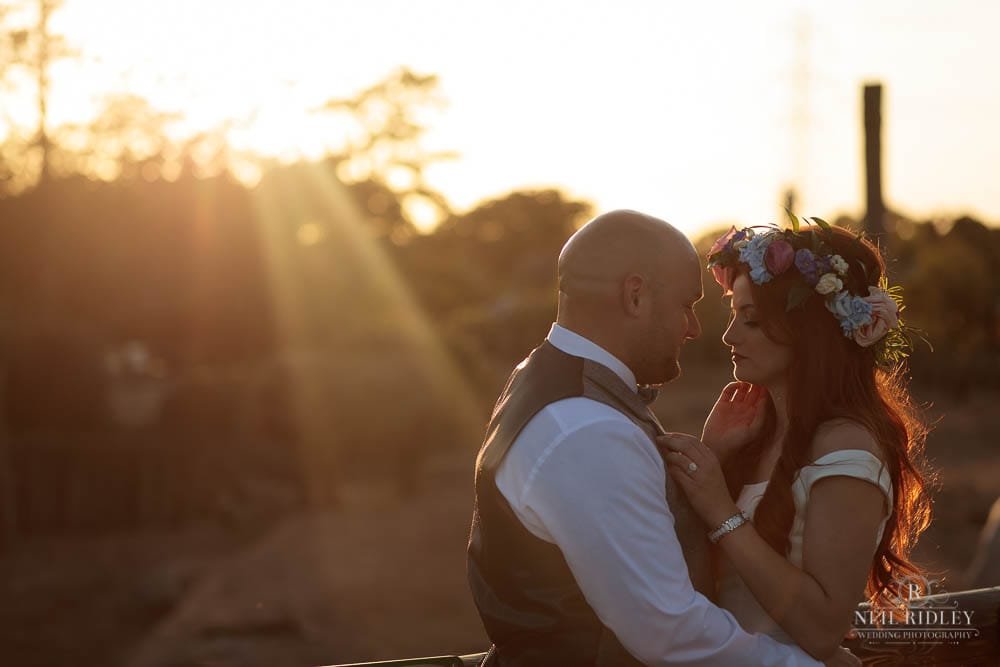 If you would like to read the full blog for James and Jade's Wedding Day please visit Daniel Murrientes Website.
[sc name="endbit"]
(Visited 8 times, 1 visits today)