Andy and Charlene got married on the most beautiful late summers day at Beeston Manor in Lancashire. Clear blue skies, a blazing sun and a host of fun people set on celebrating this fantastic couples special day. The weather was quite similar to when we had our Pre-Wedding Shoot at Beacon Fell in Lancashire.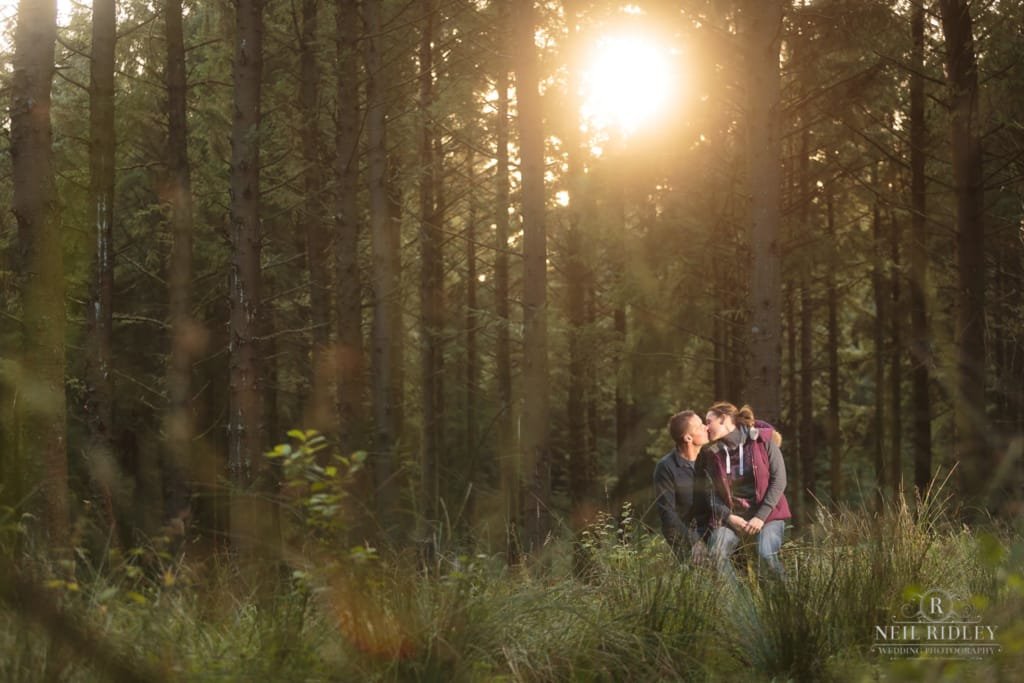 The drive over to Beeston Manor took me just under an hour which gave me plenty of time to have a think of the shots that I had in my mind. I knew that the sunset was going to be awesome later in the day and I had brought some extra equipment to tackle this. Charlene had told me briefly about her wedding dress and I was determined that I could make use of the veil. I also knew that the rooms at Beeston Manor were impressive in the sunlight so I had a few ideas about using shadows.
The long driveway down to Beeston Manor gives an impressive view on arrival. The huge gardens spread out before me with the occasional squirrel scurrying around and a few rabbits.
Charlene met me in reception and led me upstairs to meet her Bridal Party who were just beginning to get ready.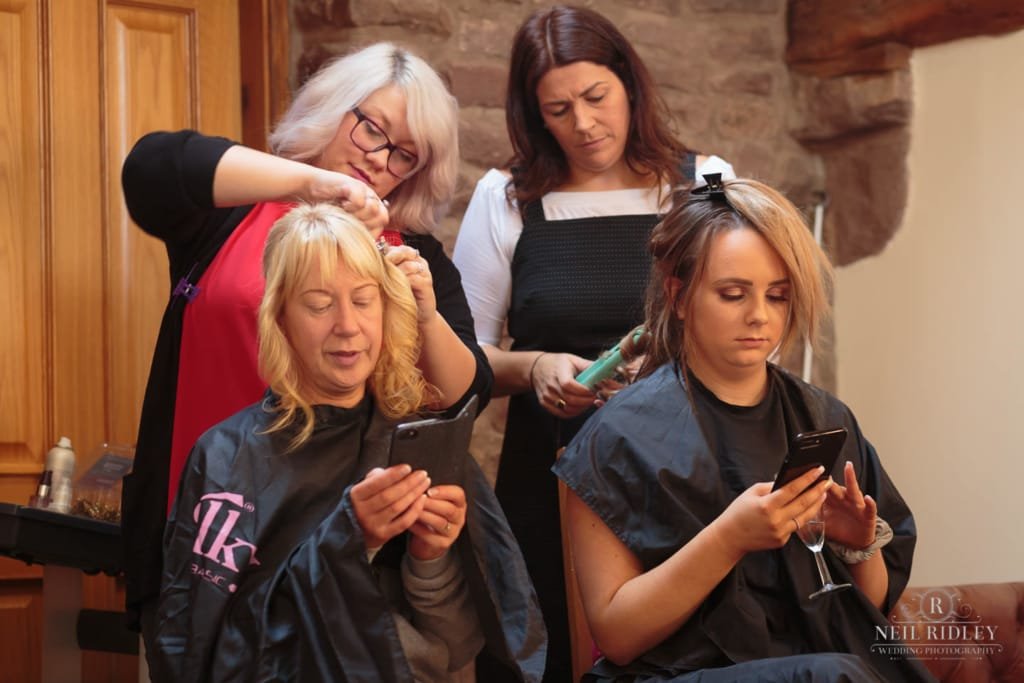 The dress was hanging in the changing room just next to the Bridal Suite. What a dress, elegant and classy.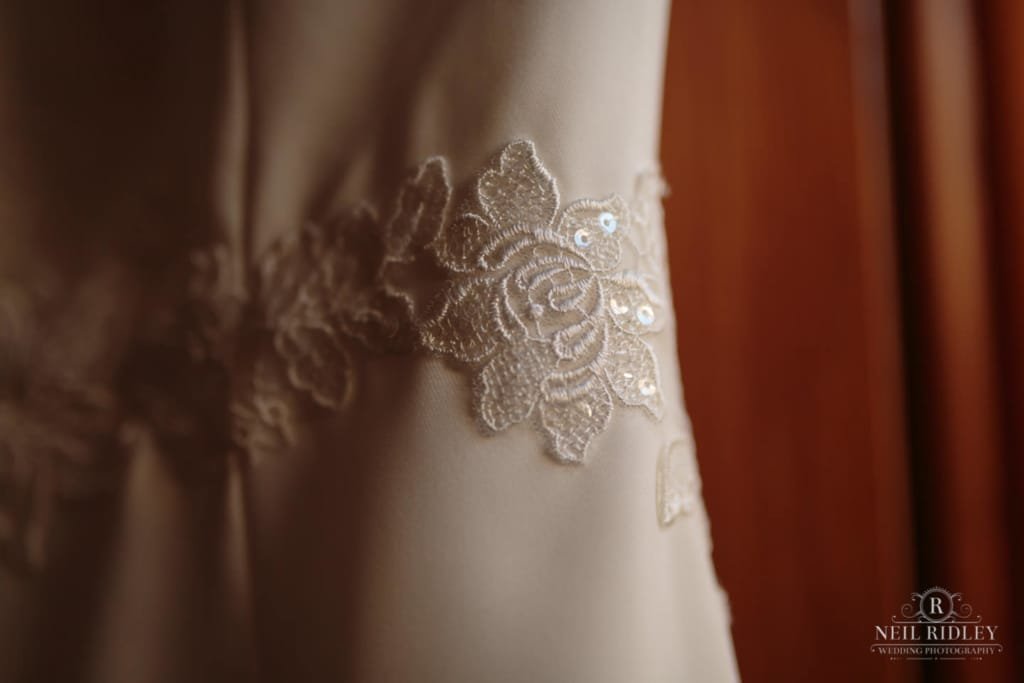 With the help of a Bridesmaid I placed the dress on the cast iron chandelier for a quick photo opportunity.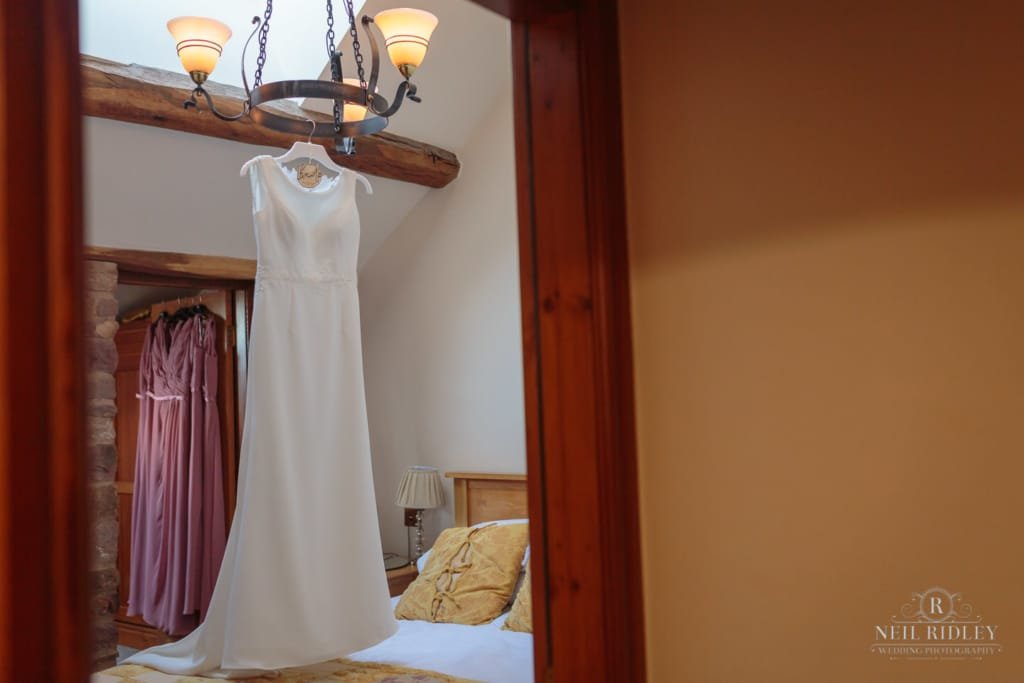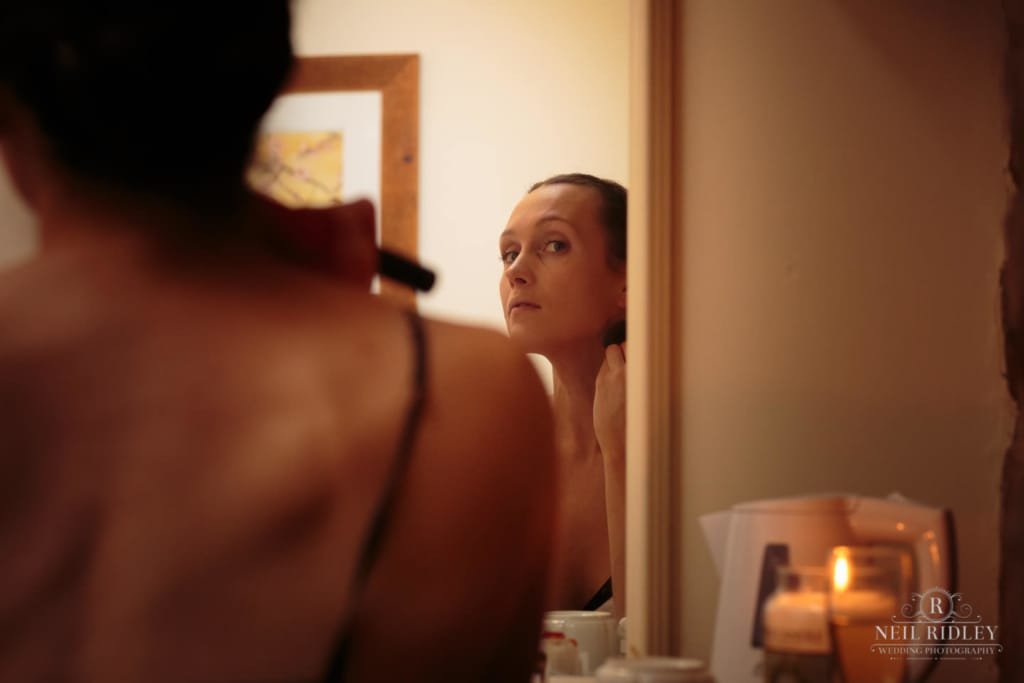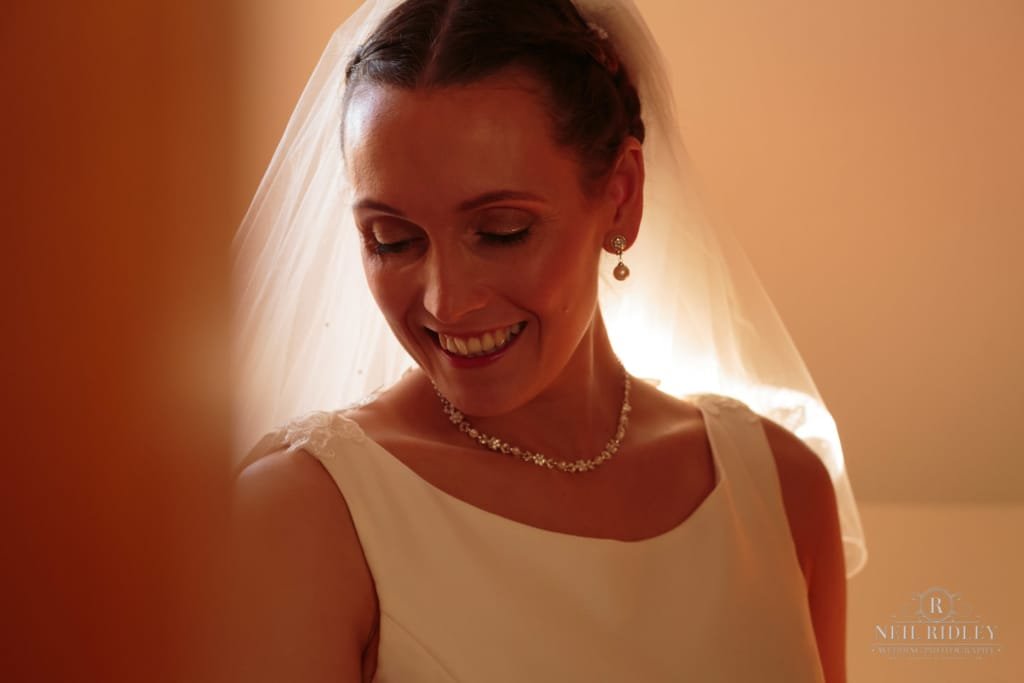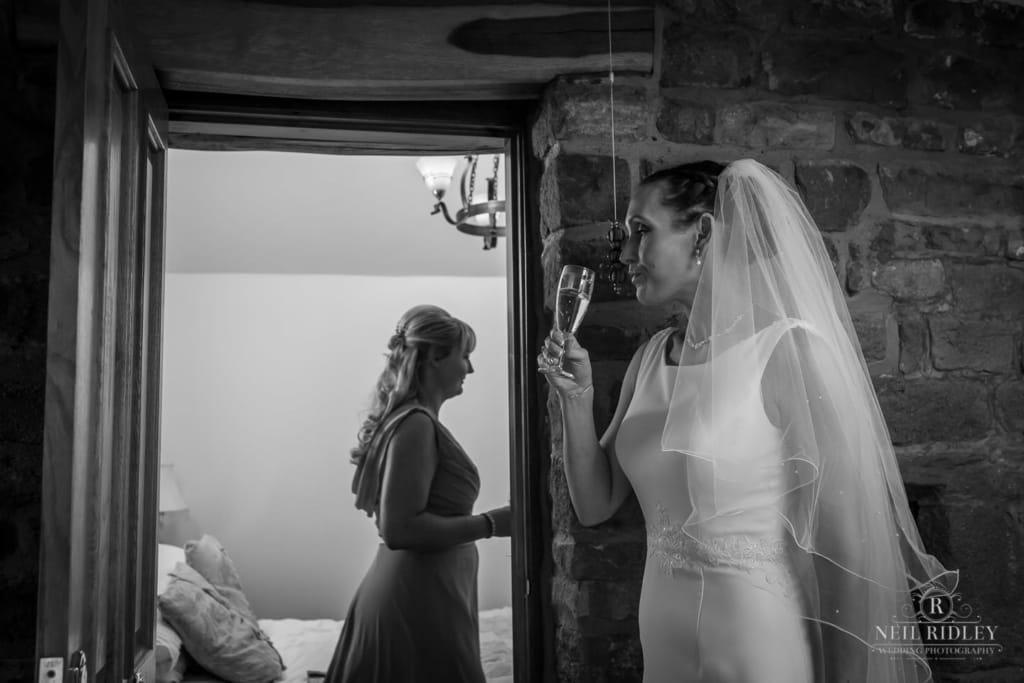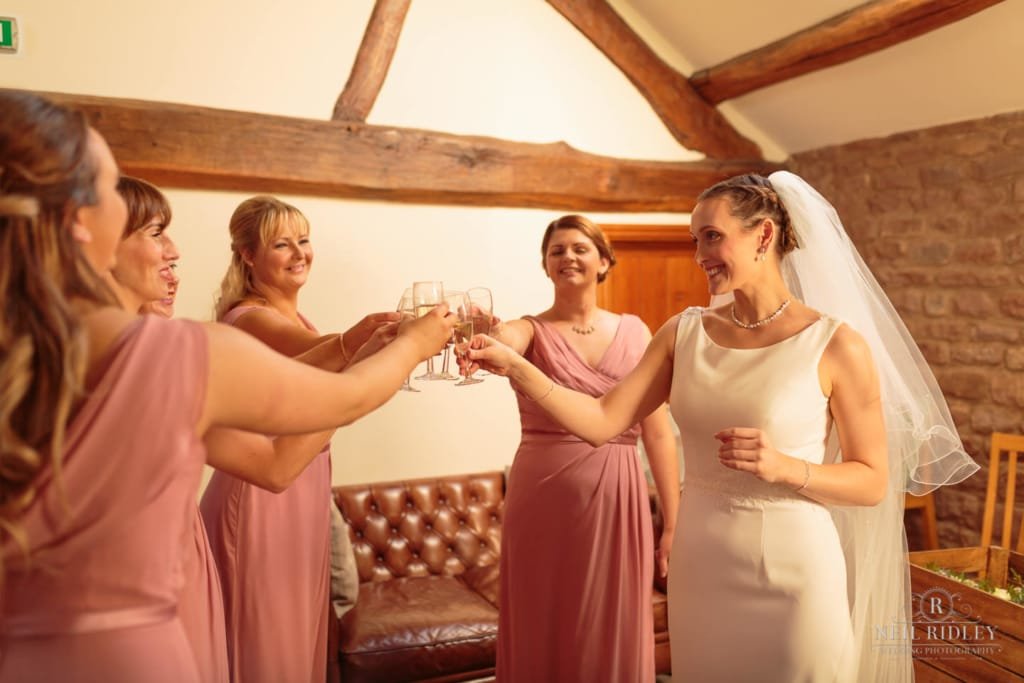 Charlene's Dad appeared to be suitably impressed with the dress, hair and makeup!
Alex Birtwell was playing from the front of the room, a seriously talented chap.
Andy was waiting at the altar with his Best Man, and appeared quite relaxed with his friends and family, even taking the time to entertain everyone whilst waiting for Charlene.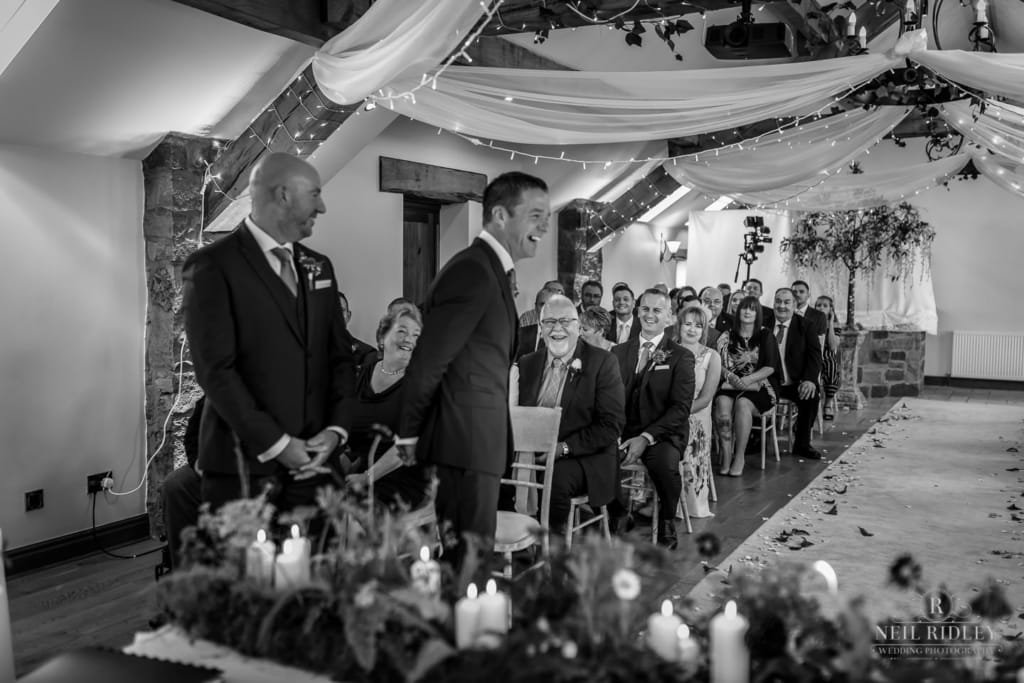 Walked down the aisle by her Dad, Charlene let a couple of tears slip.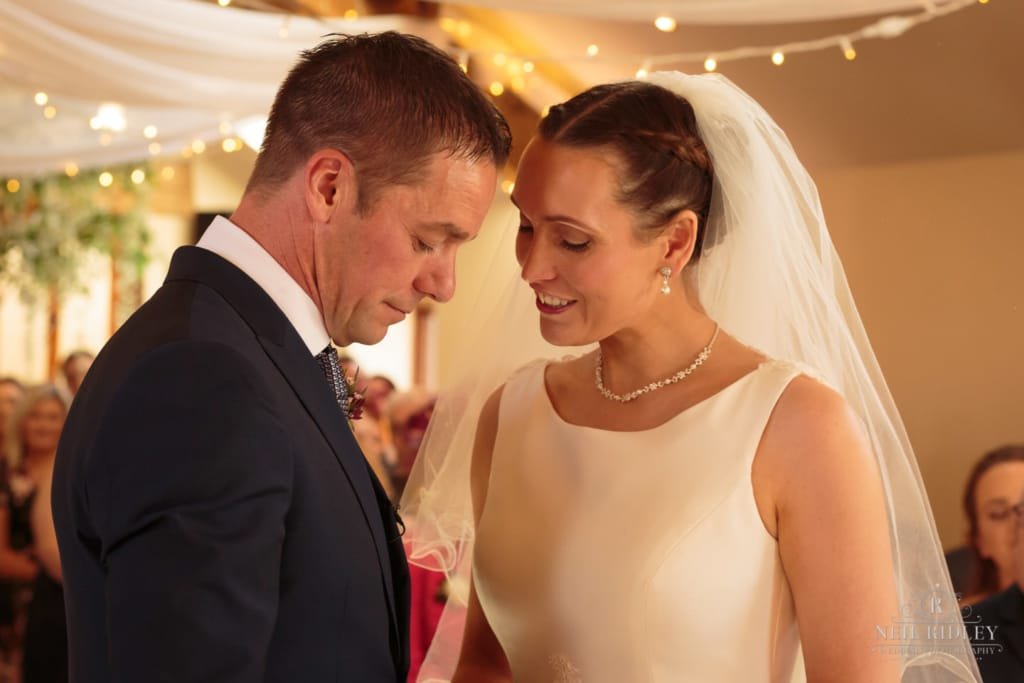 Tears from many.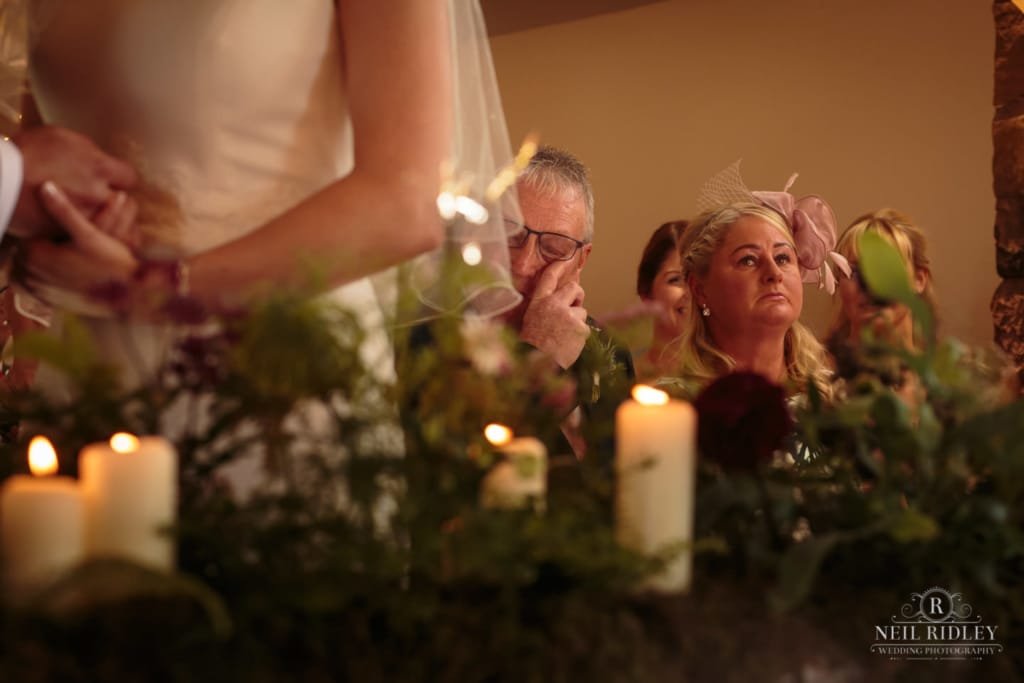 After the service we all made our way outside into the gardens for the champagne reception. Alex was all set up on the patio and kept everyone entertained.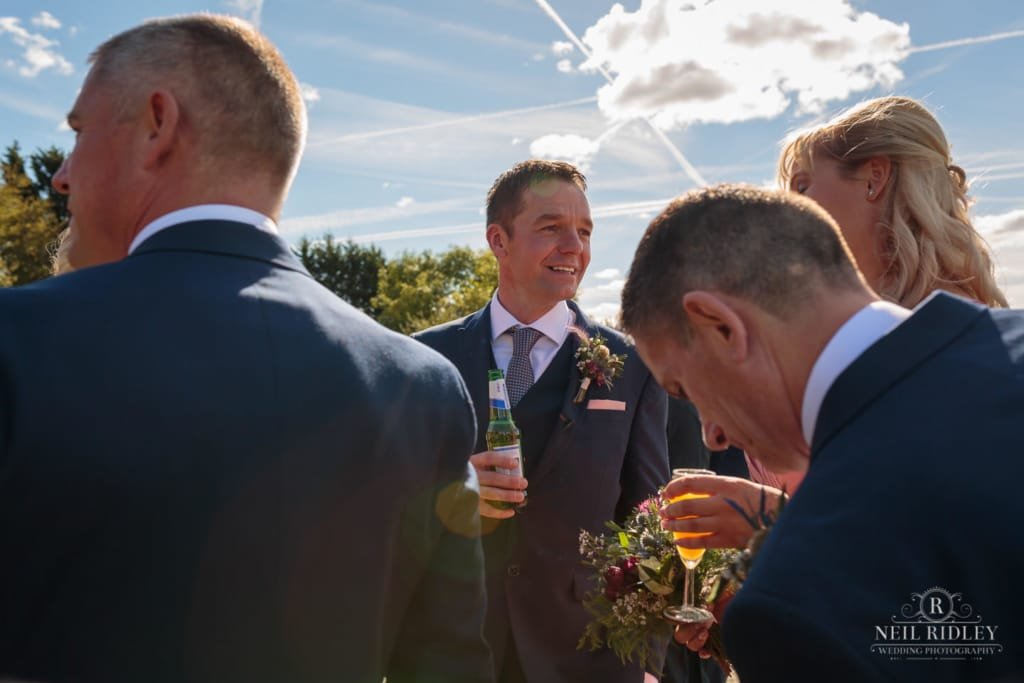 With the sun dropping fast it was time for the wedding breakfast, speeches and a short appearance from a Super-Hero!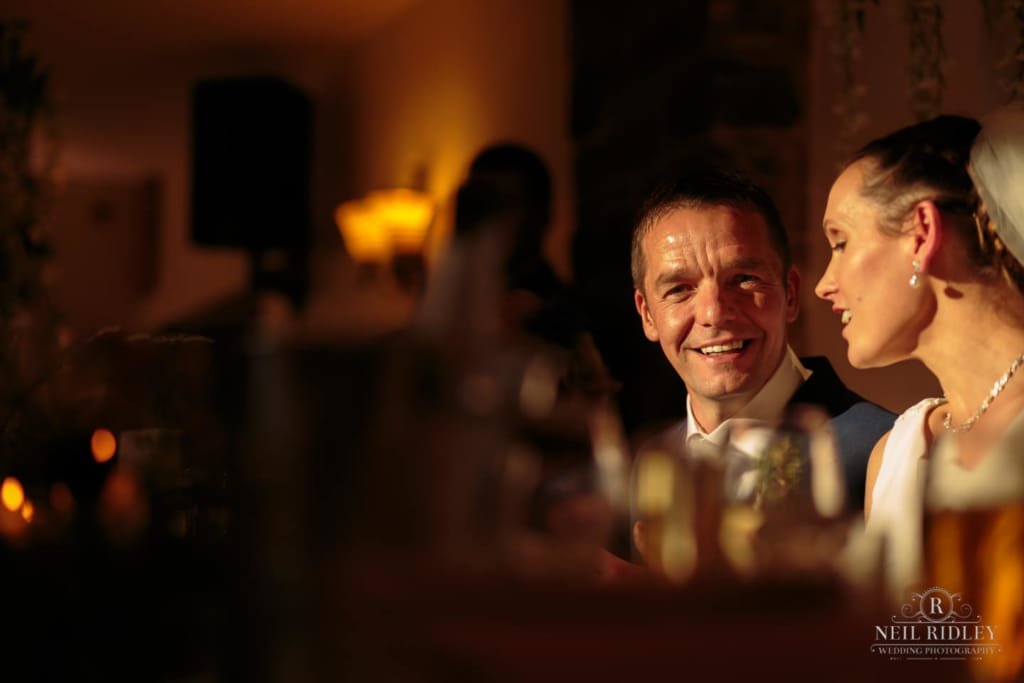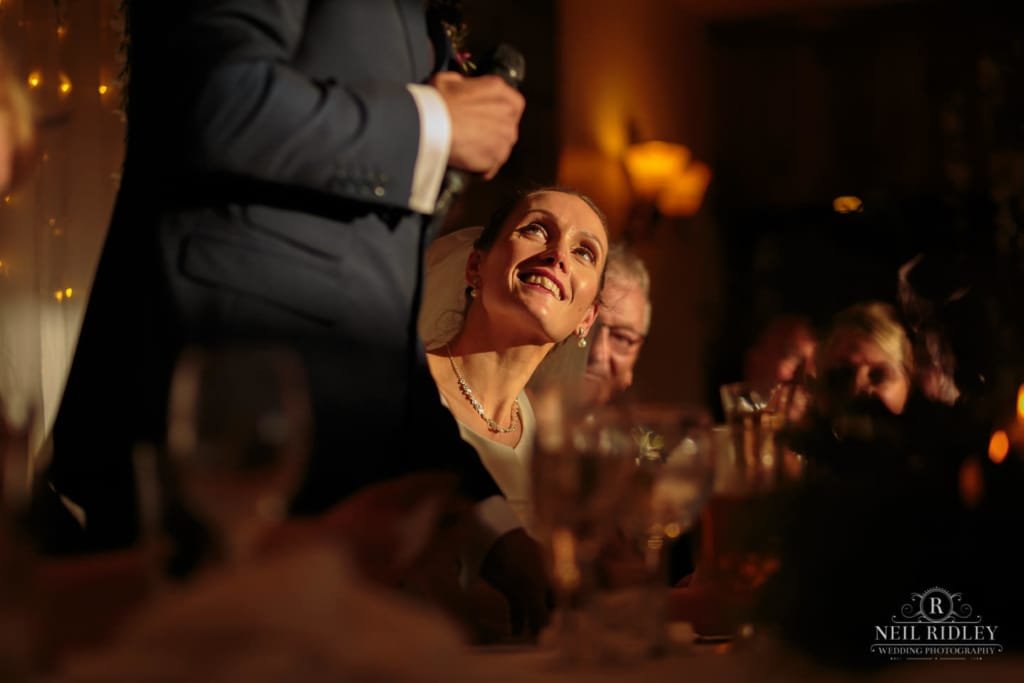 At last it was time for the evening portraits with our amazing sunset. We made our way out of the bottom of the garden and onto the lower lawn. With the sun setting and with the help of a willing volunteer we got this lovely shot of Charlene's veil floating behind her.
With the portraits done it was time for Charlene and Andy to get back into Beeston Manor for the cake cut, first dance and to let their hair down and party!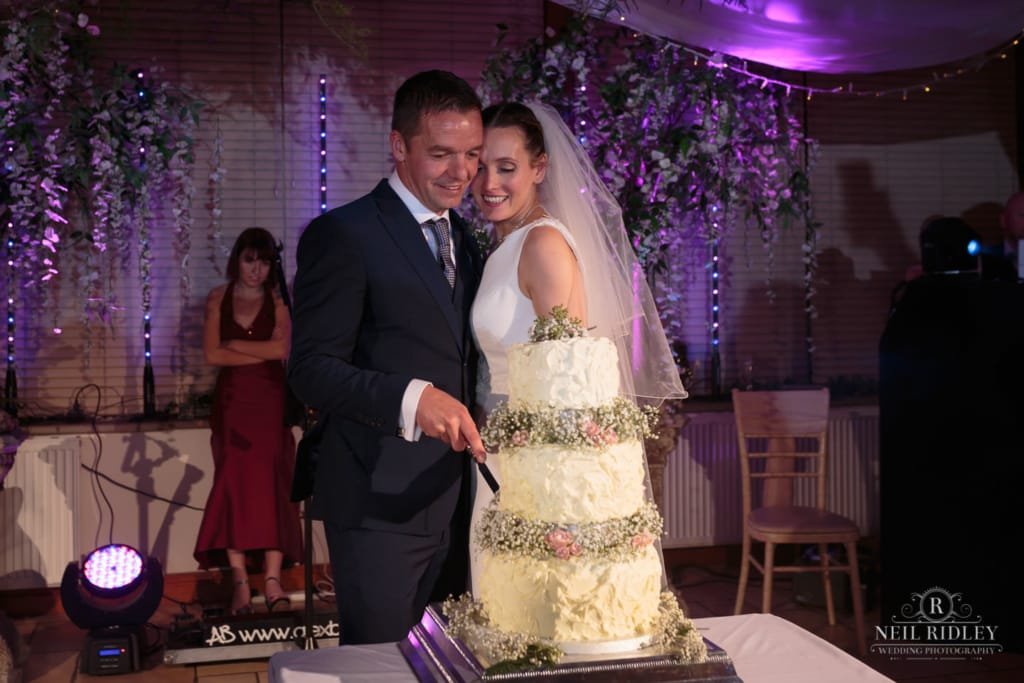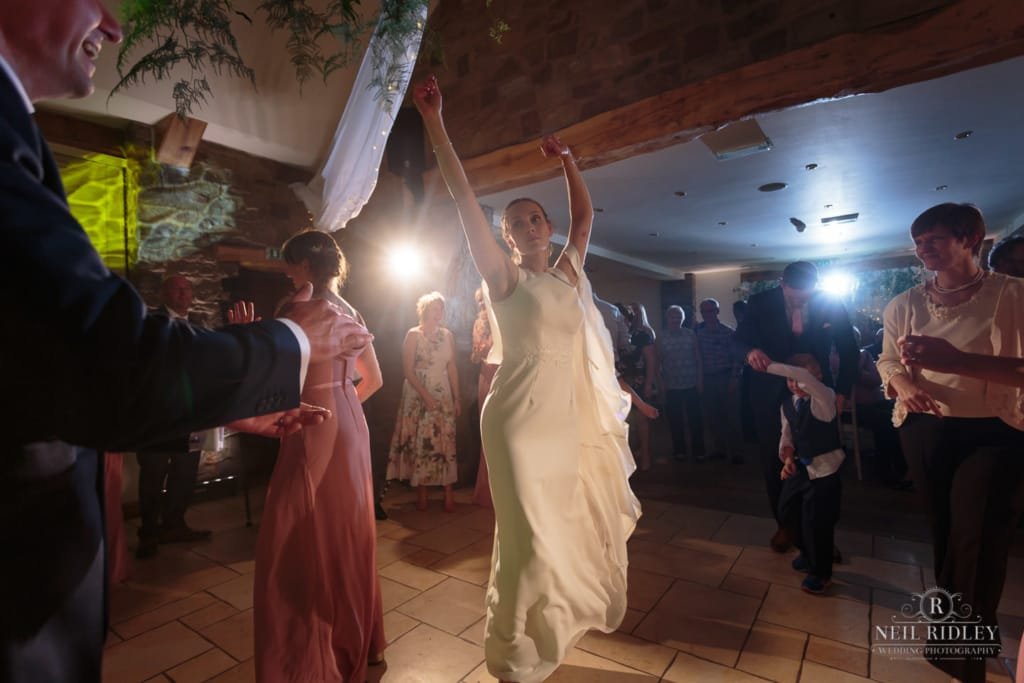 An amazing day for Charlene and Andy, and one of my favourites of the year.
Thank you both for trusting me to capture your wedding day.