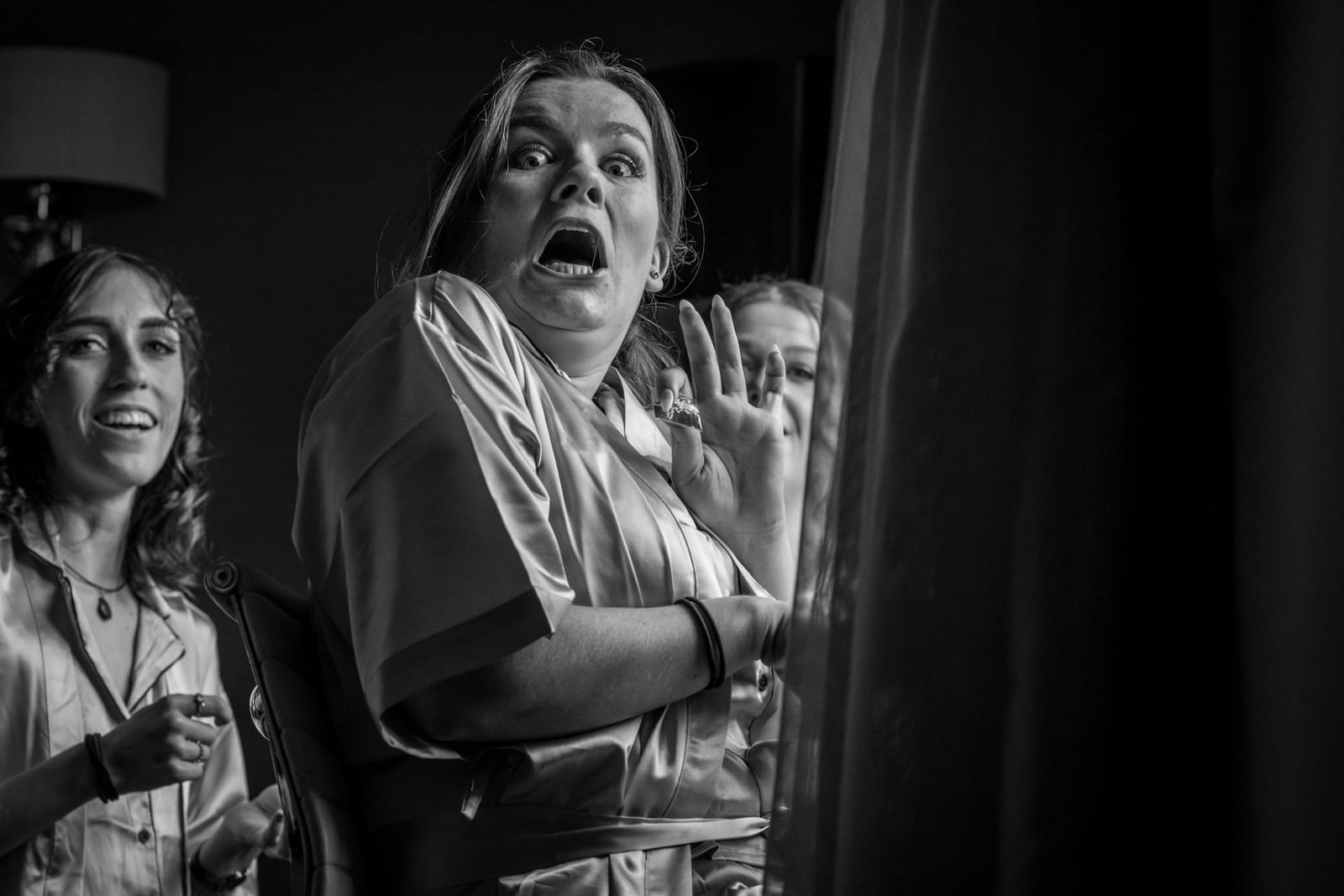 DO YOU WANT ME TO SHOOT YOU?
I am open and transparent with my pricing. My packages don't change with my perception of your bank balance and I won't make you jump through hoops to get the information you need.
I just want to tell the story of your Wedding Day without the worry of time constraints so I keep things simple by just offering a few packages for you to choose from.
Bonnie-Anne P
Forest – 2017
Incredible from start to finish!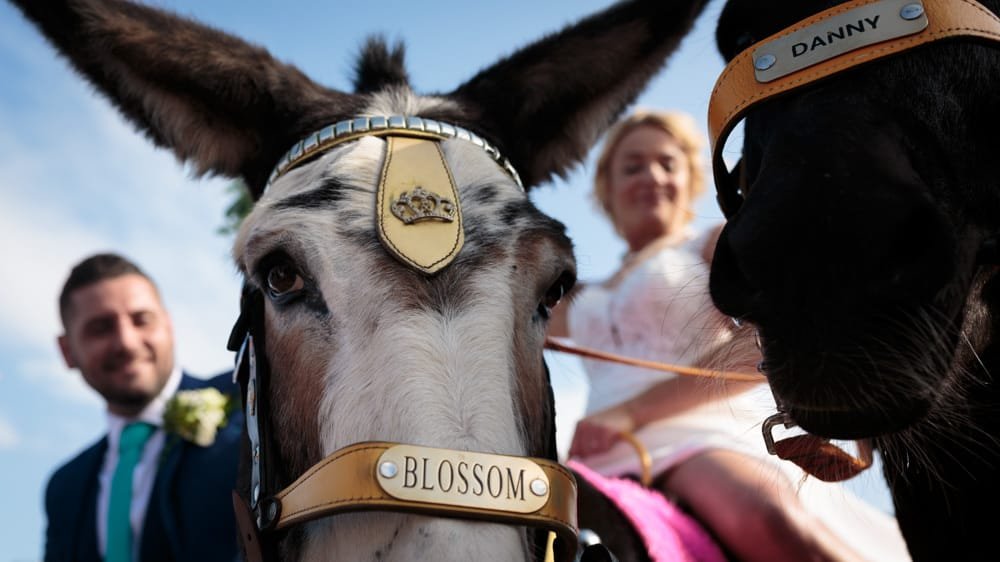 Michaela M
Blackpool – 2019
I certainly wasn't looking for your "bog standard wedding photos". I wanted fun photos that told a story about our relationship and that's exactly what we got. I would highly recommend Neil.
Kelly B
Beach Wedding – 2020
Only way to summarise is to just say WOW. An Amazing photographer and a Wonderful human being!
Diane E
Bartle Hall – 2021
From the moment we met Neil and seeing some of his amazing photos we knew he was our guy. He listens to what you want, but we also up for him experimenting on the day to give us something different. Very friendly and puts you so much at ease, highly recommend the pre photo shoot so you know what's expected on the day and it's, a good time to get to know him before the big day. Any questions you have, always quick to respond.
Cant recommend him highly enough we have some amazing photos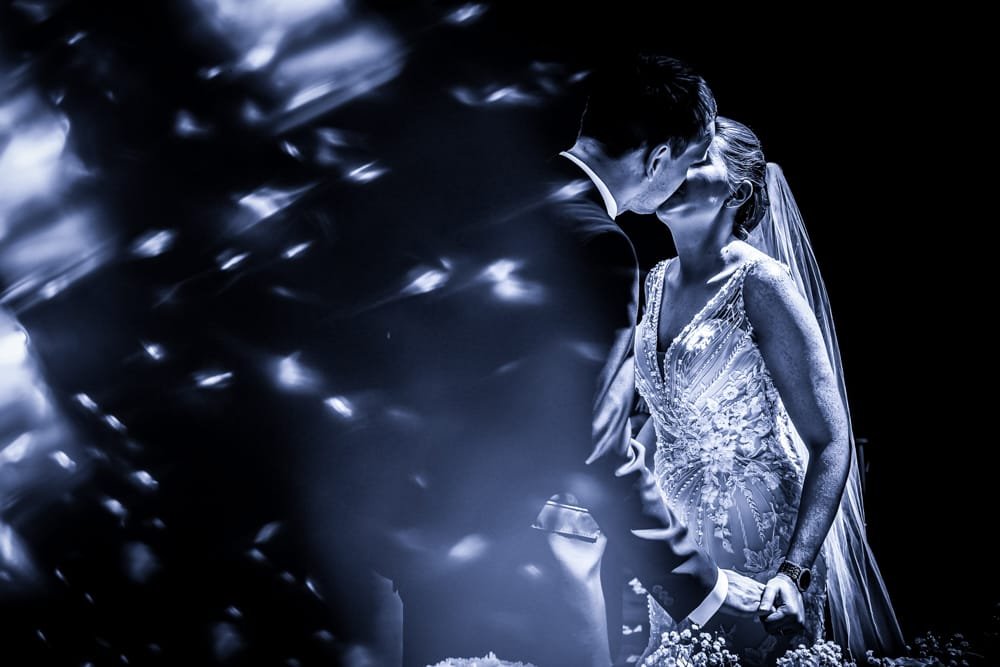 Grace B
Mitton Hall – 2022
Couldn't have asked for a better photographer!
Emma G
Lake District – 2016
The photos he produced are absolutely outstanding! I would recommend Neil in a heartbeat.
(Visited 127 times, 1 visits today)