Having met Sunil and Kajal initially at The National Wedding Show, at Event City in Manchester we had one more meeting on Skype before their booking was confirmed. Sunil and Kajal chose a package which included a two-hour Engagement Shoot at Beacon Fell Country Park and they travelled up to Lancashire for it.
The day we had scheduled was to be one of the hottest on record, just short of being in the 30's, so shorts, t-shirt and plenty of water were a must.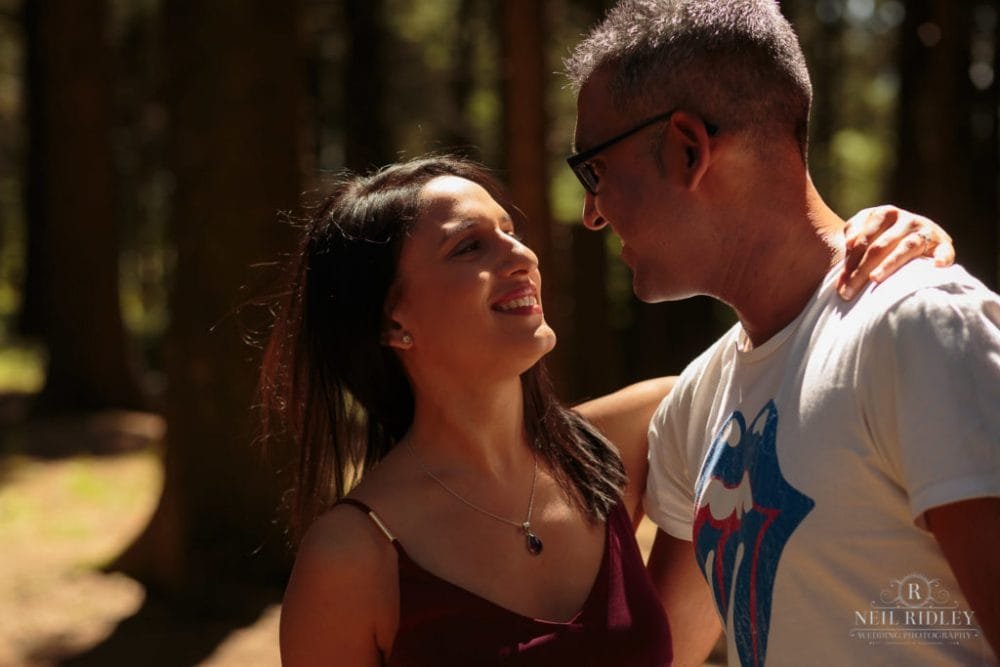 We started the shoot with Sunil and Kajal just getting used to being in front of the camera, and they quickly learned to relax and I was able to capture some great images.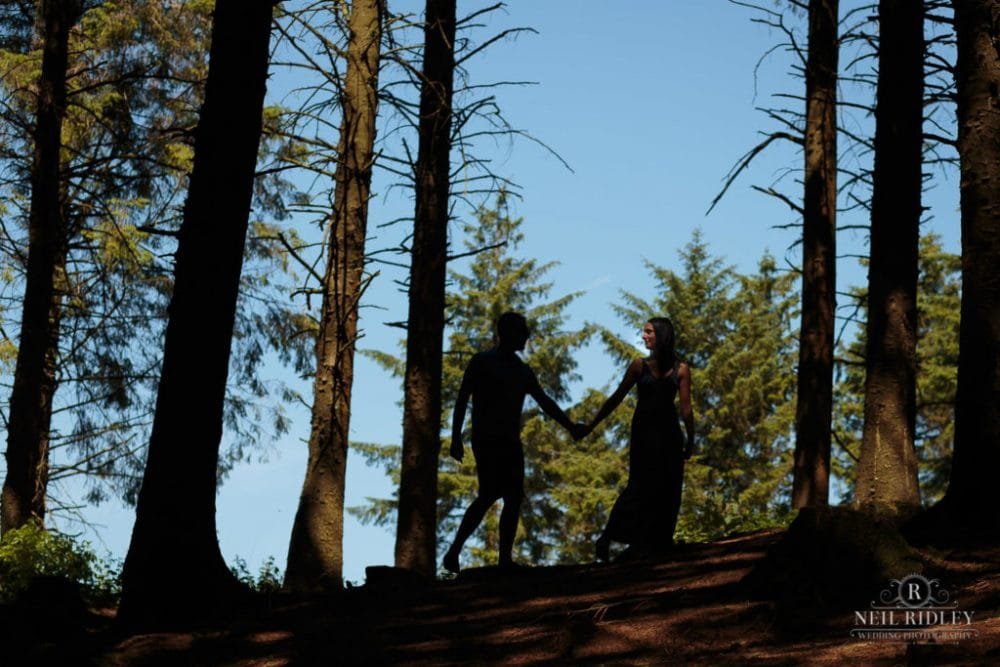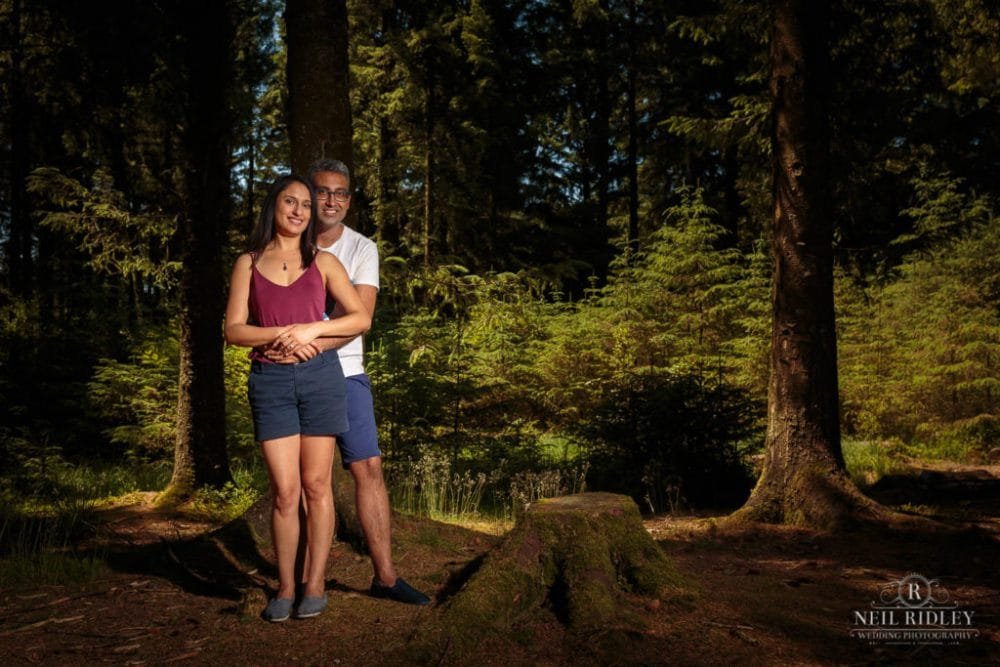 With a quick change of dress, Sunil and Kajal were ready to continue with their Engagement Shoot.
As Sunil and Kajal relaxed fully they started their playful side came out, even re-enacting the famous Titanic scene!
With glorious blue skies and the natural sunlight shining through the woodland, it gave the perfect setting for Sunil and Kajals shoot.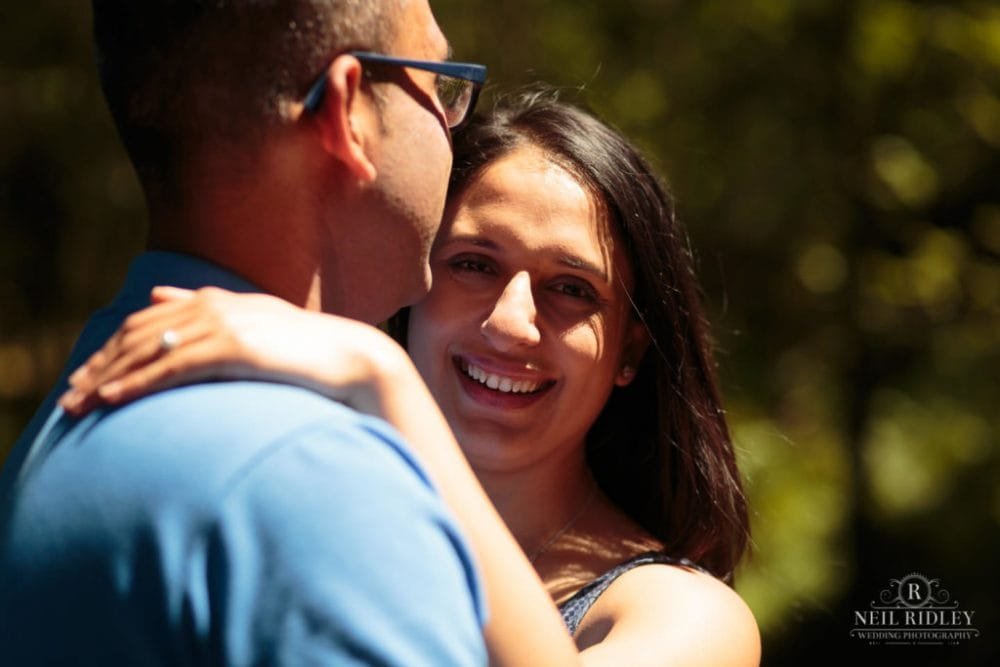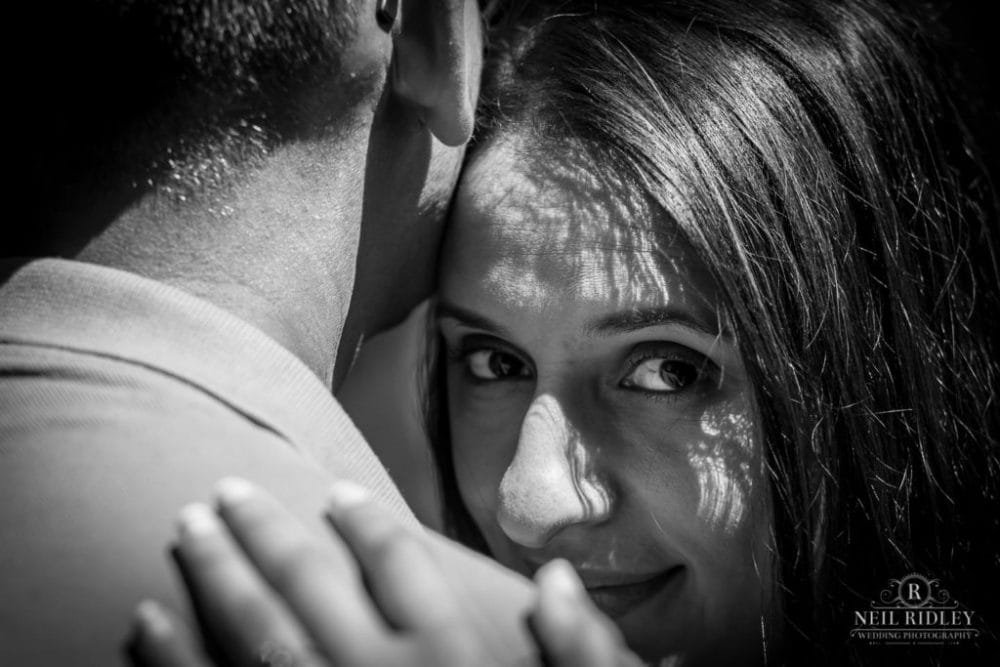 I had a great day with Sunil and Kajal and am really excited for their Wedding at Merrydale Manor in August.
[sc name="endbit"]
(Visited 3 times, 1 visits today)