Your Bridal Prep
I cannot tell you the amount of times I have heard "I don't want Bridal Prep", or "I don't want my photograph taken without any make-up on". I simply cannot stress enough the importance of Bridal Prep.
Bridal Prep acts as the prologue to your story that unfolds throughout your day. It gives the Groom and your Family an insight, allowing them to be a part of it without actually being present.
Bridal Prep also gives you the opportunity to become friends with the camera. During this time, you become so used to the camera being in the room, you are practically bored of it. This leads to much more relaxed and natural photographs throughout the day.
I find that chatting with you and your Bridesmaids for a while, making us all a coffee and just getting to know everyone for half an hour makes the world of difference. The camera probably won't even come out of the bag during this time.
A hugely important factor is often overlooked or not even considered. For a parent, their child's wedding day (and believe me, in your parent's eye's you are still their little girl) is a poignant moment. It is up there with your first steps, your first word and your first day at school.
Bridal Prep captures the moment when Dad sees his precious daughter for the first time in her wedding dress.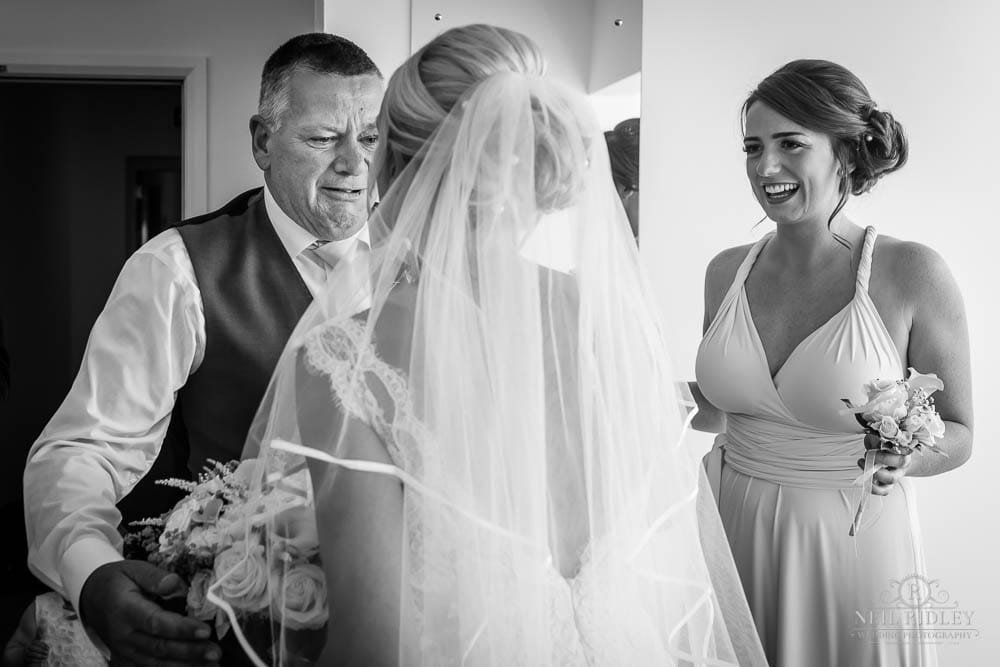 Or Mum fastening the buttons and tying the bow on her little girl's Princess dress one last time.
Bridal Prep is a time where the very best of friends are together in one place. Emotions are high with lots of tears and laughter and not forgetting lots of bubbly.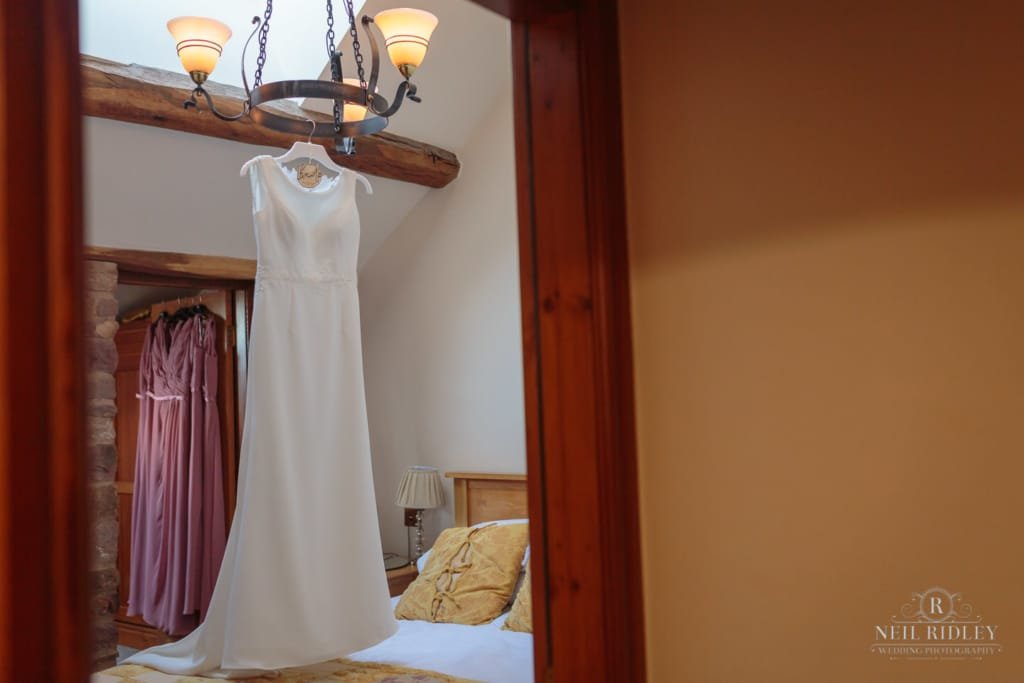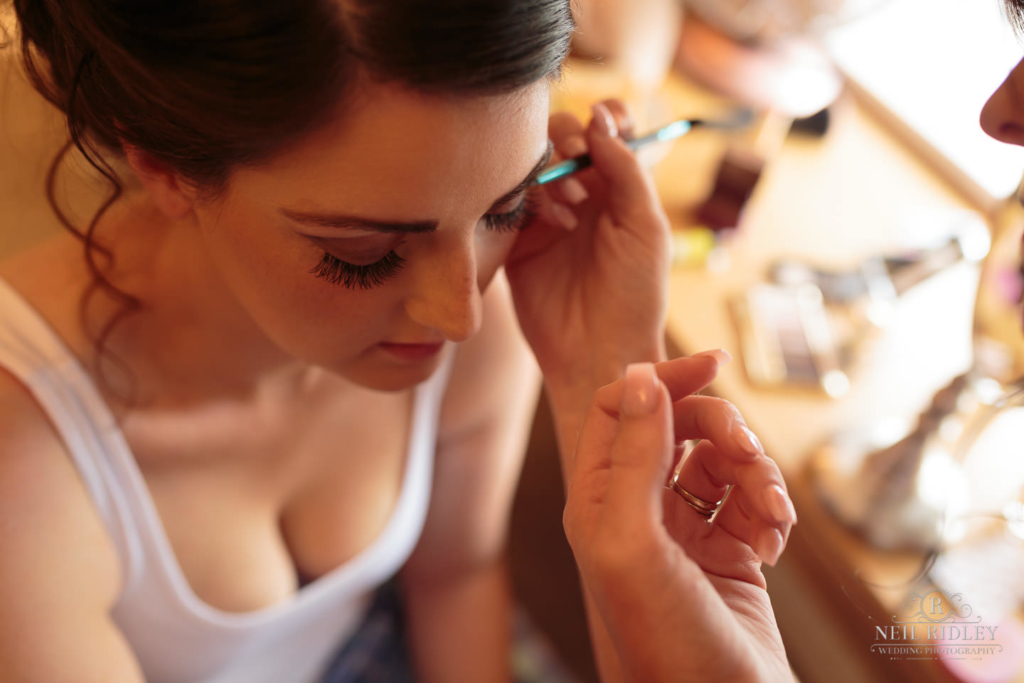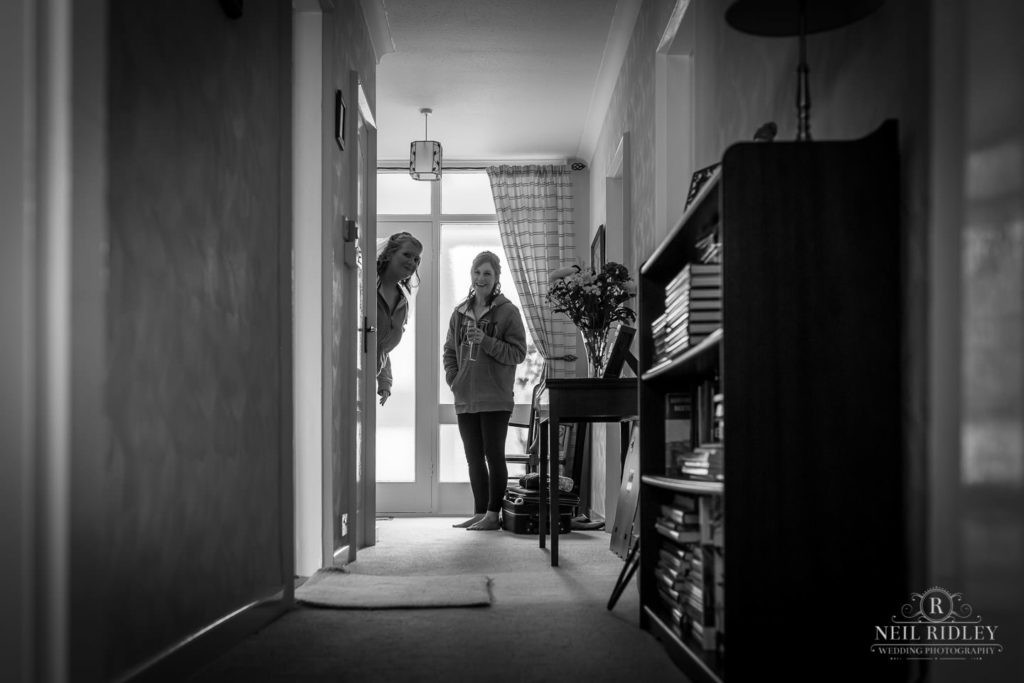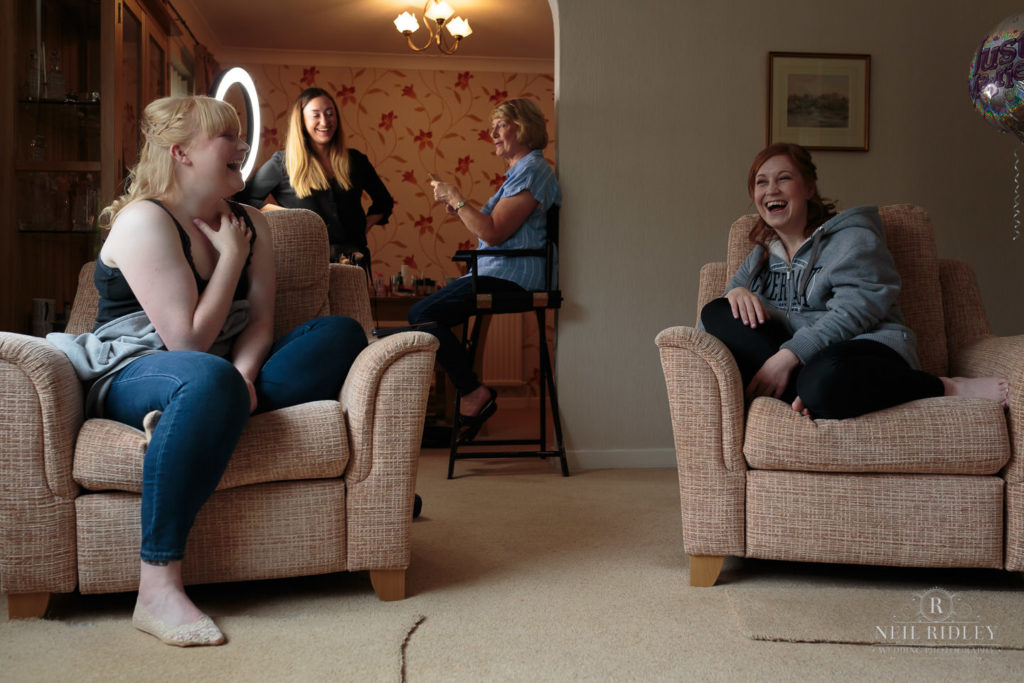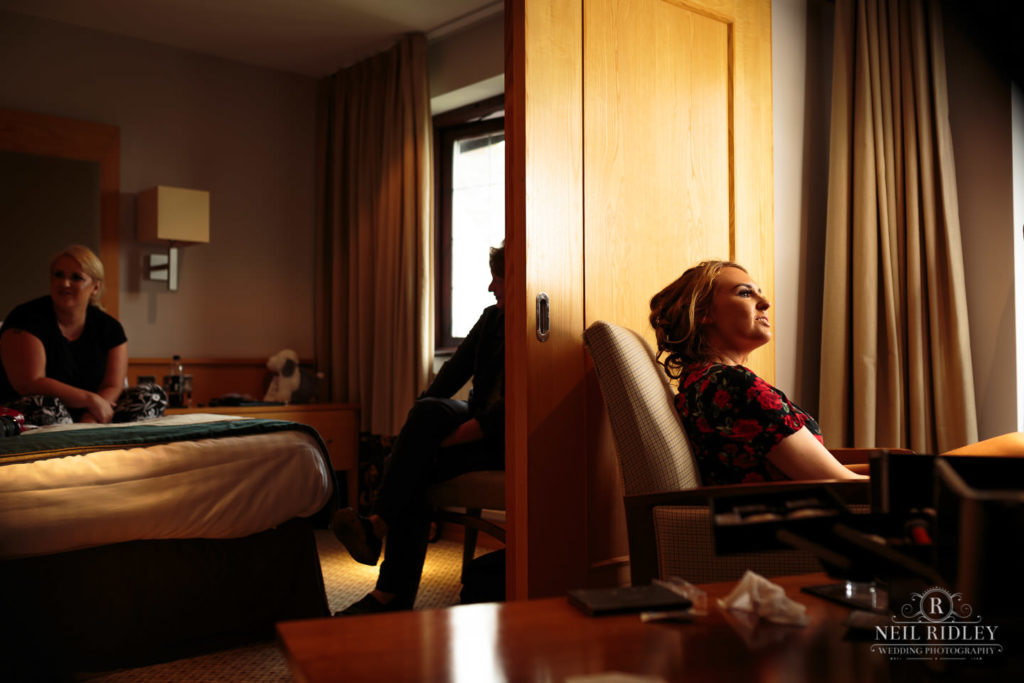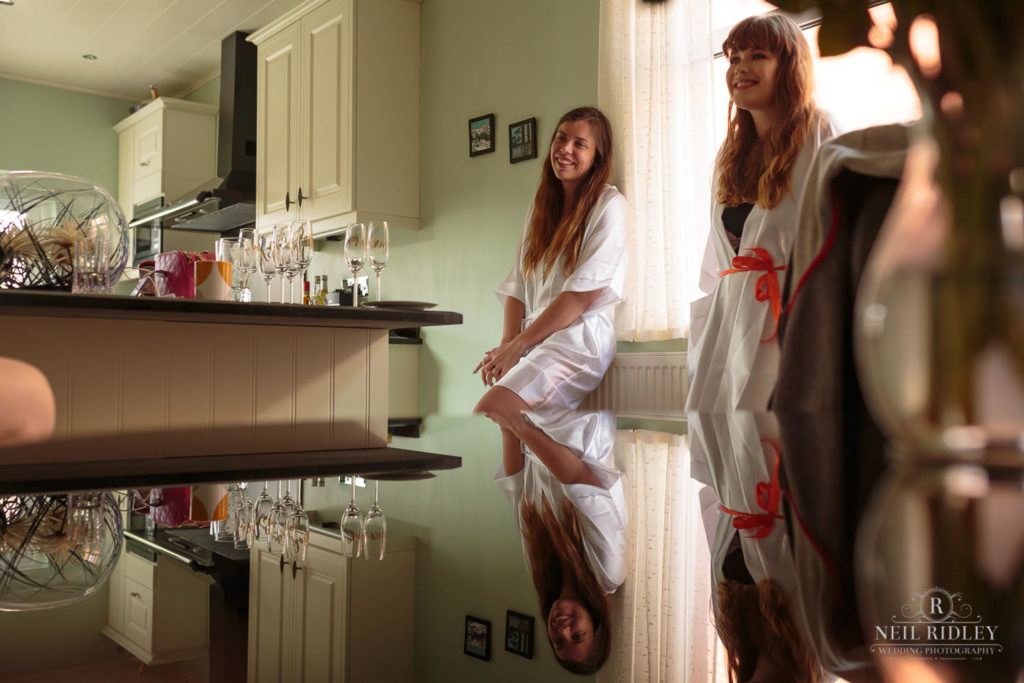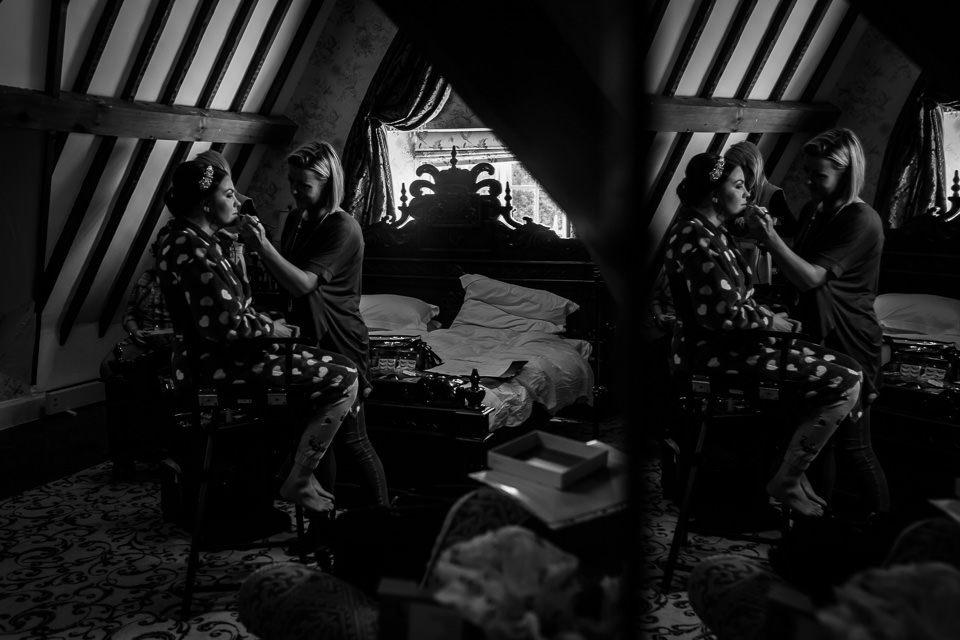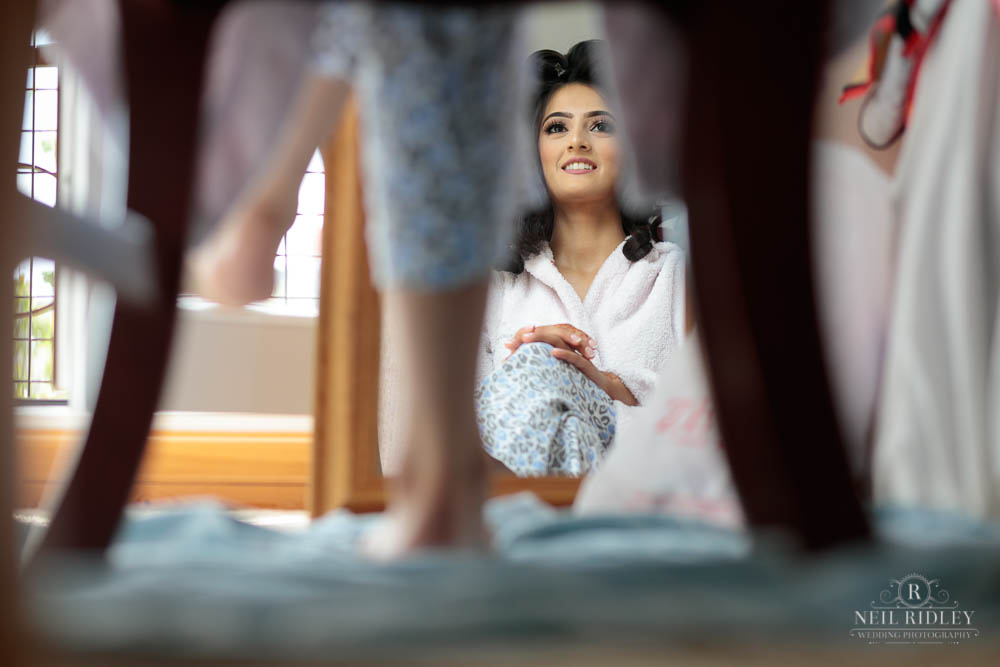 [sc name="endbit"]
(Visited 41 times, 1 visits today)