Why Choose Me?
I'm an international award-winning Wedding Photographer from the Fylde Coast, Lancashire. Capturing unique imagery in my creative yet unobtrusive style.
I have been published in many of the best awards, blogs & bridal magazines in the UK and worldwide. I am featured in many 'Top UK Photographer' and 'Best Wedding Photographer' listings across the UK for shooting Quality Wedding Photography all across the North West, UK & Destinations too.
I specialise in being a Manchester Wedding Photographer, Lake District Wedding Photographer and a Cheshire Wedding Photographer. I am also a Destination Wedding Photographer too, photographing weddings across Europe and further afield.
I am known to be one of the hardest working, full-time professional wedding photographers in the North-West and I am all about getting you the images you deserve.
Am I a perfect fit for you?
Let's find out.
If you are looking for a relaxed photographer, who just 'gets it', someone who doesn't take you away for an hour for 'the photos', someone who wants you to spend your day with your guests not them, then maybe we are on the right track.
There is a lot of advice out there on finding the right photographer for your big day. A lot of it is great and a lot of it is utter nonsensical clickbait.
If you want to send me a list of a hundred moments that you think I should be capturing or you have found a list of 'Shots that your photographer MUST get on your wedding day!' or 'Twenty fun shots to get with your partner!' I'll be honest and say that I'm probably not the photographer for you.
I have no hangups about style but I've found over the years that I've really delivered my best work when my clients have trusted me to deliver on my promise and have just enjoyed their day and left me to it.
Emma G
Lake District – 2016
The photos he produced are absolutely outstanding! I would recommend Neil in a heartbeat.
Choosing the right photographer FOR YOU.
What all this means is that I am ALL about you. It's your Wedding Day, not a photoshoot, but I am also aware that you have invested a lot of time and money in me and I will 100% deliver for you.
My style is a combination of photojournalism and natural photography with a touch of fashion and creative lighting all mixed together with my own brand of discreet wedding photography.
I cover the whole of your wedding day, from getting ready in the morning to the dancefloor action. I know when to be discreet and when to stand on a chair to be heard and I rarely get the two occasions mixed up.
Most importantly I am easy to get along with. I'm not full of myself, in fact, I'm a bit of an introvert, so there is absolutely no 'big personality' taking over your day. I'm not cheesy or controlling and I can be as involved or as discreet as your day needs.
Wedding Video
This is something new for me. I am now in a position to offer a complete Wedding Video service for my clients.
Up until quite recently I have been searching for someone who has the same passion for weddings as I do, someone who does with video what I do with stills, someone else who also 'gets it' about weddings, and finally I found Mike. In the last 12 months we have shot dozens of weddings together and they have all been outstanding!
As you can imagine we both get booked up really early so please, to avoid disappointment, contact us NOW!
Timeless, classy and unique are how the videos have been described.
Take a look and make your own mind up.
Diane E
Bartle Hall – 2021
From the moment we met Neil and we saw his amazing photos we knew he was our guy. He listens to what you want, but we were also up for him experimenting on the day to give us something different. Very friendly and puts you so much at ease, highly recommend the pre photo shoot so you know what's expected on the day and it's a good time to get to know him before the big day. Any questions you have, always quick to respond.
Cant recommend him highly enough we have amazing photos!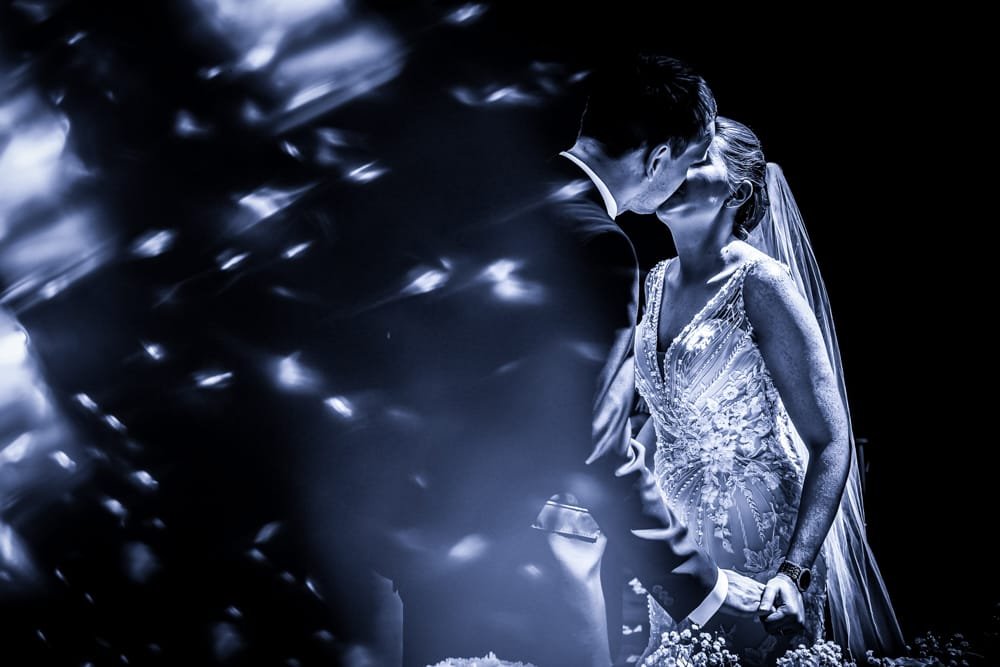 Grace B
Mitton Hall – 2022
Couldn't have asked for a better photographer!
How I work
Your wedding day is unique to you and I want your images to be just as unique. However popular your venue is I work hard to get images that nobody else has shot before. Different angles, poses, lighting or approach.
Natural Moments
I used to get caught up with creating amazing, technically superb images for my clients, but now I am hooked on capturing real moments and emotions. It's not always pretty, sometimes it's raw, but its always real.
I still create the 'wow' images and I'm still excited by a confetti throw, but the tears, the joy and the laughter are the 'everything' for me.
Bonnie-Anne P
Forest – 2017
Incredible from start to finish!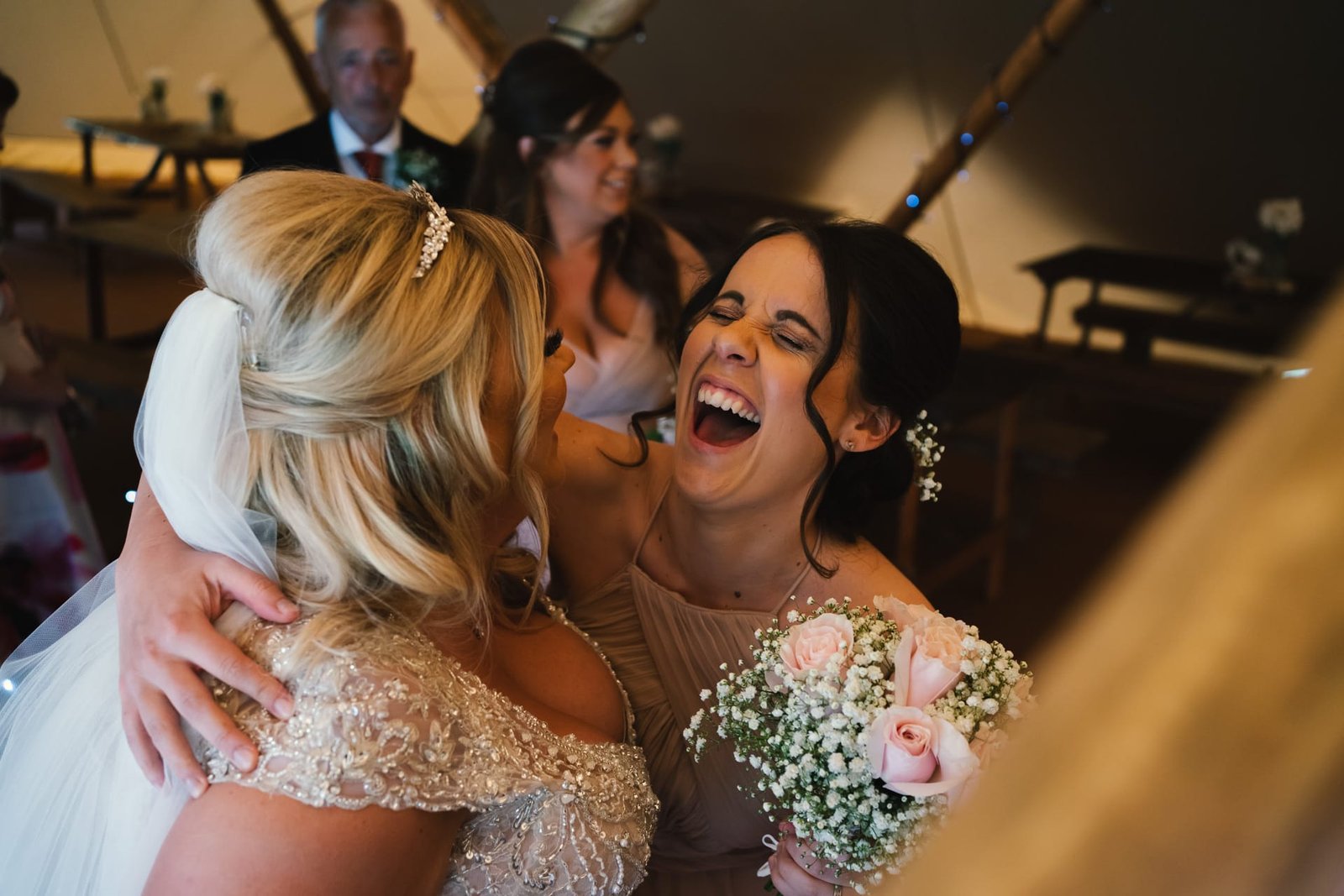 It's sometimes beautiful, it's sometimes the 'ugly cry', sometimes it's the person you least expect it to be, but it's always real, we don't fake it.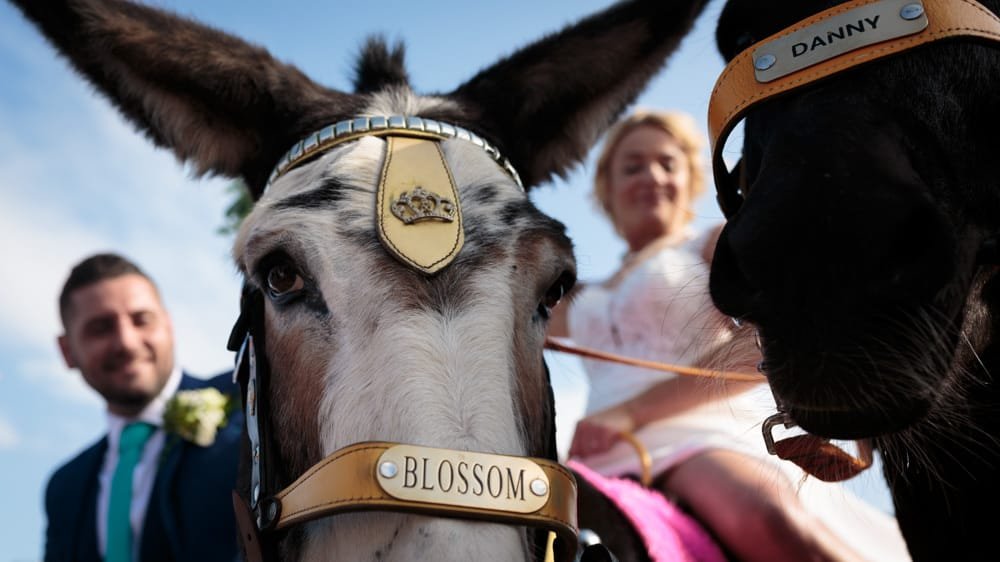 Michaela M
Blackpool – 2019
I certainly wasn't looking for your "bog standard wedding photos". I wanted fun photos that told a story about our relationship and that's exactly what we got. I would highly recommend Neil.
Obviously, my job always remains to make you look your absolute best, be it through the angle I shoot from or by discreetly informing you of a wardrobe malfunction.
Break free of the expected, embrace the extraordinary!
---
So where do we go from here?
If you like the style I shoot, my approach and my prices, then we should definitely have a chat.
Press the button and fill in the form, it's only very basic contact details that I ask for and I'll be in touch!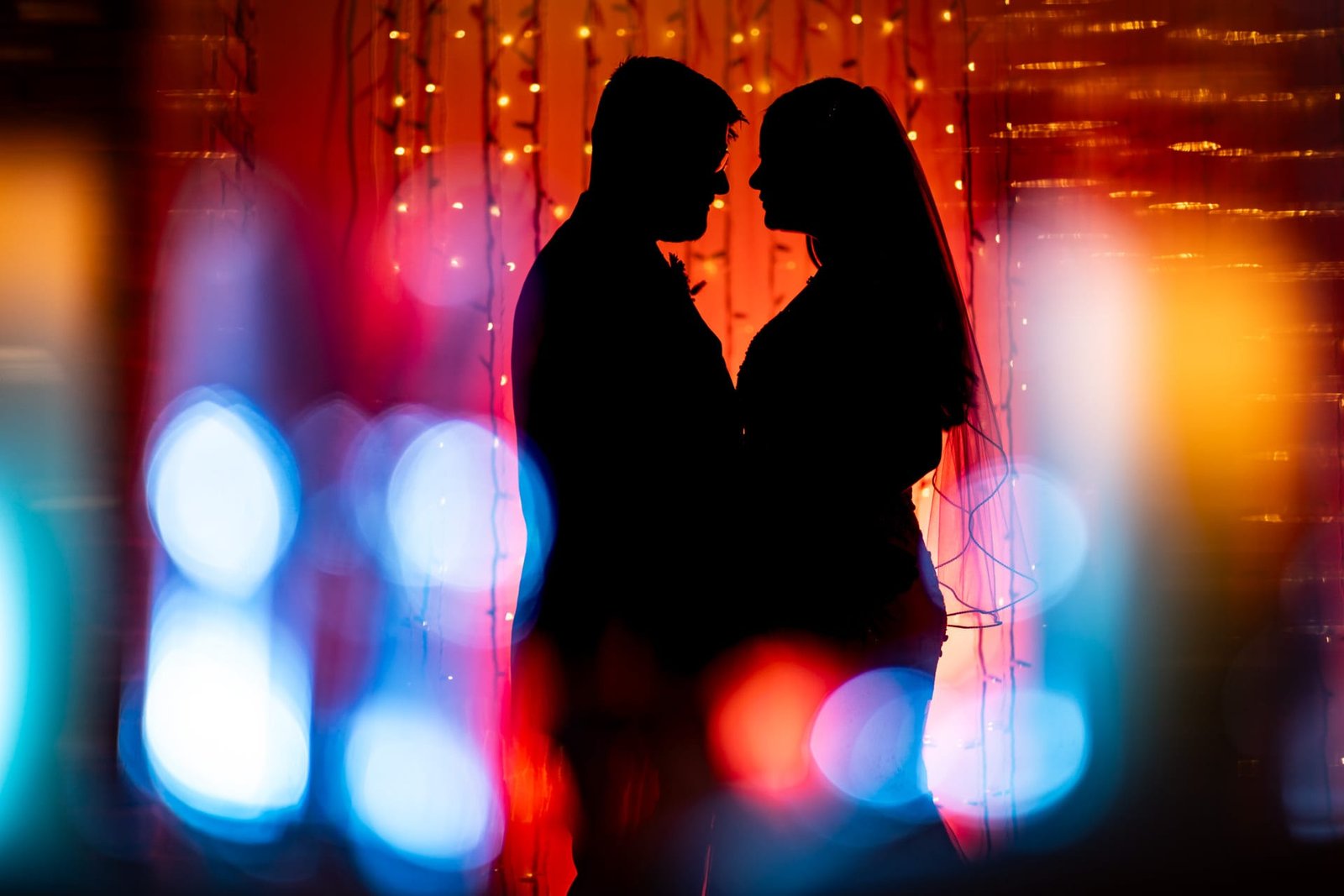 (Visited 305 times, 1 visits today)